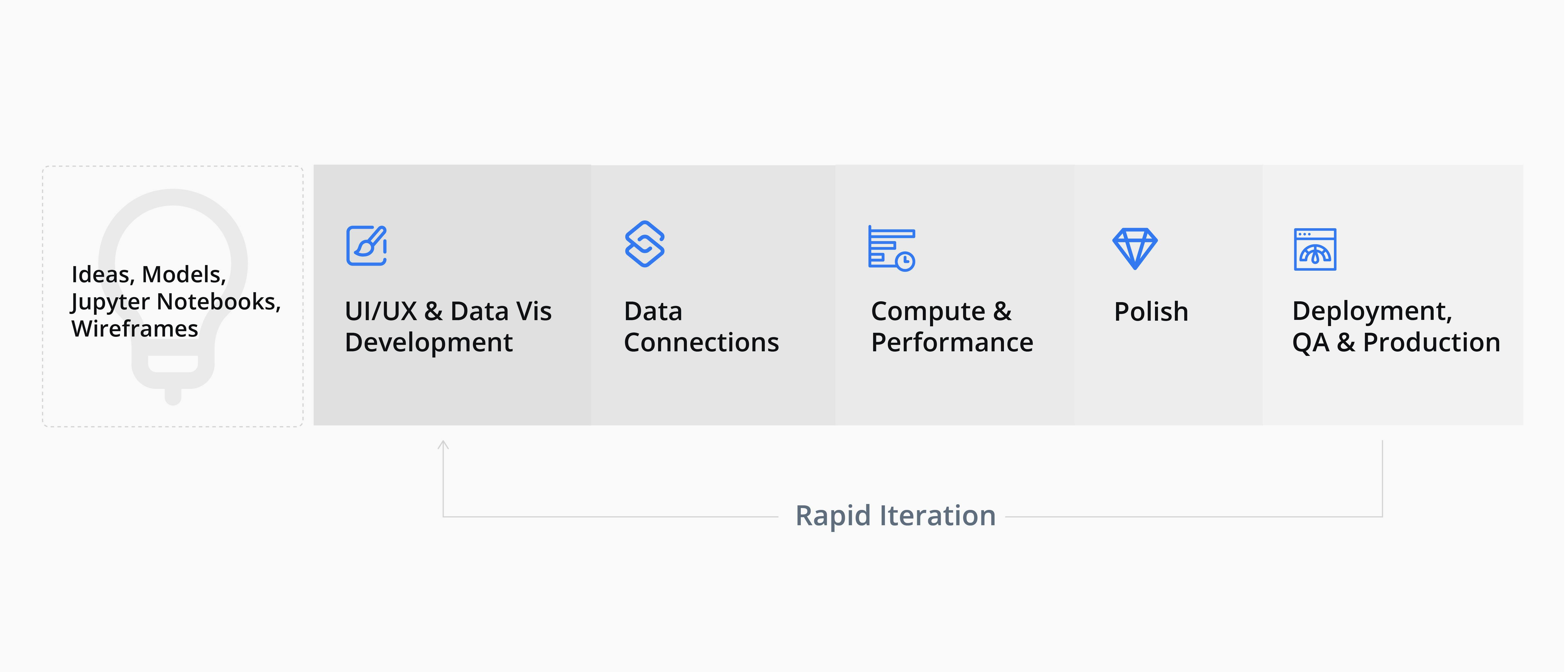 Plotly Professional Services
Dash Enterprise is the low-code platform for analytical apps.
Plotly Professional Services are the analytical app experts.
Architectural Review
UI/UX & Custom Components
Automated Reporting
Performance Optimization
Data Pipelining
Training & Workshops
Architectural Review
We'll review your Dash code to maximize best practices in design and architectural patterns. We take care of the code cleanliness, dependency, scaling, and software design so you don't have to!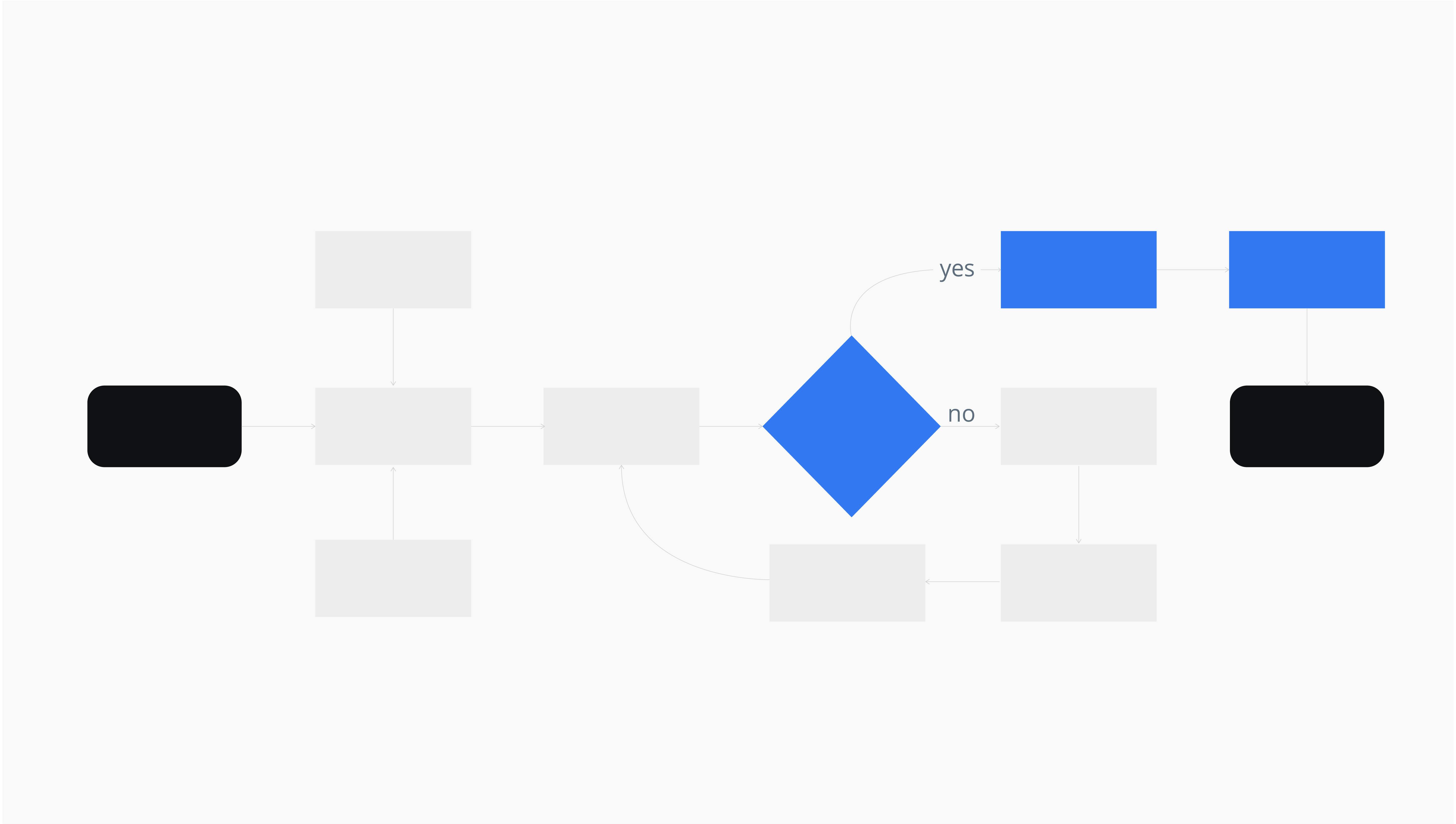 AI App Deployment
Analytical Dash apps are the human interface layer for data, analytics, AI, and ML. Our clients choose Plotly for delivering AI app because we're unbeatable in 3 core areas:
⏱Speed and efficiency of delivery: Our customers are consistently blown away by our beautiful and responsive analytical apps delivered in days, not months.
📚Expertise: We have worked on hundreds of projects in the finance, tech, oil & gas, manufacturing, and government sectors. Your project can't be in better hands.
🏆Future Proof: We use open-source technologies and utilize frameworks like Python and R that data scientists already use and understand.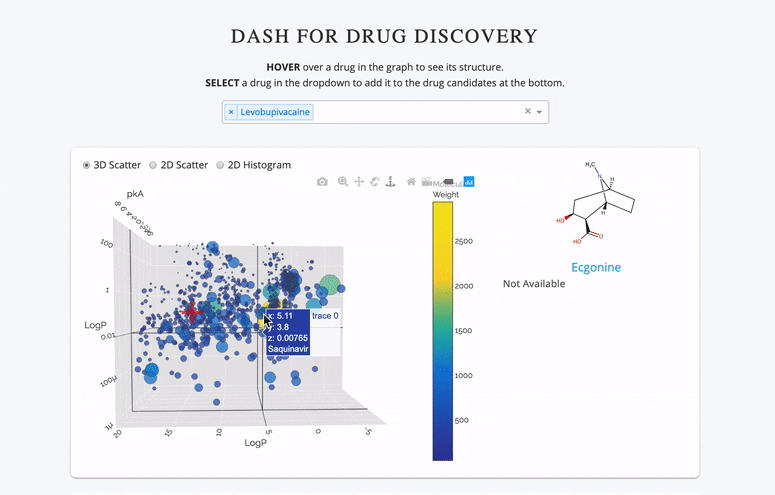 Sponsored Features
Over the last 7 years, organizations have stepped up to sponsor mission-critical features in our open-source and enterprise products. Here are some of our favorites.
Plotly.js OSS
A high-level, declarative charting library, Plotly.js ships with over 40 chart types, including 3D charts, statistical graphs, and SVG maps. It serves as the baseline for Dash. See what's available for sponsorship!
Dash Enterprise
A reliable and scalable platform for rapid Dash app development. Operationalize data science, AI, and ML models and deliver your AI or ML initiative at scale.
Meet some of our experts!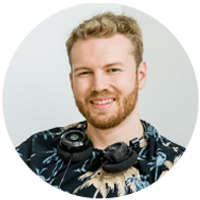 Chris Parmer
As the creator of Dash, Chris leads development efforts to make the framework the easiest, fastest language-agnostic way to build, test, and deploy interactive analytic applications. As data science teams become a standard, Chris wants to ensure that even the most advanced analytics insights are accessible by everyone—whether or not they know how to code.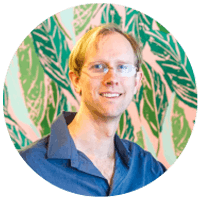 Alex Johnson, PhD
Alex is the instigator and architect of Plotly.js, Plotly's D3-based, JavaScript data visualization library. Alex gets involved in the most challenging projects at Plotly, internally or externally through Plotly's Consulting & Training. Alex has a PhD from Harvard University in Quantum Physics and has consulted for Microsoft Research and the Center for Quantum Devices at the Niels Bohr Institute.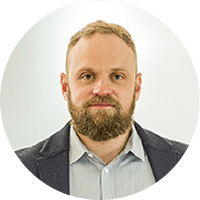 Ben Postlethwaite
Ben leads Plotly's Technical Sales, Solutions and Success department. As Plotly's first software development hire, he has cultivated a thorough understanding of the data visualization industry, the organization, its products, and their architecture. Ben holds a Master's degree from the University of British Columbia. His background in Geophysics provides a unique lens for supporting major technical architecture initiatives of Fortune 500 customers.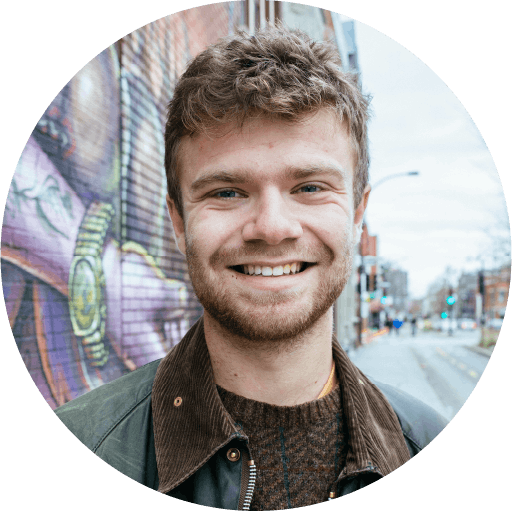 Nathan Drezner
Nathan is the manager of the Plotly Professional Services team. As a Dash developer working with the Dash Enterprise framework, he has built software for a variety of industries including finance, government, healthcare, and energy, and has a deep understanding of the different products and services offered by Plotly. He holds a bachelor's degree from McGill University with a diverse background in data analytics through research in computational linguistics and digital humanities.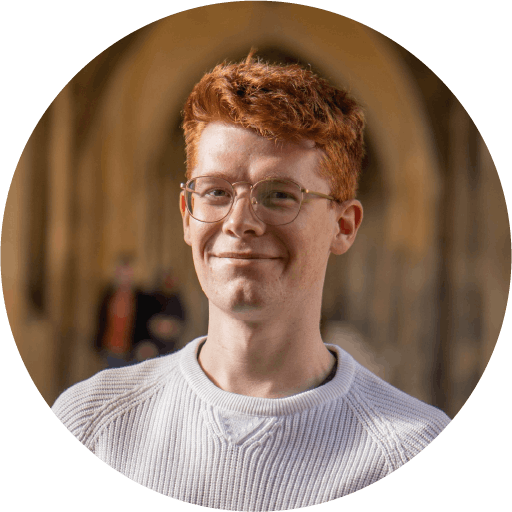 Sam Tripp
Since joining the Professional Services team in 2020, Sam has engaged in software projects such as an alerting tool that monitors data in real-time, a handwriting recognition app, and a portal for external users to access reporting data. Sam enjoys working with customers to help them turn their ideas into functional applications with a clean and focused user experience. Sam received his bachelor's degree from the University of Waterloo and has a background in business and biochemistry.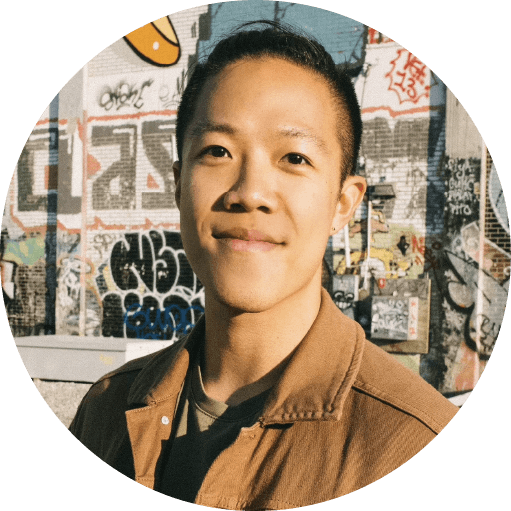 Alex Hsu
As a solutions architect on Plotly's Professional Services team, Alex works with clients to build performant Dash applications to spec. He holds a degree in Cognitive Science and his area of specialization is in UI/UX design. Alex has also had work experience in video game development and research, where he first developed his passion for software usability.
Recent Projects
Orica - BlastIQ
Orica was looking to improve the blasting and drilling processes at one of their customer's mining operations. They needed to better visualize the execution of actual vs design blast data. Plotly's Consulting & Training team delivered a Dash app that provided valuable information on the implementation against design tolerances to establish a benchmark for improvement.
Dex Clothing - MNIST Explorer
Dex Clothing needed to optimize their garment-sorting process. Plotly's Consulting & Training helped Dex implement an AI visual search system to better categorize their garment images. The result of this Dash app was an automated image categorization process and streamlined supply chain operations.
S&P - Trucost
Plotly's Consulting & Training helped S&P transition to Python and build rich interactive reports through Dash Enterprise, streamlining their workflow.
"It was a pleasure working with Plotly. The Trucost team is excited to have expanded capabilities that support conveying insights to companies and institutions on how the private sector is impacting and contributing to global progress towards sustainability." —Rochelle March (S&P)
Major Canadian Retailer - Demand Transference
A major Canadian retailer wanted to elevate their inventory management system. They needed an automated way to analyze seasonality, location, and consumer buying behaviour. Plotly's Consulting & Training created a Dash app that utilizes Sankey data vis to solve the demand transference problem and optimize their retail operations.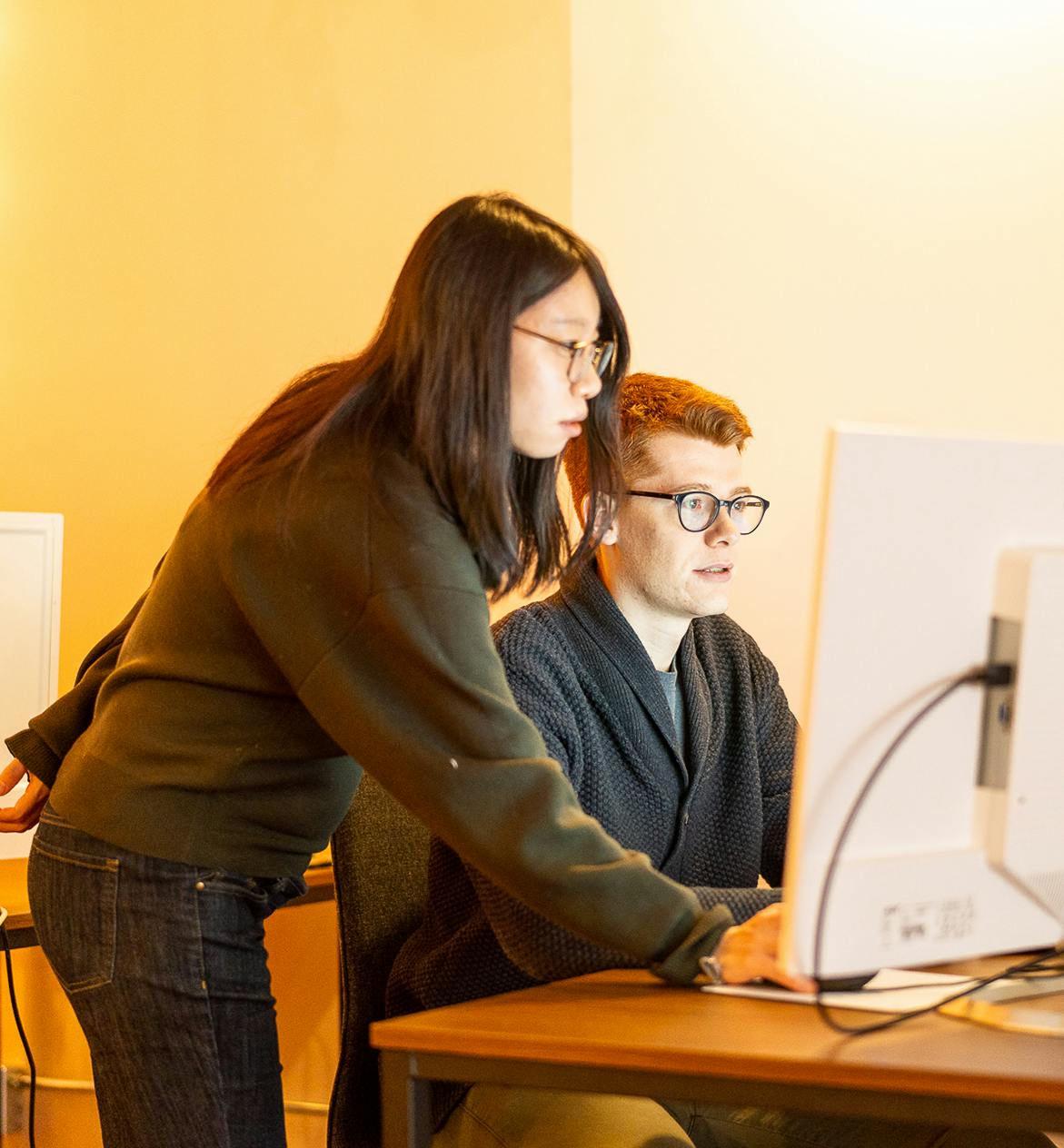 We're here to help.
Does your product have an ancient charting tool that needs to be replaced? Would you like to upskill your ML and data science team through a remote Dash workshop? Are your end users asking for more advanced data visualization? Let's talk!