App Manager enables teams to securely deploy, manage, and share their Dash apps on a scalable Kubernetes platform.
The Dash Enterprise App Manager enables teams to deploy, manage, and share all of their Dash apps through a single portal and admin user interface.
Use multiple App Managers for different stages of Dash app development: Prototyping, UAT, and Production.

With Dash Enterprise App Manager, your team can deploy, manage, and share all of their Dash apps with unlimited end users on a scalable Kubernetes platform.
Authentication & Security Middleware
Deployment
Manage & Maintain
Application Analytics
Password Vault
Authentication & security middleware.
Each Dash app will have a unique URL that you can configure, allowing you to easily and securely share apps with colleagues or clients. Dash Enterprise maintains the complex URL routing and SSL-termination that's required when running multiple apps on a single server or Kubernetes cluster.
Dash Enterprise integrates with LDAP, AD, SAML, PingFederate, and Kerberos with no extra development effort required. With built-in authentication headers, Dash apps can provide row-level security and role-specific views.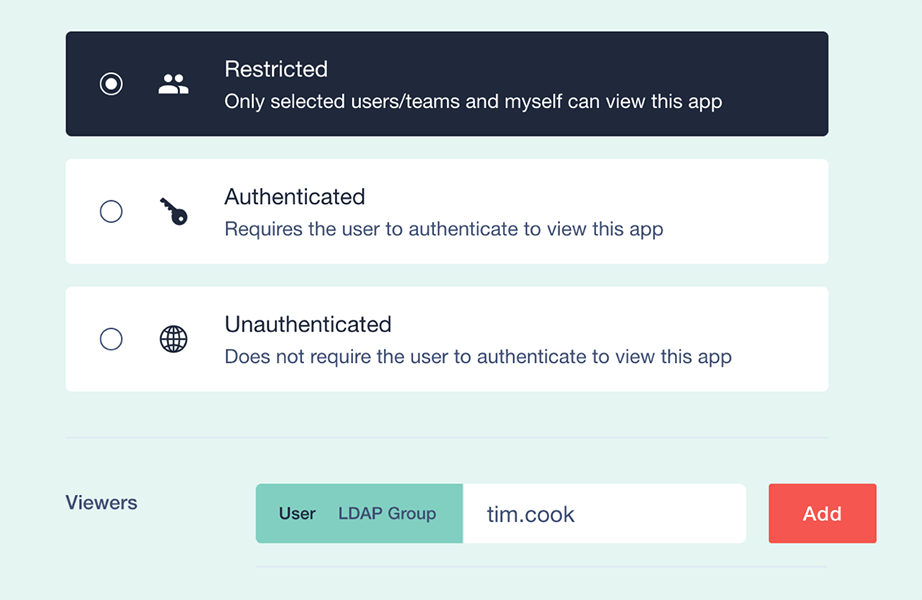 Build, test, deploy—no IT or DevOps required.
🔍Enable individuals and teams throughout the organization with discoverable analytic apps.
☁️Install on-premises or in the cloud (Azure, AWS, and GCP).
✈︎Quickly iterate and deploy updates to applications to respond quickly to changing business demands.
💾Add a caching layer to your Dash apps with Dash Enterprise's onboard database (Redis or Postgres).
💻Deploy Dash apps without needing IT or DevOps.
🔒Lock down your Dash apps with built-in security features and auth via LDAP, PingFederate, Okta, SAML, or Kerberos.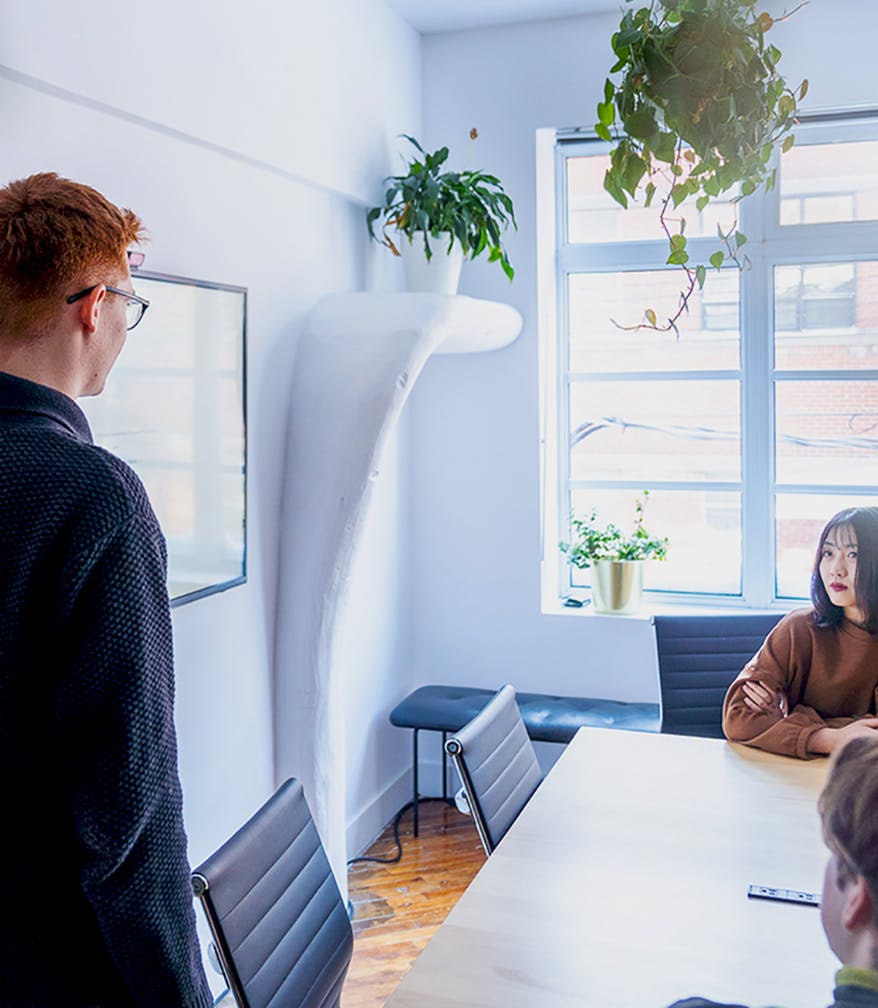 See Dash in action
Sign up for our next Dash Live Weekly demo session to learn more about our Dash Enterprise offering, including industry applications and all the latest tips and features on how to operationalize your data science models.