DASH ENTERPRISE
Authentication Middleware
In the Dash Enterprise App Manager, control access to your Dash apps in a few clicks.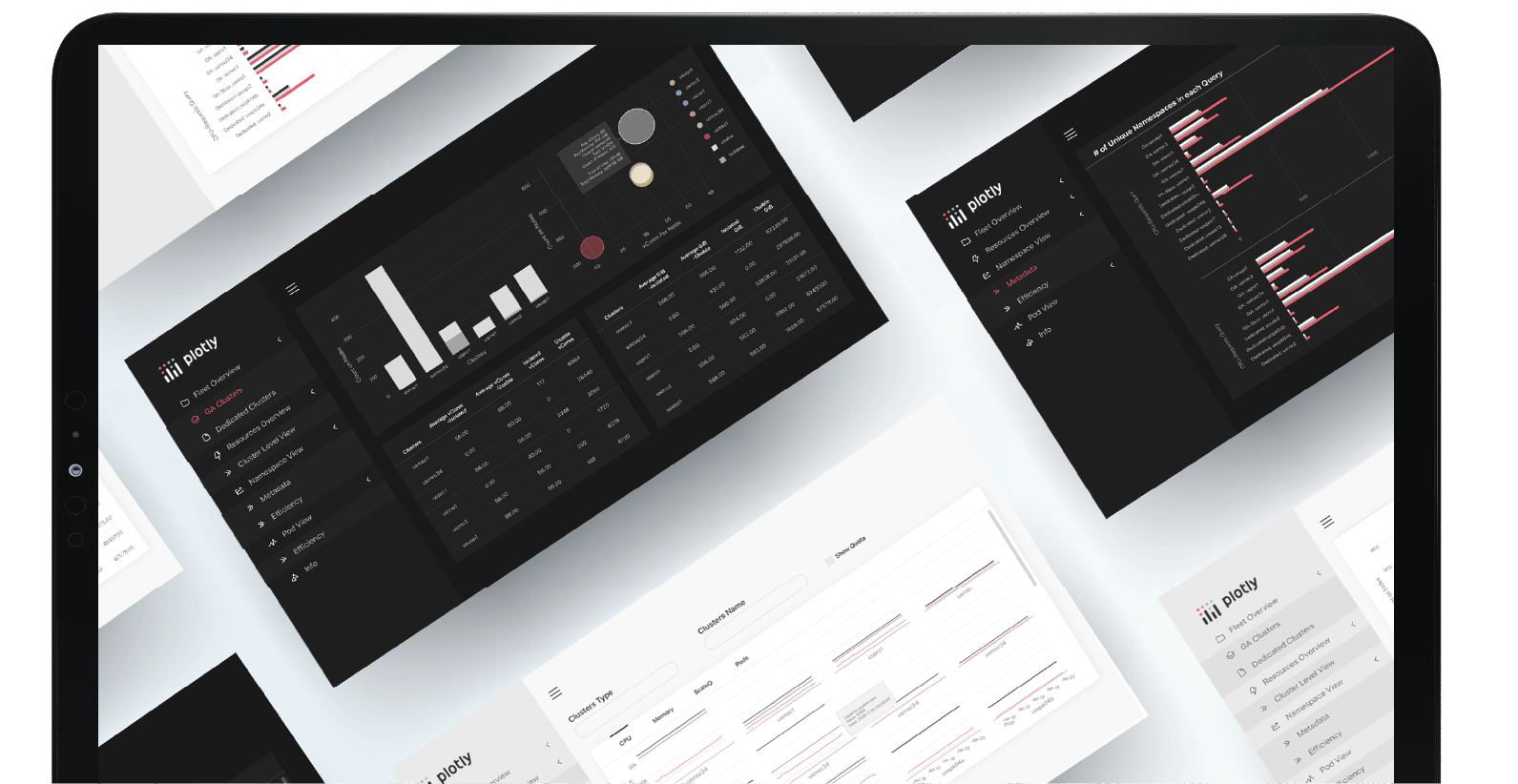 About Authentication Middleware
Hard-wiring authentication code in your Dash apps is time consuming and potentially insecure. The Dash Enterprise App Manager facilities app access through a GUI, so that you can focus on productionizing AI/ML models rather than writing authentication code.
Dash Enterprise supports LDAP, AD, PingFederate, Okta, SAML, SSO, and simple email authentication.
LDAP, SAML, OIDC, and more
Dash Enterprise provides seamless integration with external identity providers (IdPs) over LDAP, SAML, and OpenID Connect (OIDC) protocols. An integration wizard provides step-by-step instructions for connecting to a wide variety of identity providers including:
Active Directory
AWS Cognito
Azure
Okta
auth0
PingOne
Alternatively, use Dash Enterprise's built-in user and group management system. Or, deliver an SSO experience within an existing application's session management system with Dash Embedded.
Sign up for a live demo to learn more about our Dash Enterprise offering.
JOIN THE THOUSANDS OF INNOVATORS THAT ARE ALREADY BUILDING WITH DASH ENTERPRISE.