Financial Services and
Asset Management
From quantitative analysis to asset management, Dash empowers quantitative research and analysis that can be deployed across the organization.
Analyze and visualize numbers at a glance.
From quantitative analysis to trading decisions and asset management, it's more important than ever to make financial data easily available and understandable.
Data visualization and machine learning models make this financial information simple to understand across the organization. What used to be static reports with rows and columns of data in Excel can now be brought to life with programmatic web applications built with Dash.
With Dash, you can create interactive and customizable analytical web apps, reports, and dashboards, that are ready to be shared and deployed at any scale—enabling teams to leverage financial data and technology for better decision making.
Do more with Dash.
📈

Quantitative analysis.

Dash enables teams to quickly and easily operationalize models and visualize proprietary algorithms for targeted financial applications, evaluating assets, and benchmarking performance.
📈

Trading decisions.

Dash's ability to create interactive and customizable web applications makes it simple for asset managers to present data to traders, allowing traders to make efficient trading decisions.
📈

Automation.

Dash's integration with both Python and R makes it a flexible replacement for Excel formulas. Scripts can be reused in a turnkey fashion, and analysts can easily pull them and utilize them to build web applications. Dash allows teams to visualize complex data in an understandable and visually appealing manner.
Dash makes financial data accessible and understandable.
Interact with financial reports.
These customized and interactive reports enable your end users to mine relevant insights by interacting with and exploring your data content.
Reports built with Dash, benefit from further out of the box interactive functionality, such as adding dropdown or a search box elements.
Bring models from desktop to production.
Sharing access to models enables others in your company to quickly understand options and trade-offs.
Here, a Dash app was created to provide direct access to trading models, giving all teams the ability to modify model parameters, explore various "what-if" scenarios, and make informed decisions.
See All Finance Apps
With Dash, you get full control.
📈

Improve data sharing & discoverability.

Help stakeholders make important decisions with interactive, easy-to-understand visuals.
📈

Visualize & forecast.

Visualize and easily forecast capital investment.
📈

Analyze & optimize.

Easily analyze large quantities of data to optimize risk management, trading decisions, and more.
📈

Build complex reports.

Build complex reports that can be shared as an interactive web page, PDF document or even presentation slides.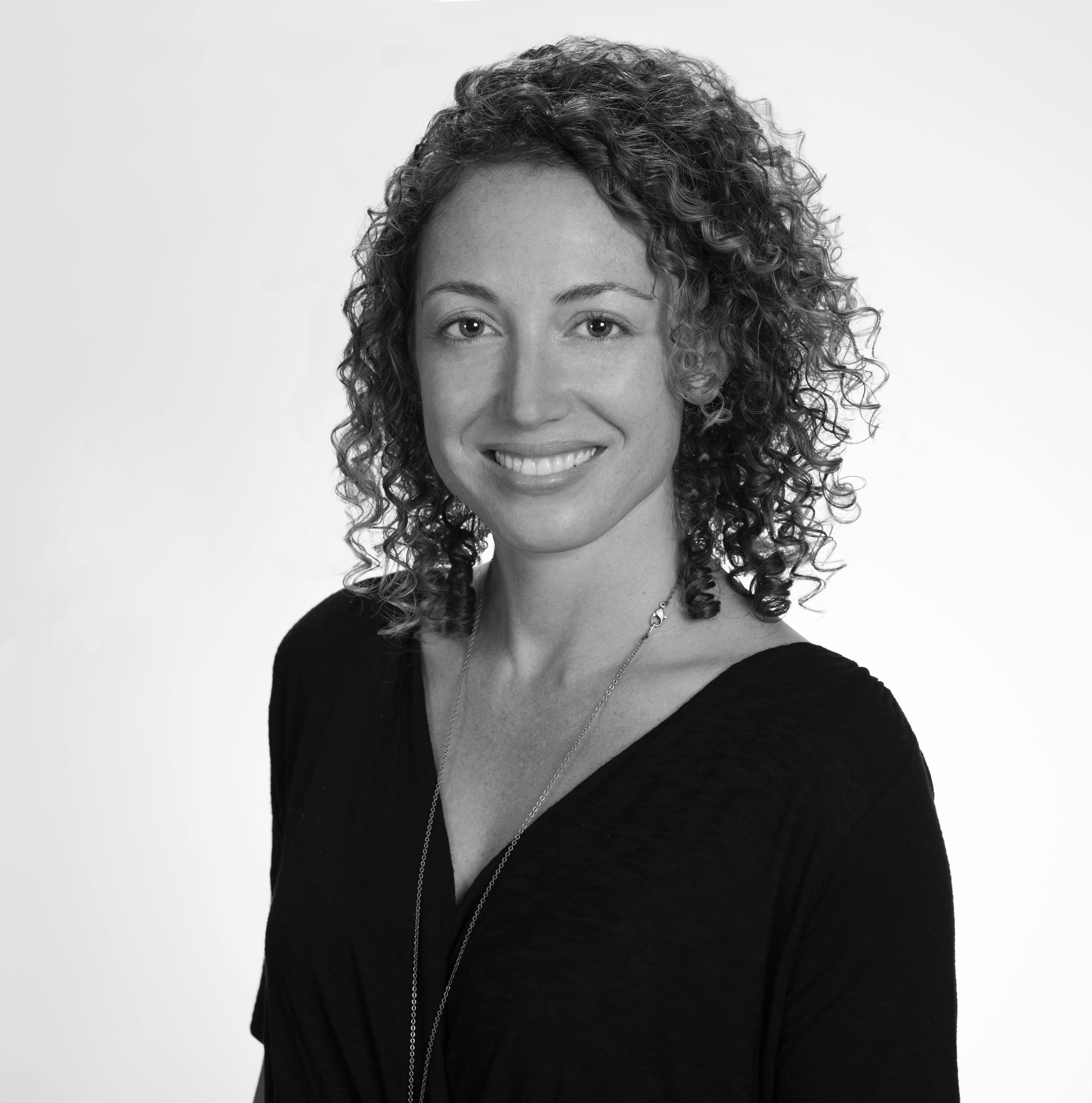 "It was a pleasure working with Plotly. The Trucost team is excited to have expanded capabilities that support conveying insights to companies and institutions on how the private sector is impacting and contributing to global progress towards sustainability."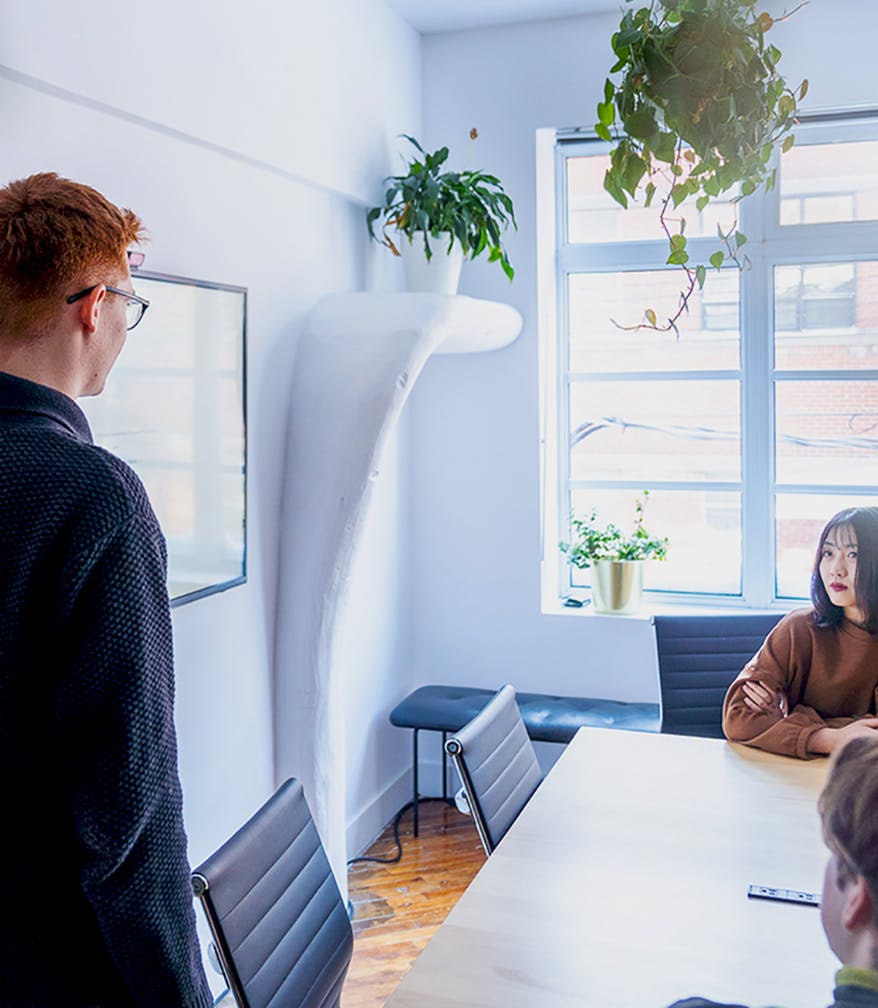 See Dash in action.
Sign up for our next Dash Live Weekly demo session to learn more about our Dash Enterprise offering, including industry applications and all the latest tips and features on how to operationalize your data science models.