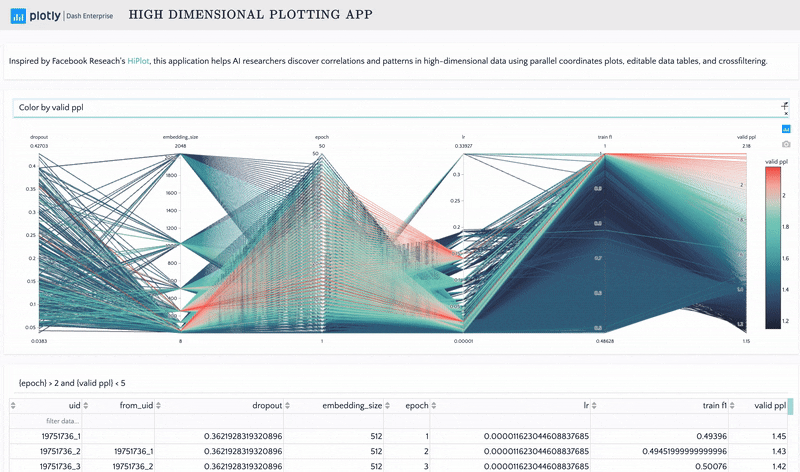 Build beautiful, web-based analytic apps.
No JavaScript required.
The Dash platform empowers Data Science teams to focus on the data and models, while producing and sharing enterprise-ready analytic apps that sit on top of Python and R models. What would typically require a team of back-end developers, front-end developers, and IT can all be done with Dash.
Dash Open Source
Plotly stewards Python's leading data viz and UI libraries.
With Dash Open Source, Dash apps run on your local laptop or workstation, but cannot be easily accessed by others in your organization.
Scale up with Dash Enterprise when your Dash app is ready for department or company-wide consumption. Or, launch your initiative with Dash Enterprise from the start to unlock developer productivity gains and hands-on acceleration from Plotly's team.
Click below to install Dash Open Source:
Dash Enterprise
Kubernetes platform for rapid Dash app deployment.
Dash Enterprise helps businesses operationalize data science, AI, and ML models. It's everything you need to deliver your AI or ML initiative at scale.
🐍
Big data for Python
Connect to Python's most popular big data backends: Dask, Databricks, NVIDIA RAPIDS, Snowflake, Postgres, Vaex, and more.
📚
Dash starter apps
Save time & money by customizing Dash starter apps for the most common use cases in ML, data science, and BI.
👾
Enterprise ML
With 300,000 downloads per month, Dash is the most popular framework for rapidly prototyping & exploring ML models.
Get pricing
Dash helps teams do more.
Productive.
Before Dash, it would take an entire team of engineers and designers to create interactive analytics apps.
Customizable.
Every aesthetic element of a Dash app is customizable and rendered in the web so you can employ the full power of CSS.
Lightweight.
Dash apps require very little boilerplate to get started. A fully-functional analytics app can weigh in at just 40 lines of Python or R code.
Direct Control.
Dash links interactive UI controls and displays, like sliders, dropdown menus, and graphs, to your data analytics code, giving you hands-on input for your data views.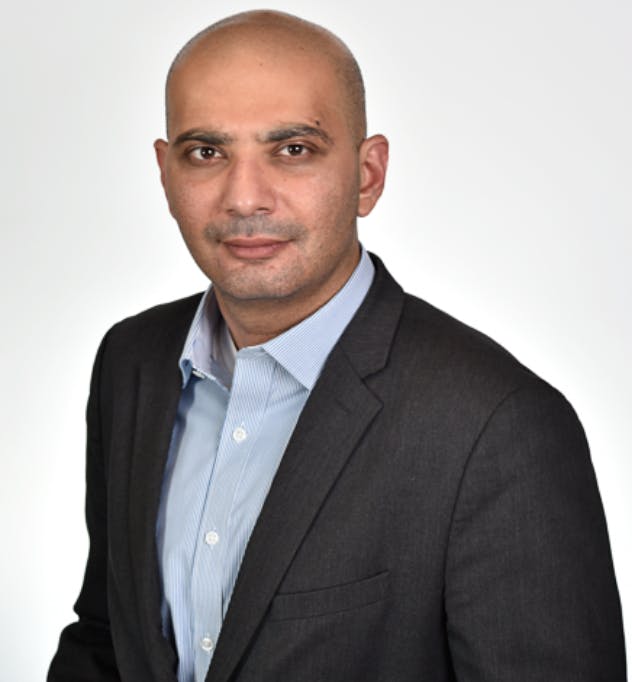 "Plotly's visualization libraries have expanded S&P Global's Market Intelligence New Product Development capabilities to create and extend our insights to our clients efficiently using highly interactive scientific visualizations to deliver our insights."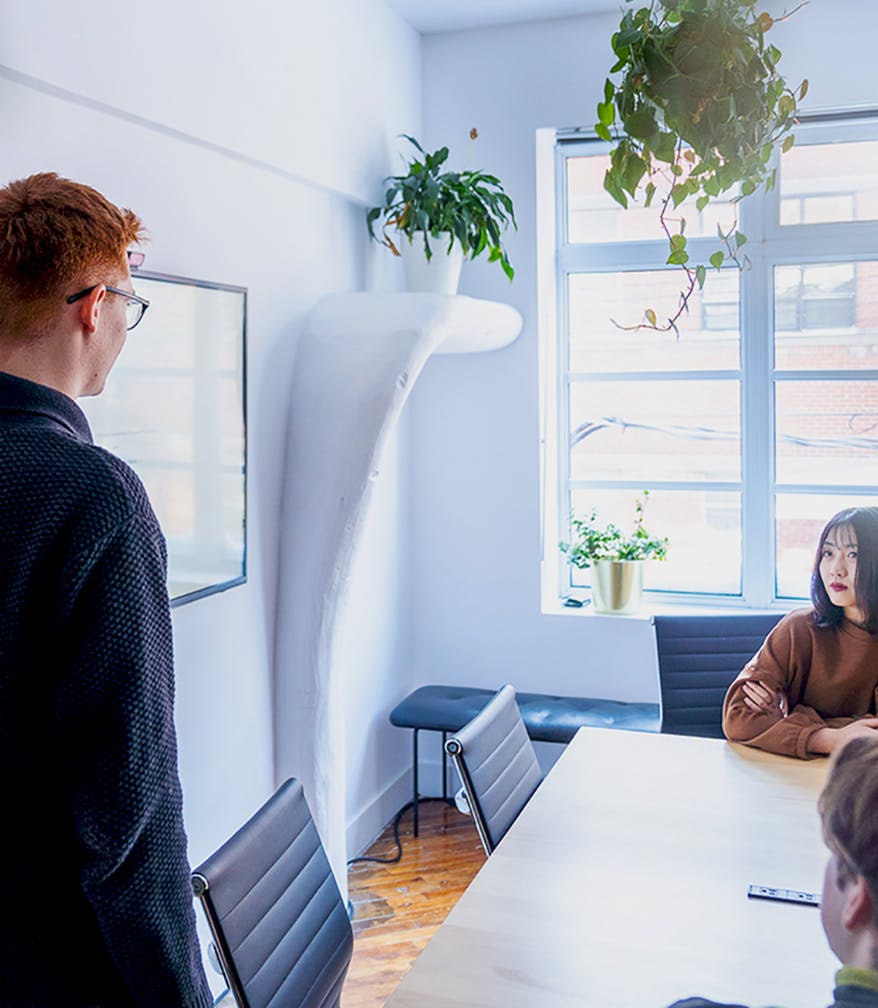 See Dash in action.
Sign up for our next Dash Live Weekly demo session to learn more about our Dash Enterprise offering, including industry applications and all the latest tips and features on how to operationalize your data science models.