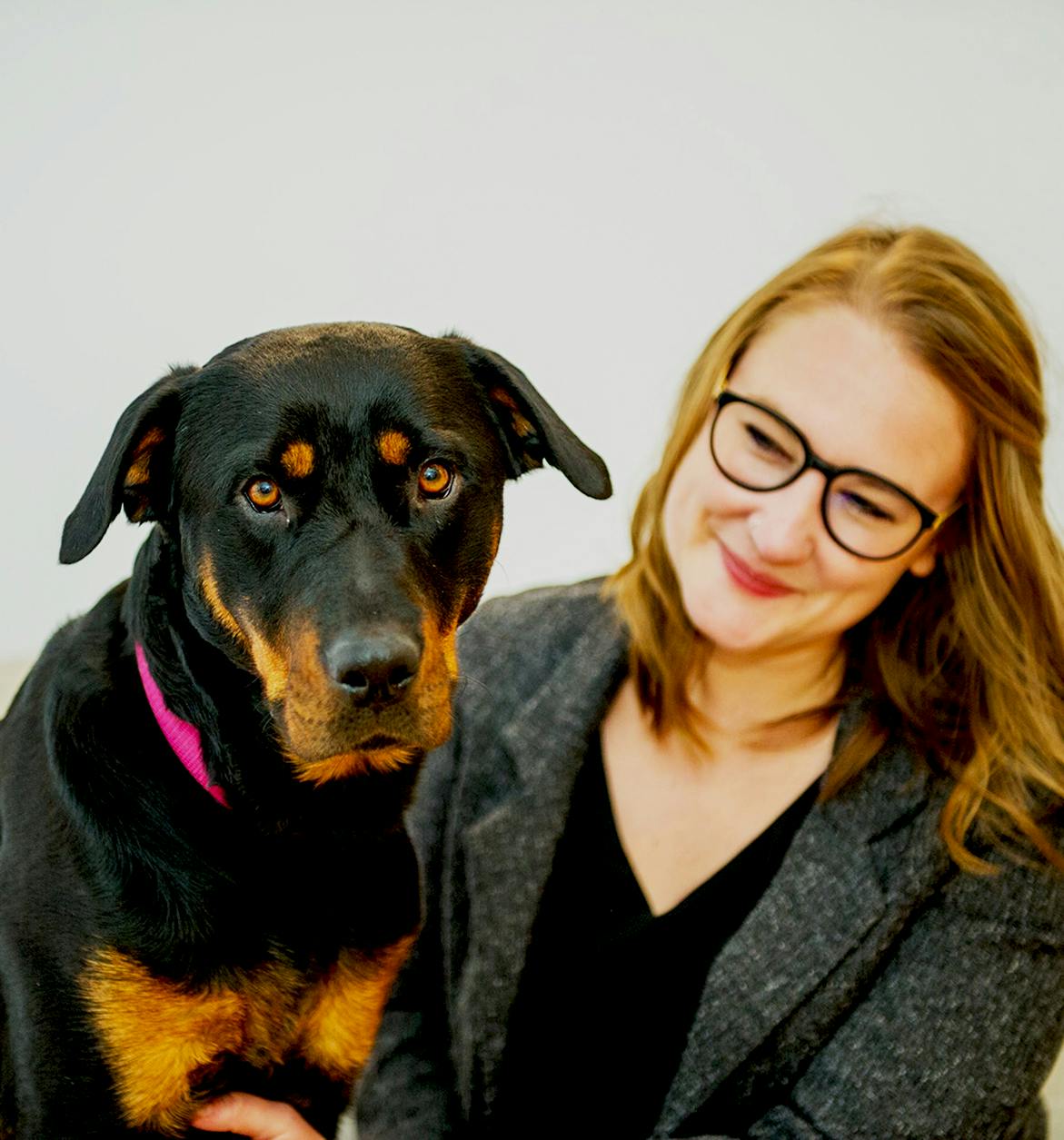 Let's take the next step!
Dash delivers the power & magic of Python analytics to business users at less than 5% of the cost of building full-stack analytics software in-house. Learn how.
To receive a custom quote, fill out this form, and a member of our team will contact you.