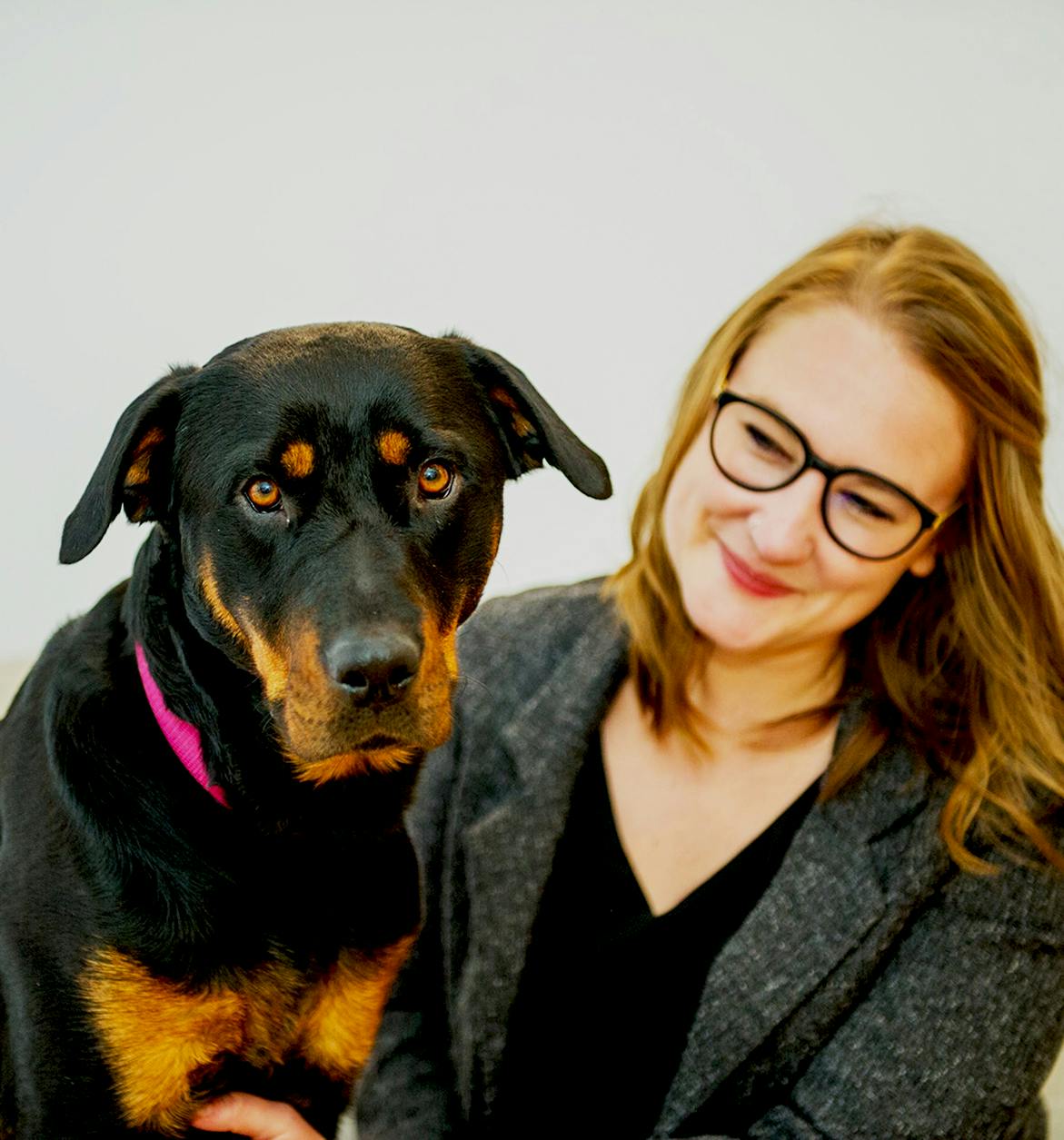 Let's take the next step!
Working from home? Schedule a virtual Dash workshop to upskill your ML & data science team during this era of remote work.
Whether you're interested in enterprise offerings for Dash or a virtual Dash workshop, we'd love to help.
Contact us and a member of our team will be in touch to get you started.