Take data science and AI
out of the lab.
Free the data. Share the knowledge.
Plotly is helping leading organizations close the gap between Data Science teams and the rest of the organization.
With Plotly, your teams can easily design, develop, and operationalize data science initiatives that deliver real results.
The fastest way to deliver data science and AI initiatives.
👏Deploy data science and AI at scale.
👏Develop data and model literacy across your organization.
👏Align technical and business teams.
👏Move faster while achieving transparency.
👏Reduce costs.
👏Maintain tight security.
Everyday, Data Science and Machine Learning teams rely on Plotly
for creating beautiful analytic apps.
$20M
Funding toward advancing open source data visualization and Python & R user interfaces.
$1.7M
Award from Scale AI to speed innovation and use Dash for mission critical, AI-based analytic apps.
2M
Monthly downloads of Plotly open source Python graphing library alone.
50M+
Plotly users worldwide are making data science and AI accessible to everyone.
We've been around the block.










Your business thinks big, and we're right there with you.
AI & automation…
for everyone.
Unlocking the power of AI is key to driving greater efficiencies and lowering operating costs in almost every industry. Dash works to close the gap between your Data Science team and the rest of your organization.
Models and data…
operationalized.
From machine learning and AI to statistical data models and predictive analytics, your data and models need to be explainable, transparent, and actionable. Build modern UIs that give everyone access and insight.
Digital reporting…
that works.
Move beyond error-prone spreadsheets with programmatic reporting. Build interactive reports that are print ready and presentation ready without ever downloading, linking, or reformatting.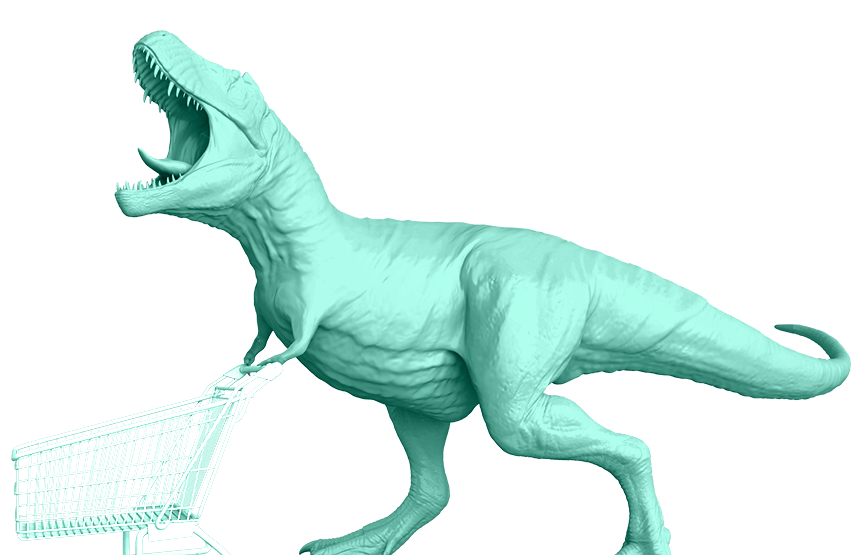 Data science at scale.
Spreadsheets and BI tools are great—to a point. But, when complexity increases, your team needs a programmatic approach. That's why Data Science teams rely on Python and R as their tools of choice, but with that comes the challenge of getting their work into the hands of the business owners in a way that's repeatable and scalable.
With Dash, Data Science teams can focus on the data.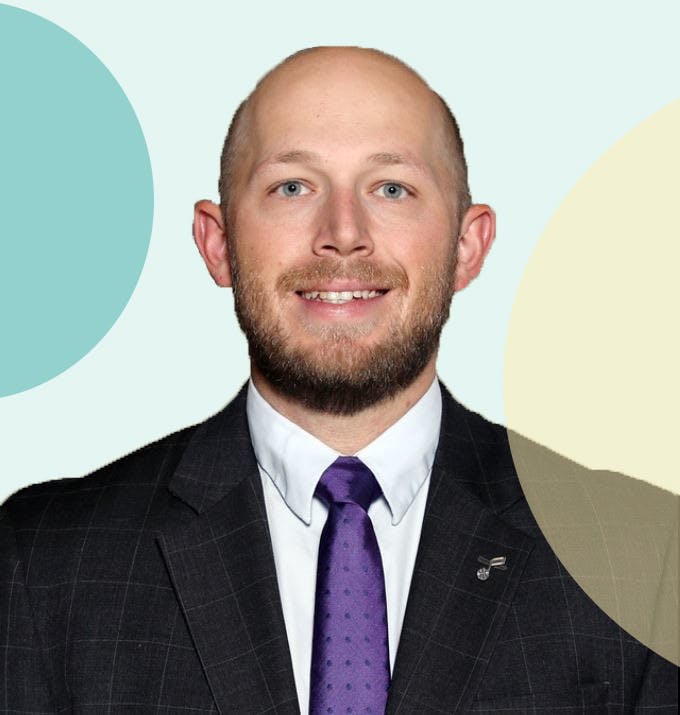 "Dash has been a lifesaver. I'm able to quickly create, edit, and deploy customized apps as soon as I need to. Dash is lightyears easier than other typical visualization tools."
Data Science teams ❤️ Dash.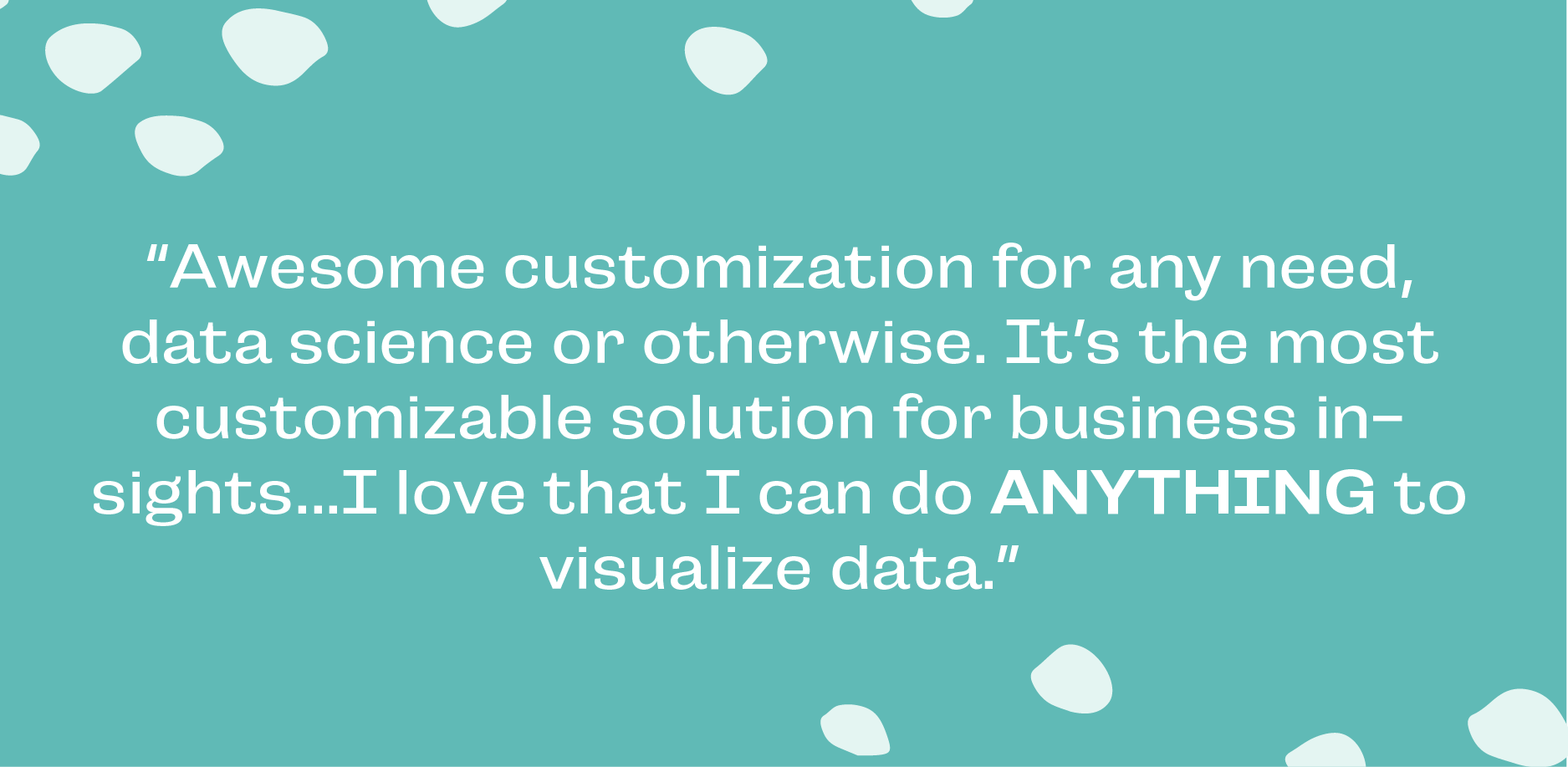 Plotly user, F100 Consumer Electronics Company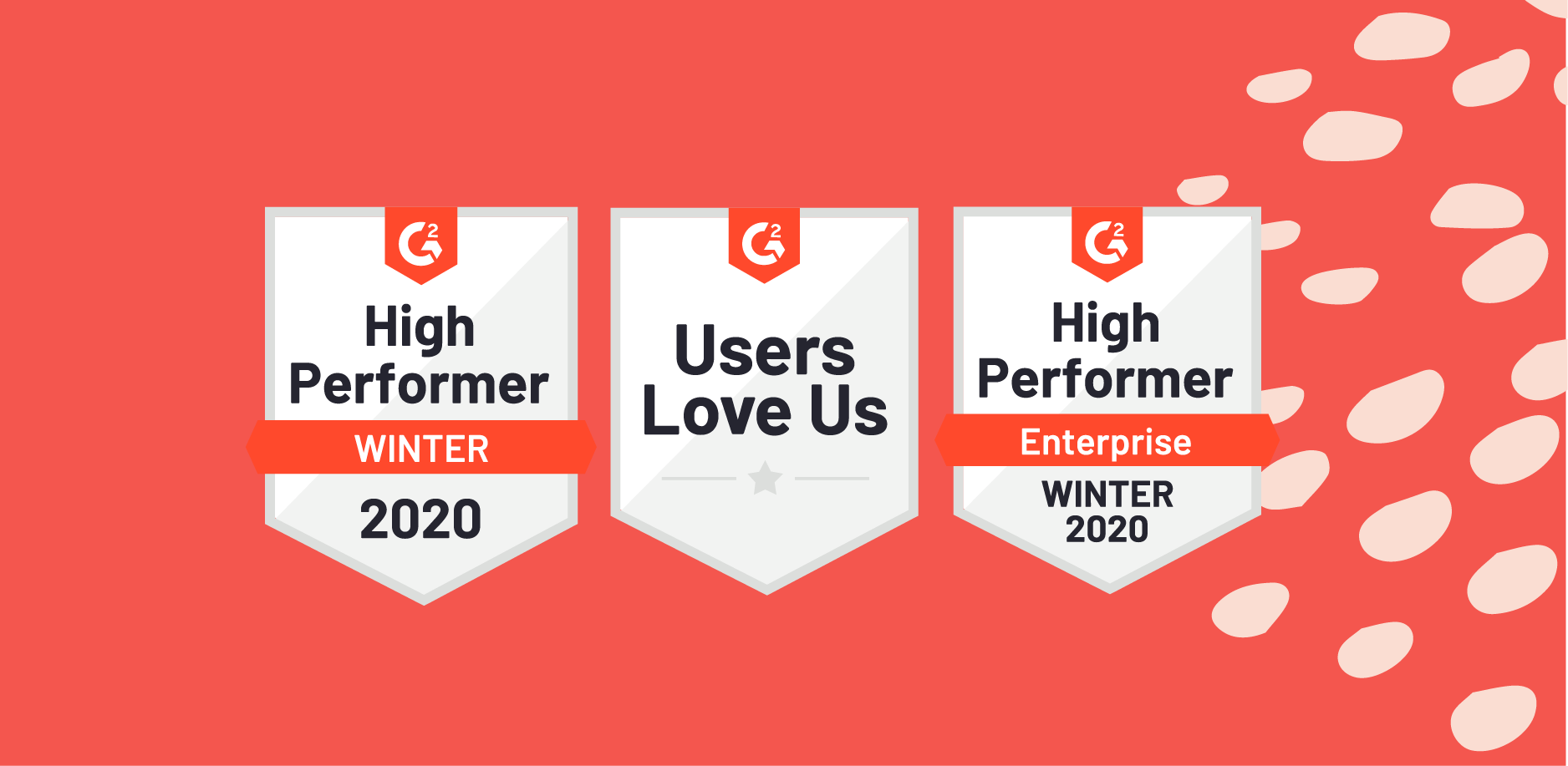 We're proud to be the recipient of three G2 Crowd badges.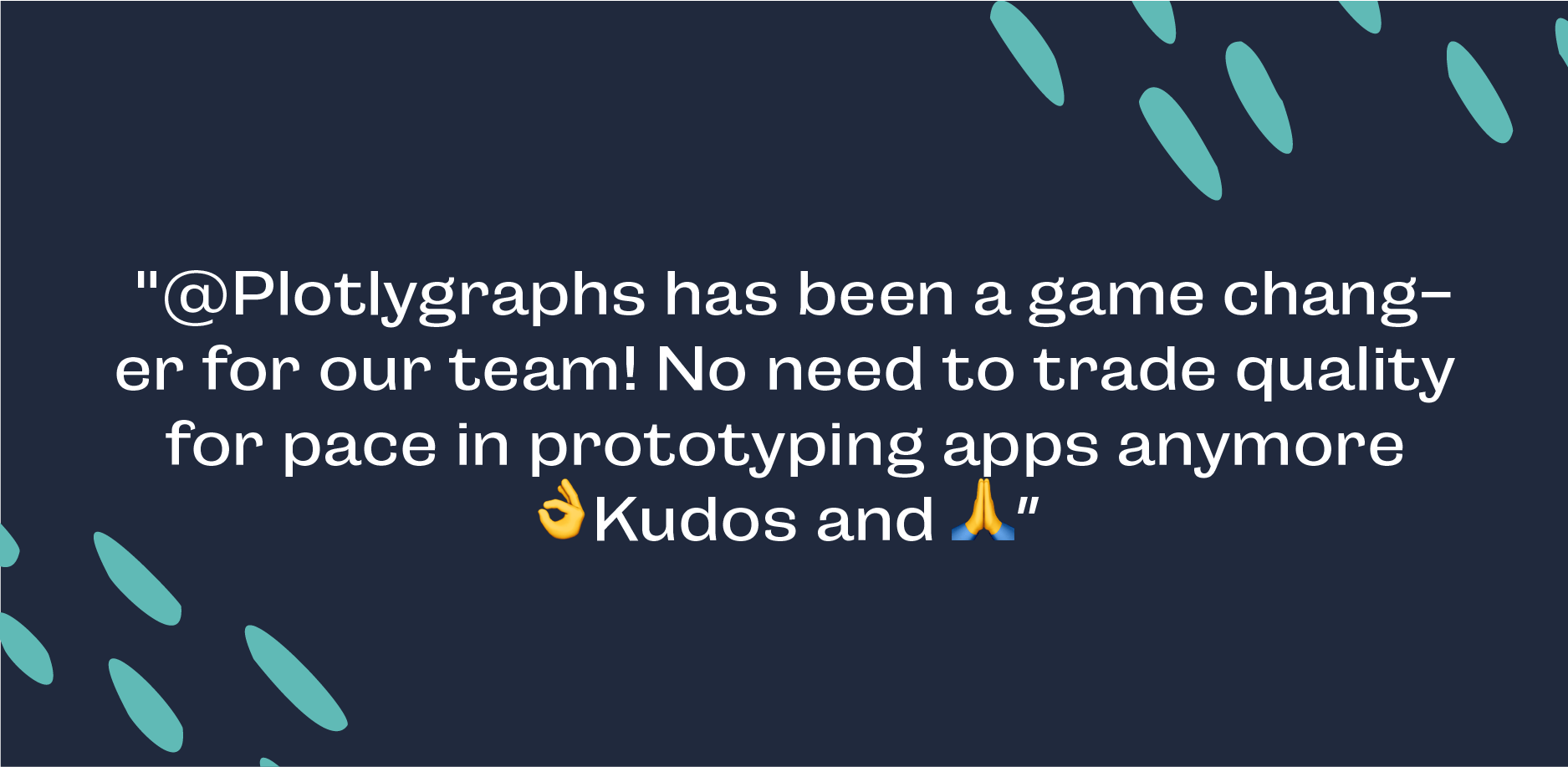 Ivan Leung, Plotly user (@urganmax)