Dash Enterprise
Dash is the most downloaded, trusted framework for building ML & data science web apps.
As the leading UI layer for ML and data science models, Dash helps organizations close the gap between their Data Science teams and the rest of the organization. Build and manage analytical web apps using Python, R and Julia. No JavaScript Required.
With Dash and Dash Enterprise, the world's largest companies operationalize ML and data science models to rapidly deliver real results.
Dash Enterprise is the fastest way to deliver ML and data science initiatives.
💻Deliver analytics dashboards that run advanced analytics: ML, NLP, forecasting, computer vision and more.
🐍Work in the language you love: Python, R, and Julia.
💵Reduce costs by migrating clunky BI to Dash apps.
⏱Move faster by deploying and updating web apps all from Dash.
🎨Pixel perfect dashboards & web apps, without writing any CSS.
🎱Scale effortlessly with Kubernetes.
⚙️Support mission-critical applications with high availability.
Everyday, Data Science and Machine Learning teams rely on Plotly
for creating beautiful analytic apps.
$25M
Funding toward advancing open source data visualization and Python & R user interfaces.
$1.7M
Award from Scale AI to speed innovation and use Dash for mission critical, AI-based analytic apps.
4M
Monthly downloads of Plotly open source graphing libraries.
50M+
Plotly users worldwide are making data science and AI accessible to everyone.
Dash Enterprise operationalizes Python & R models at scale
for the world's largest companies.




















ML & AI apps made with Dash
Dash Enterprise Features
ML Ops Features
A one-stop shop for ML Ops: Horizontally scalable hosting, deployment, and authentication for your Dash apps. No IT or dev ops required. 
Low-Code Features
Low-code Dash app capabilities that supercharge developer productivity.
Enterprise AI Features
Everything that your data science team needs to rapidly deliver AI/ML research and business initiatives.
Plotly is proud to partner with these technology companies and investors to advance Dash as the leading library for building AI & ML apps.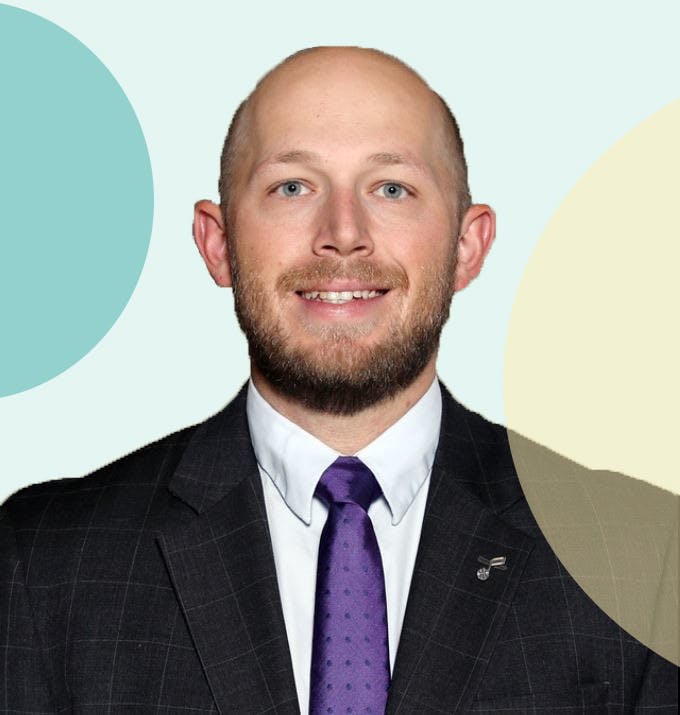 "Dash has been a lifesaver. I'm able to quickly create, edit, and deploy customized apps as soon as I need to. Dash is lightyears easier than other typical visualization tools."
Data Science teams ❤️ Dash.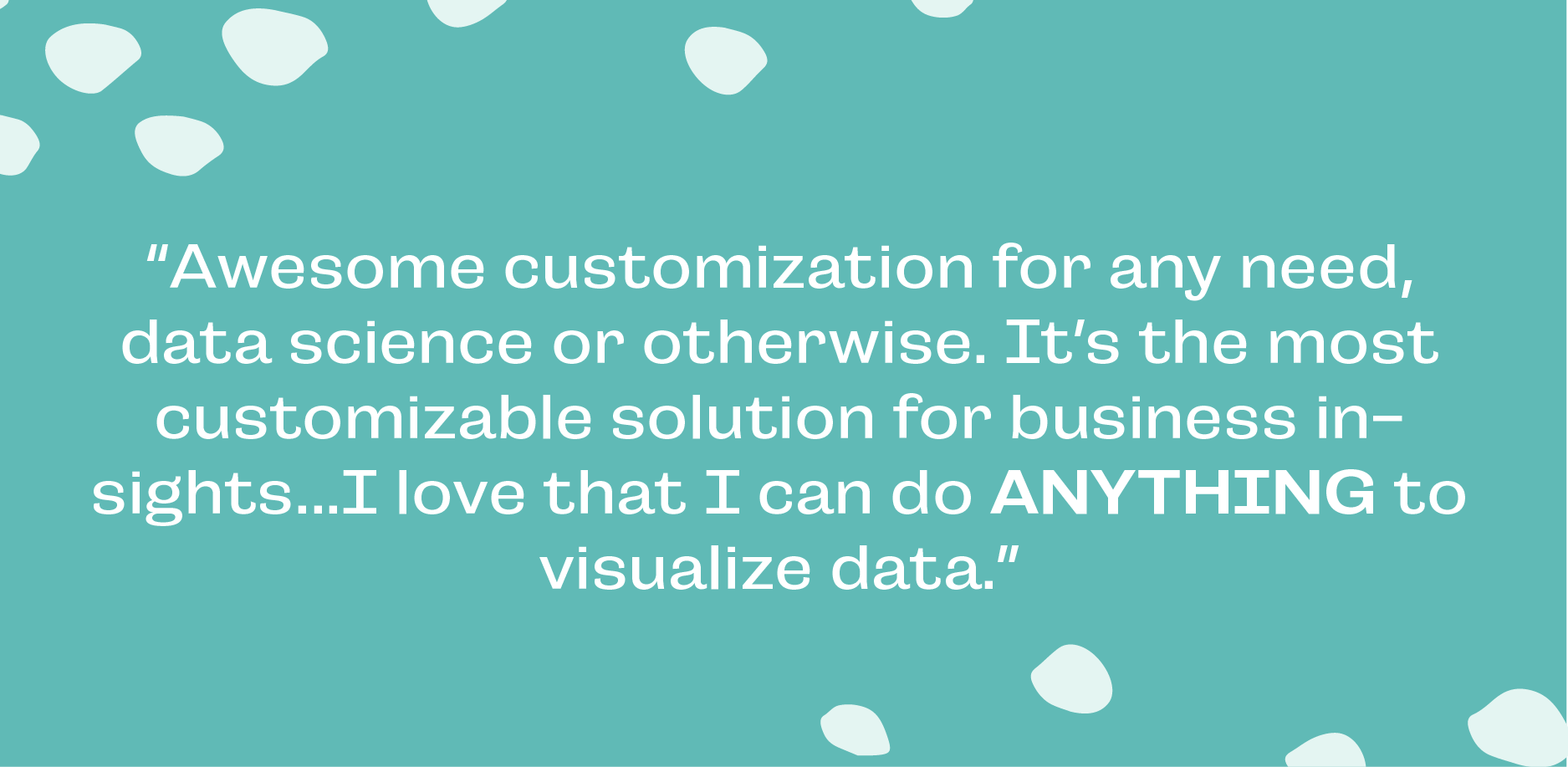 Plotly user, F100 Consumer Electronics Company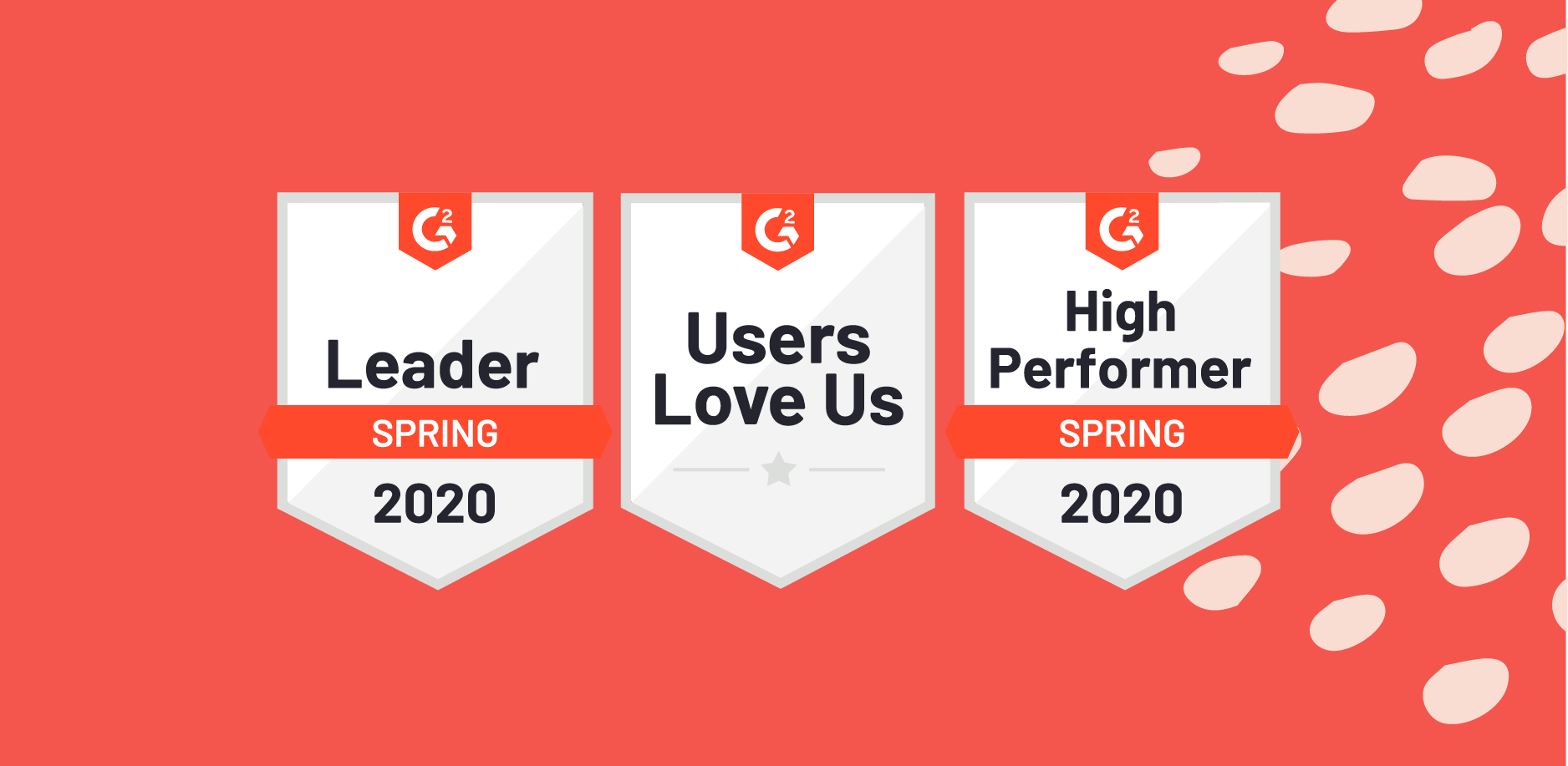 We're proud to be the recipient of three G2 Crowd badges.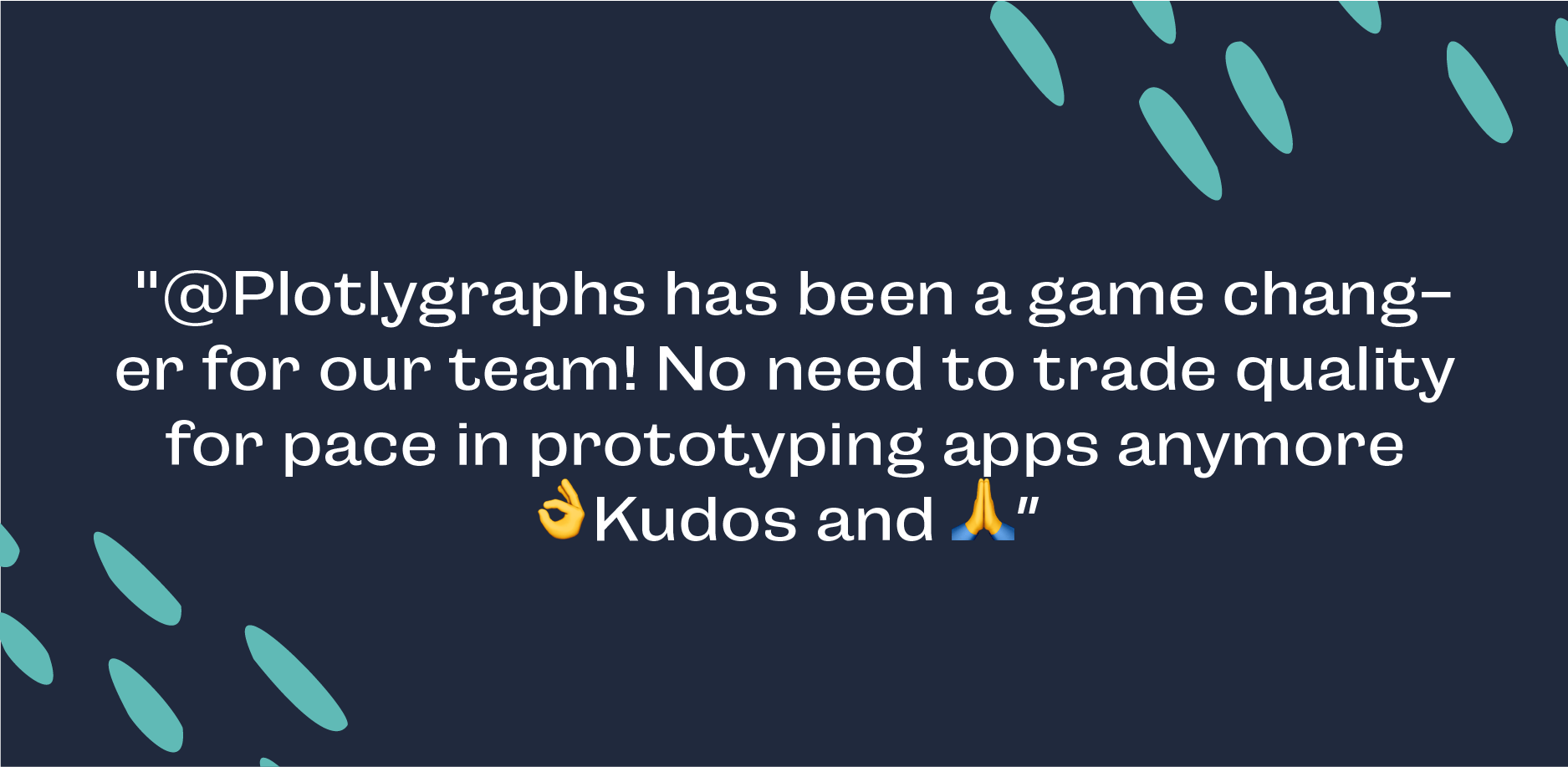 Ivan Leung, Plotly user (@urganmax)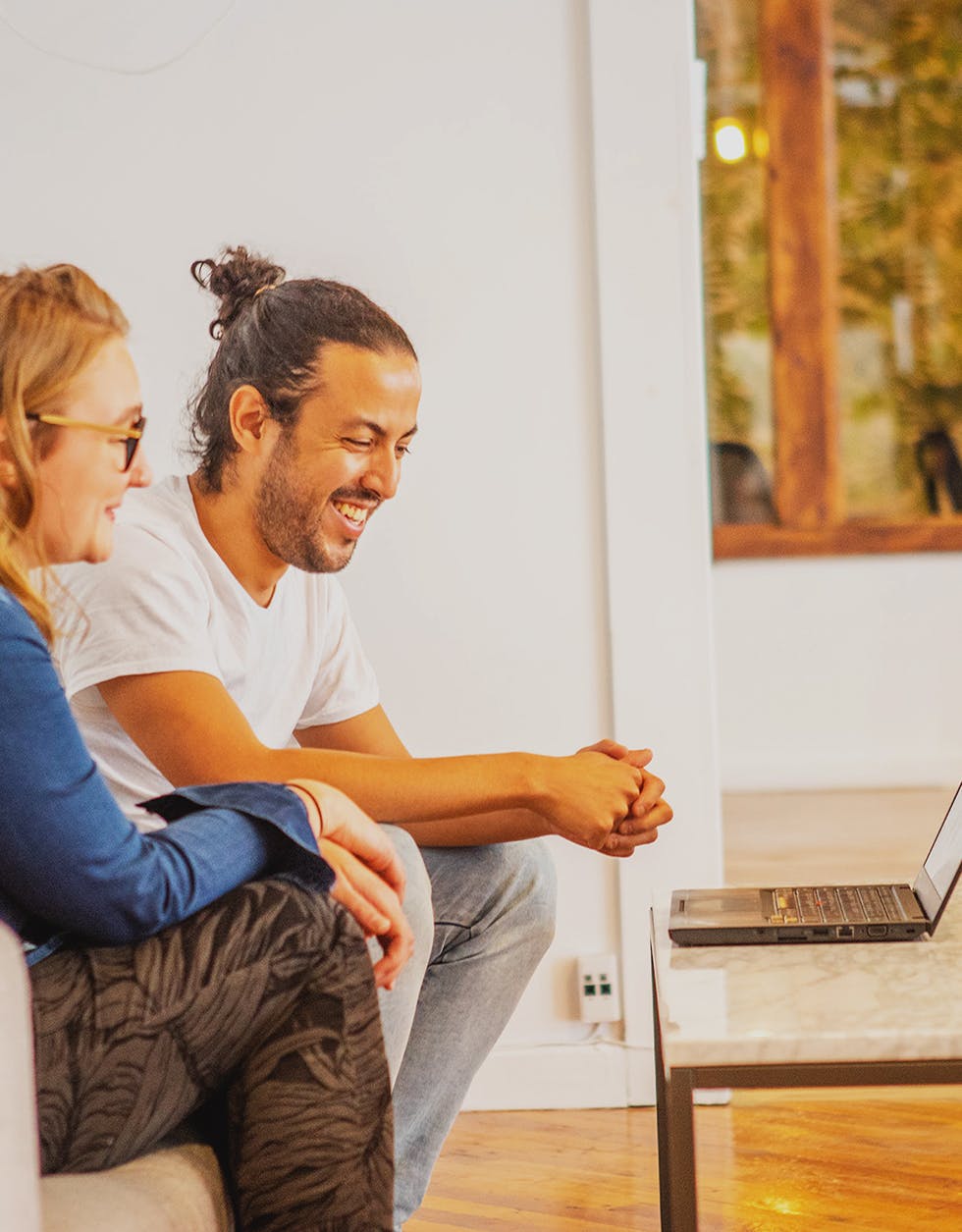 See Dash in action.
Sign up for our next Dash Live Weekly demo session to learn more about our Dash Enterprise offering, including industry applications and all the latest tips and features on how to operationalize your data science models.