Big Data for Python
Dash Enterprise is your front-end for horizontally scalable, big data computation in Python.
From Spark to Snowflake, Dask to Datashader...the Python "big data" tech stack has never been more varied or robust.
Dash Enterprise supports turnkey connections to the most popular "big data" backends for Python, including Vaex, Dask, Datashader, RAPIDS, Databricks (PySpark), Snowflake, and Postgres.
In addition, Dash Enterprise ships with battle-tested, plug-and-play demos for best leveraging Dash with each of these technologies.
Scroll below to demo the latest in Python HPC through Dash user interfaces.
We're proud to partner with these best-in-class big data Python solutions.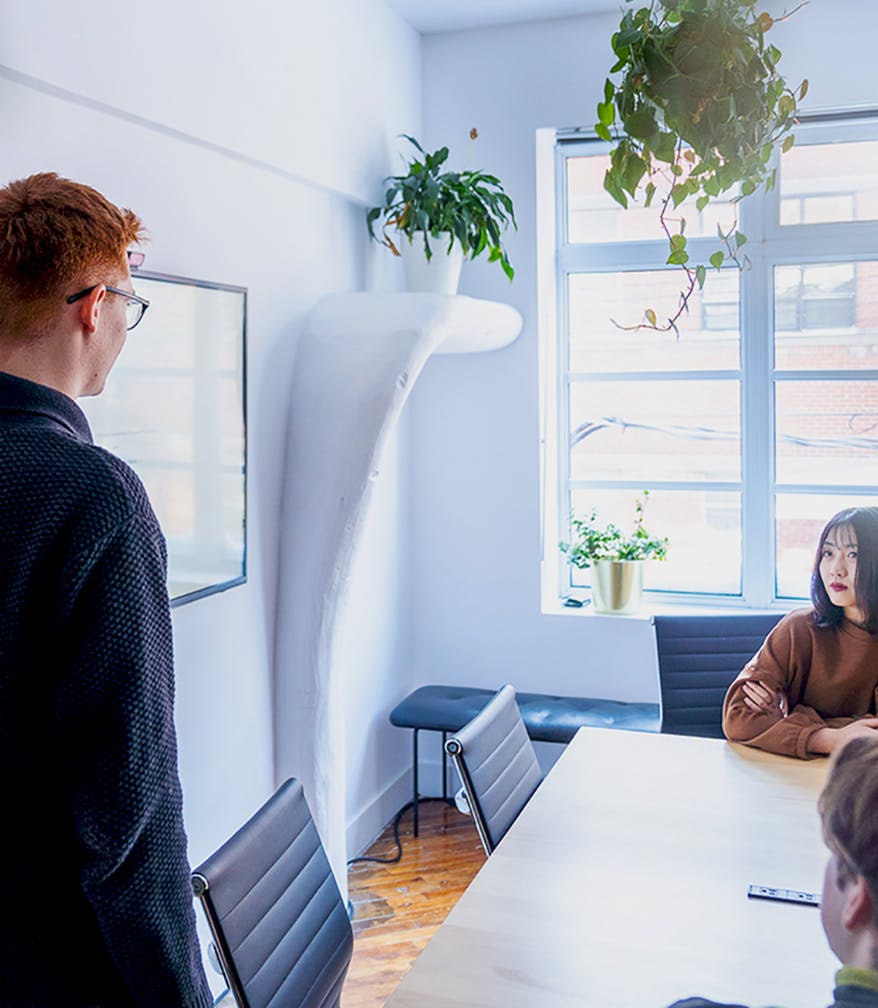 See Dash in action
Sign up for our next Dash Live Weekly demo session to learn more about our Dash Enterprise offering, including industry applications and all the latest tips and features on how to operationalize your data science models.