DASH ENTERPRISE
Life Sciences App Catalog
Dash is the fastest way to accelerate drug development research.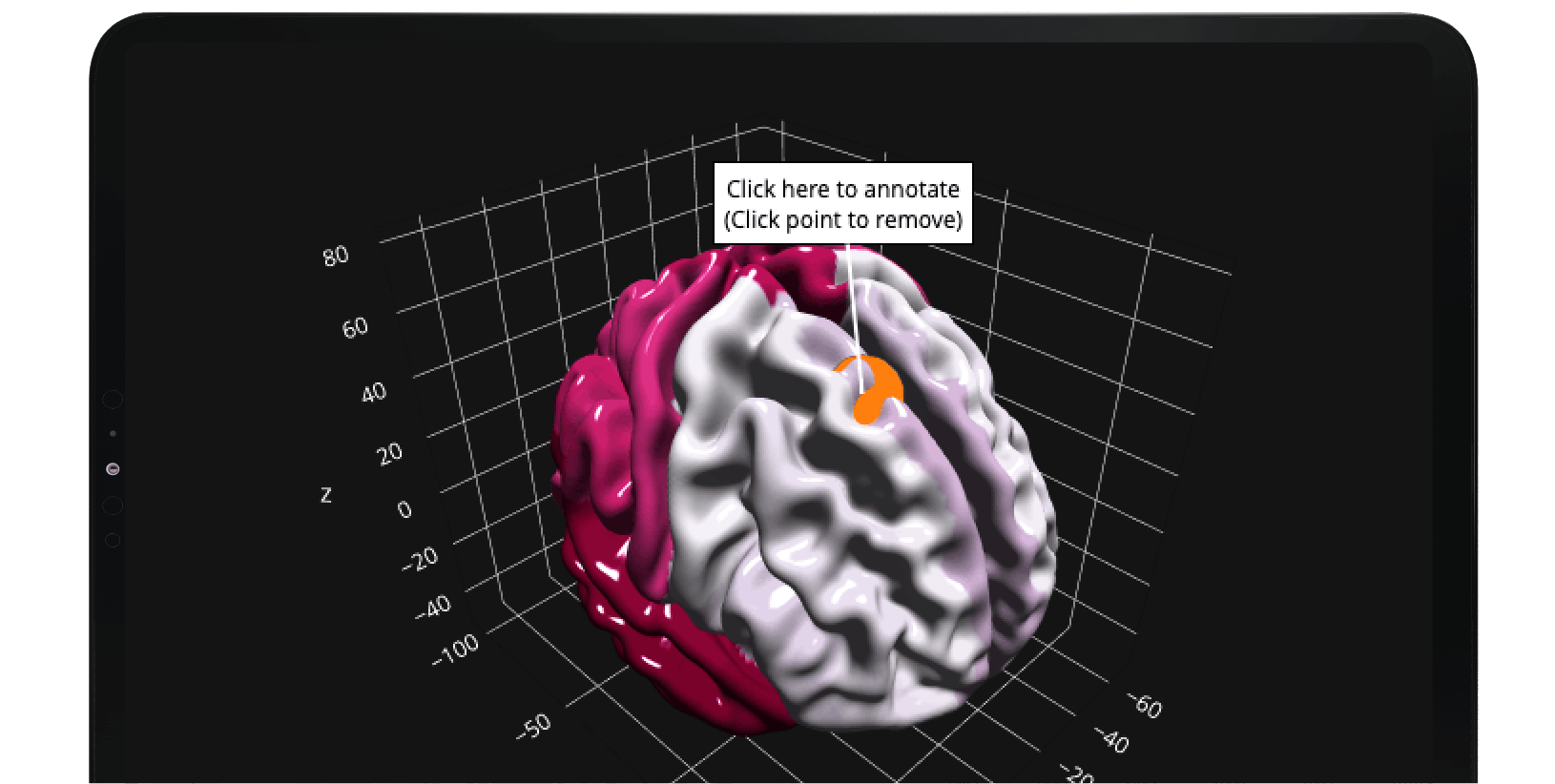 About Life Sciences App Catalog
Access these pre-built Dash apps by category as inspiration and starter templates.
"Working with Plotly Dash, we can now do real-time COVID-19 infection rate analysis."
Jensen Huang,
NVIDIA CEO, NVIDIA GTC May 2020 Keynote Pt1
Drug Discovery

This Dash app demonstrates a simple interface for comparing molecule features and distributions for drug discovery. Drug candidates can be highlighted and added to a table based on their molecular weight, structure, chirality, and pKa.
This app's source code is available in Python.

Deep Learning Compound Screening

This Dash app, developed by Recursion Pharma, is an interface to a deep learning model of cellular morphology, demonstrating a scalable "phenomics" platform. It presents the ability to identify dose-dependent, high-dimensional relationships among and between immunomodulators, toxins, pathogens, genetic perturbations, and small and large molecules at scale.

ML Assisted CRISPR

This Dash app, published in Nature by MIT's Gifford Lab, integrates known biological mechanisms of DNA repair with machine learning to achieve strong accuracy in predicting CRISPR outcomes with the inDelphi prediction model.

This Dash app demonstrates a simple graphical user interface (GUI) for a pharmacokinetics calculator. This GUI enables parametrized, non-compartmental analysis of the effects of the body on a drug.