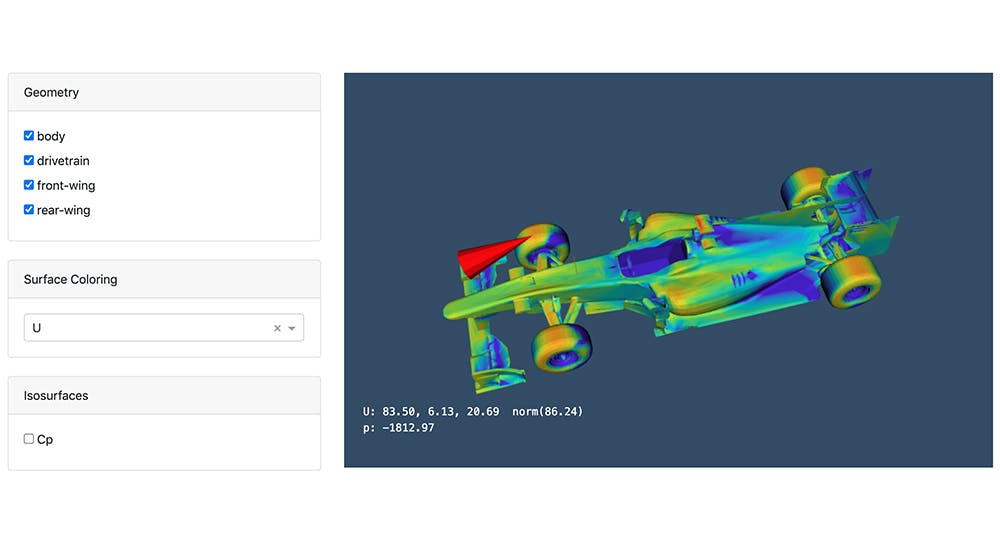 Industry App Catalog
Dash Enterprise > Low-Code Development > Industry App Catalog
Dash Enterprise is productionizing Python data apps in every industry.
NLP
Computer Vision
Clustering
Predictive Analytics
Voice Computing
Flask API
NLP
Dash is the fastest way to deploy Python-based apps for natural language processing (NLP). 
Use NLP + Dash to extract business value from large amounts of unstructured text:
Digitized company documents
Research articles
Customer reviews
Transcribed audio recordings
Social media streams
This Dash app demos Google's word2vec in ~300 lines of Python code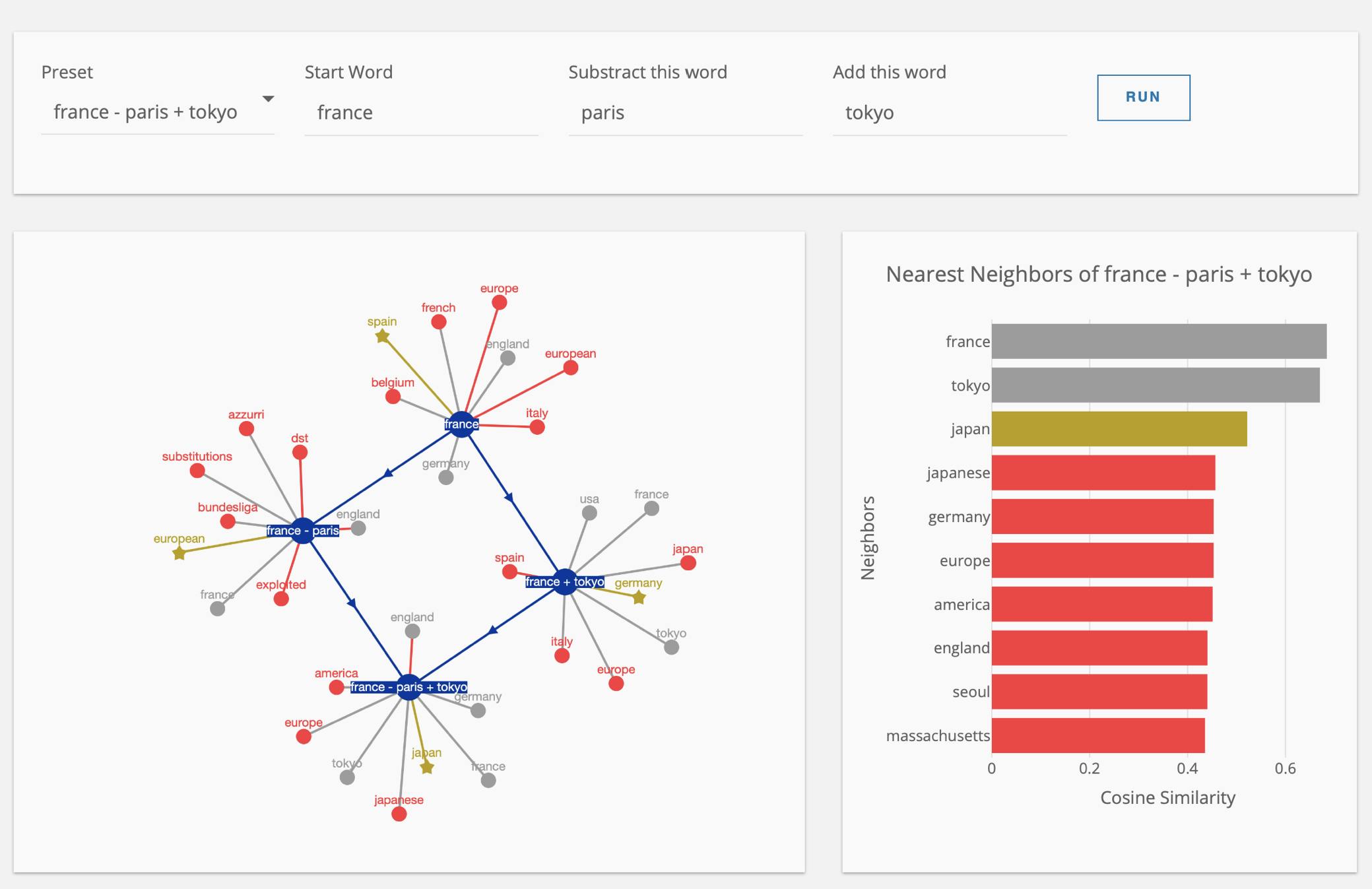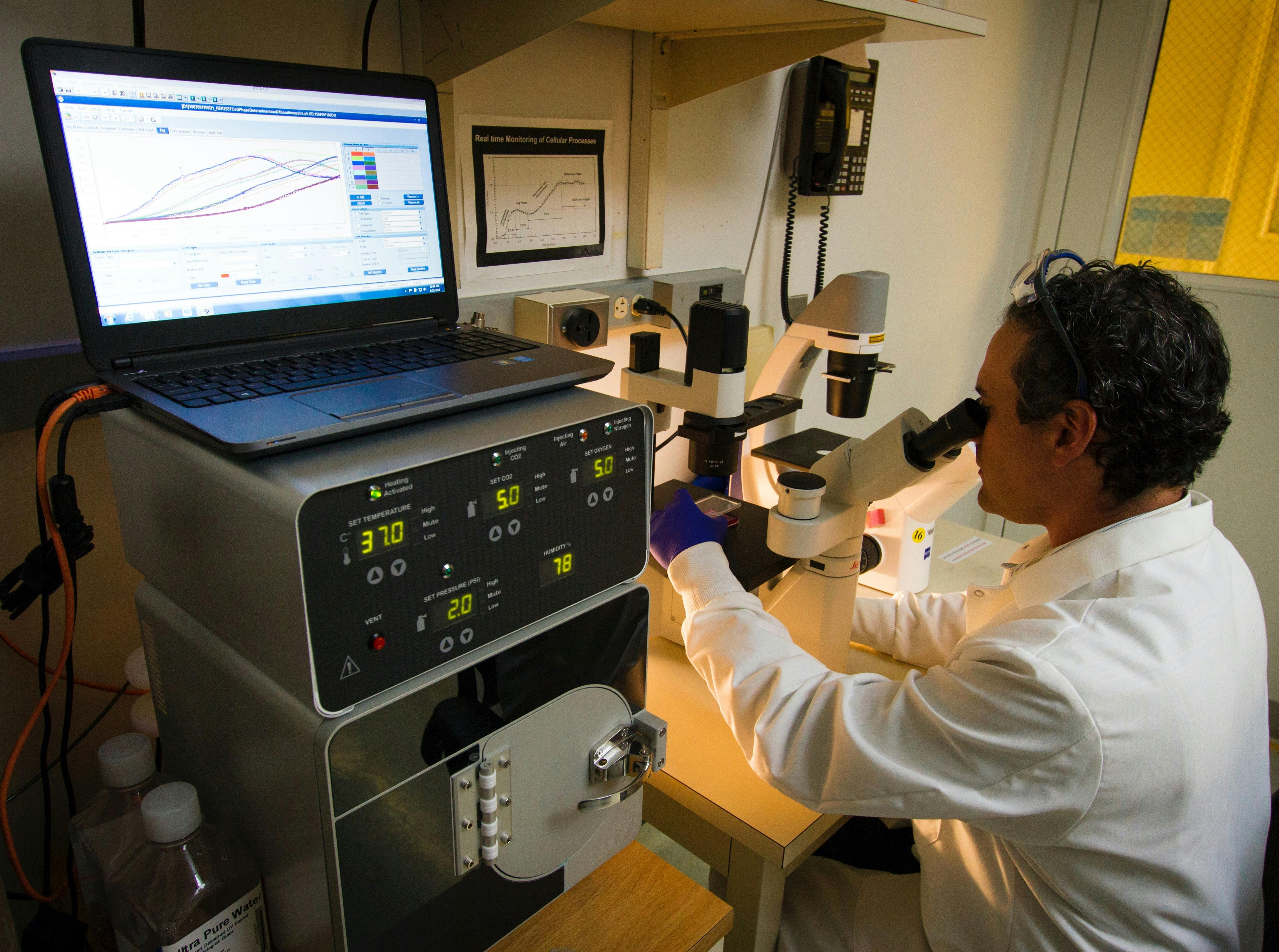 "The distinguishing factor between PowerBI and what Dash NLP analytic apps can do, is offer that next step up of a 'cognitive dashboard' rather than all the other standard dashboards out there.
Finding value in data is not as easy as it once was, and applying filters and joins is not as sufficient as it used to be. Adding that next step when it comes to answering the question 'what else is there?' is where the market has headed."
Automotive AI Dash apps
AV Lidar Visualization
Lyft AV Explorer
Video Annotation
DETR Object Detection
Real-time Object Detection
Uber Price Prediction
AV Lidar Visualization
This Dash app loads scenes collected from self-driving car trips, and displays both lidar sensor data and human annotated data (bounding boxes). You can choose between a basic and an advanced UI. Get the source code and read the blog post.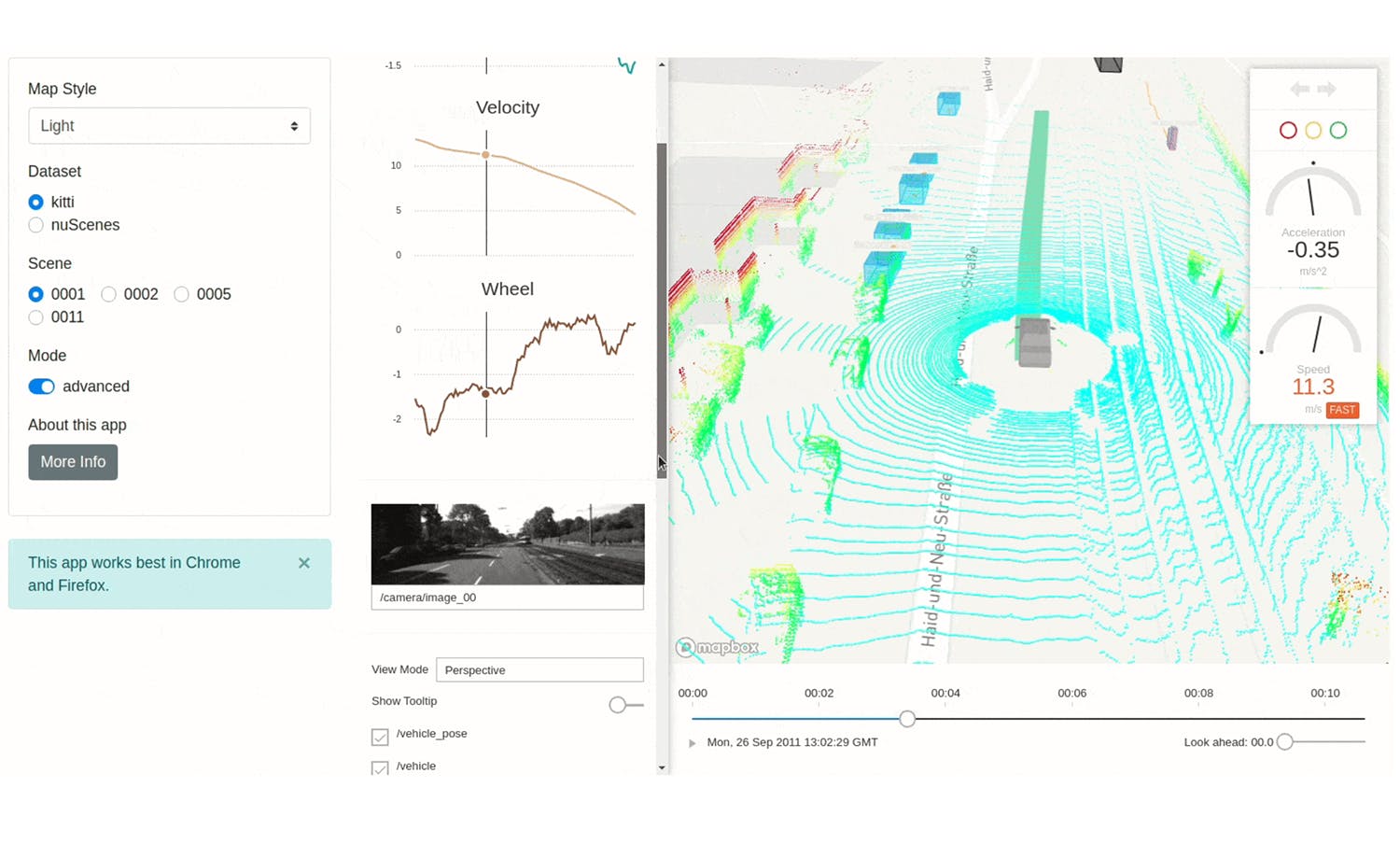 Energy & Utilities AI Dash apps
Oil & Gas Well Explorer
Ternary Map Explorer
Drilling Data Visualization
Solar LCoE Calculator
Peak Load Prediction
Oil & Gas Well Explorer  
This Dash app displays well data from New York State. As you hover over values in the map, a time series is displayed showing production values over time. As you change the years in the range slider, the aggregate time series is updated with the sum of all production over time. The histogram chart is also selectable, serving as an alternative control for selecting a range of time.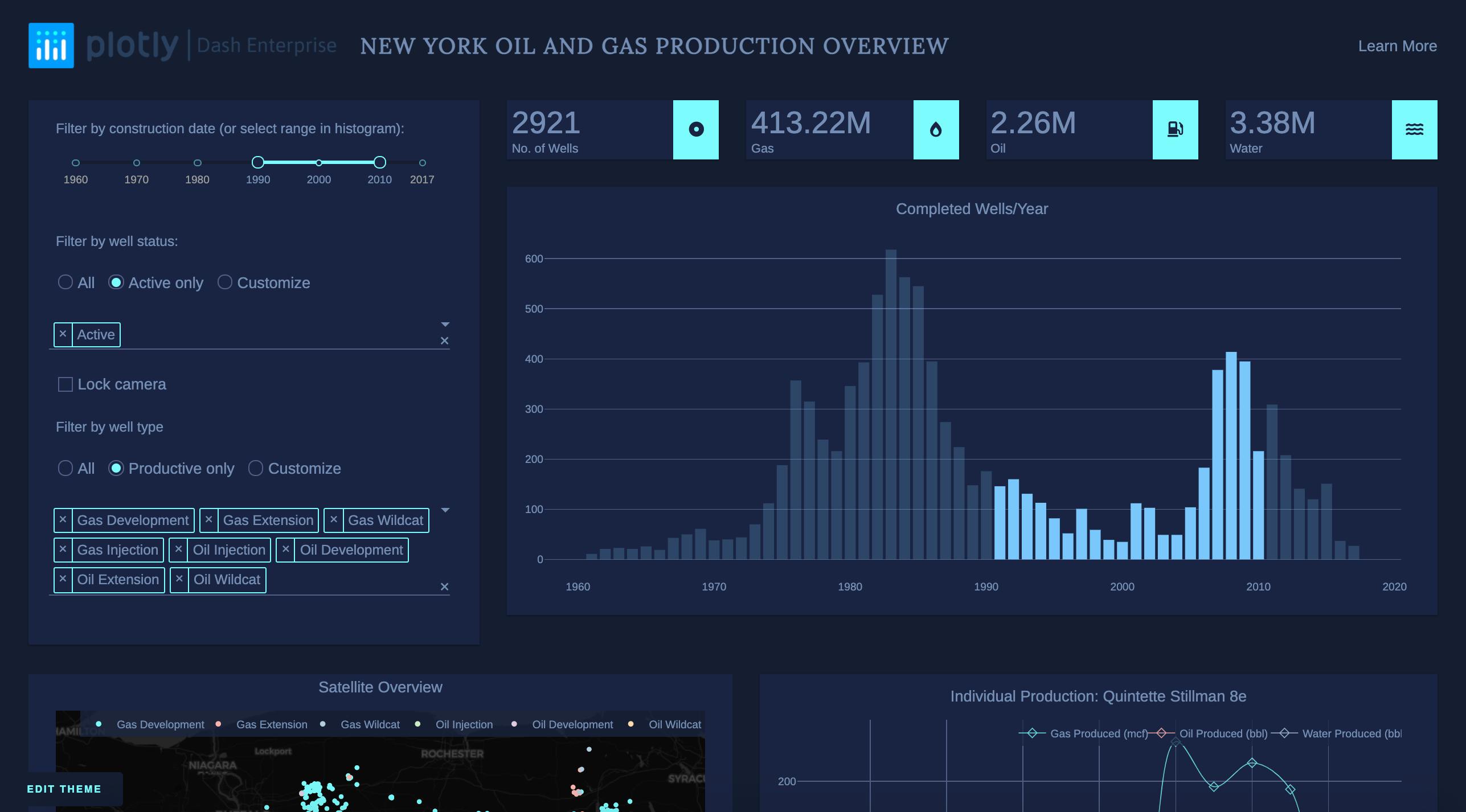 Finance & Insurance AI Dash apps
Loan Grade Classification AI
NLP on Bank Complaints
Sales Forecasting
Portfolio Optimization
Financial Reporting
Loan Grade Classification AI
This Dash app uses pre-trained Decision Tree Classifiers to perform real-time predictions on tabular data (information about a loan applicant that was recorded by a lending firm). To read the model data, this Dash app connects to a Snowflake data warehouse.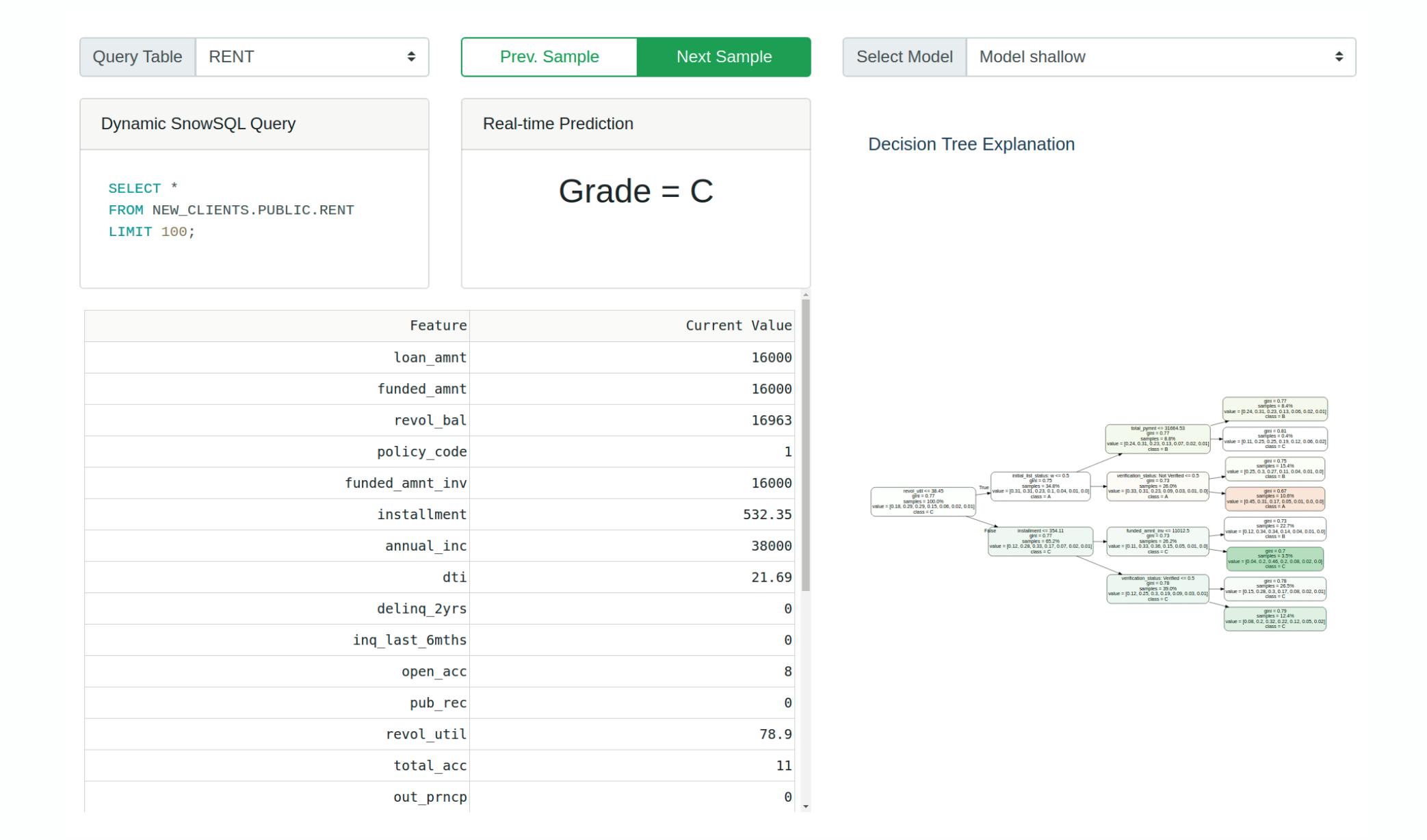 Manufacturing AI Dash apps
Real-time Monitoring
Video Object Detection
Inventory Optimization
SPC Dashboard
Real-time Monitoring 
This Dash app demonstrates the use of Design Kit and Snapshot Engine for triggering alerts and automatic report generation for out-of-spec process parameters.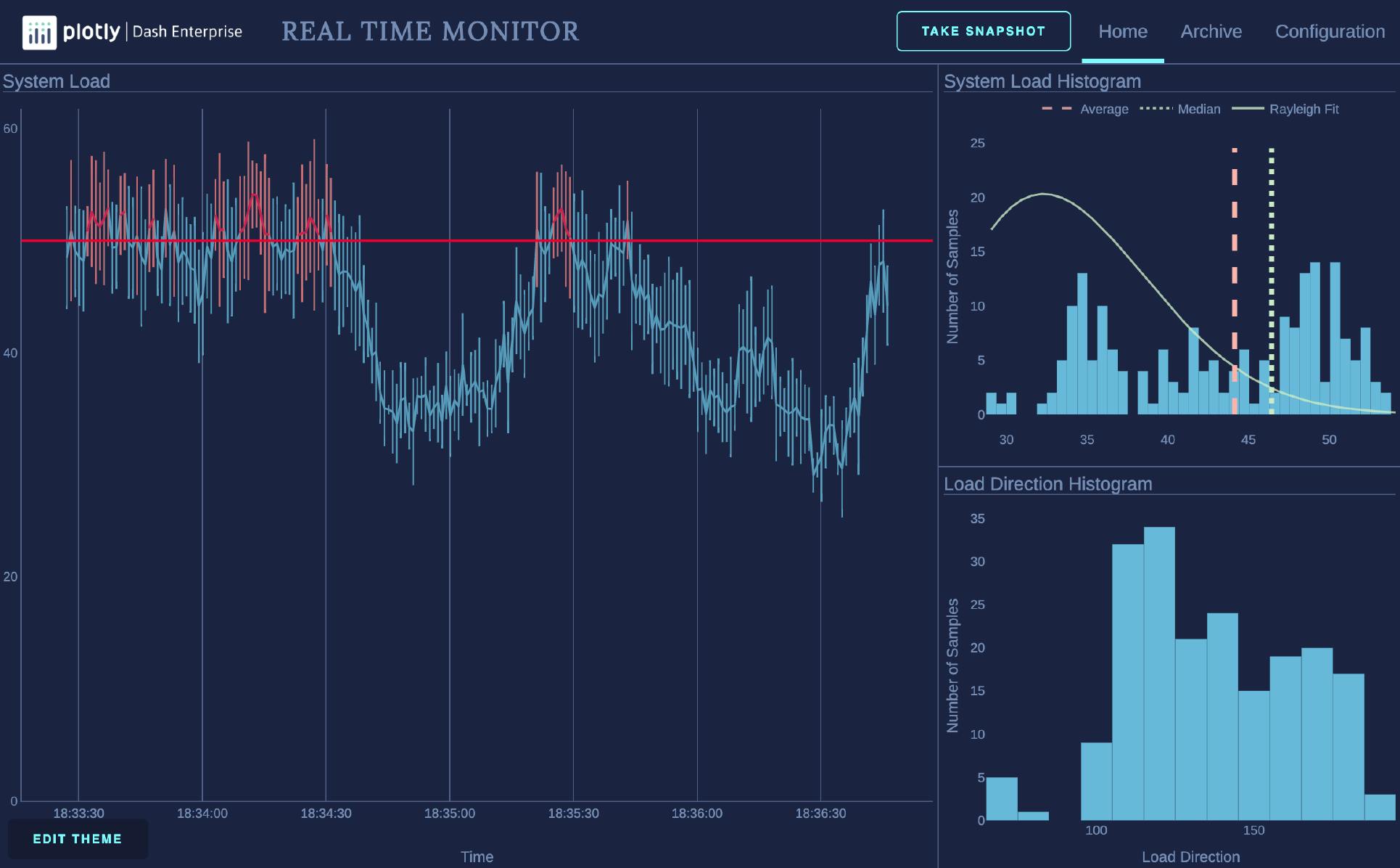 Medical Imaging AI Dash apps
COVID Chest X-Rays
ML Image Segmentation
Non-ML Image Segmentation
3d Brain Annotation
COVID Chest X-Rays 
This Dash app allows users to annotate medical image datasets of COVID-19 patients in order to extract a lung occlusion (and train machine learning models).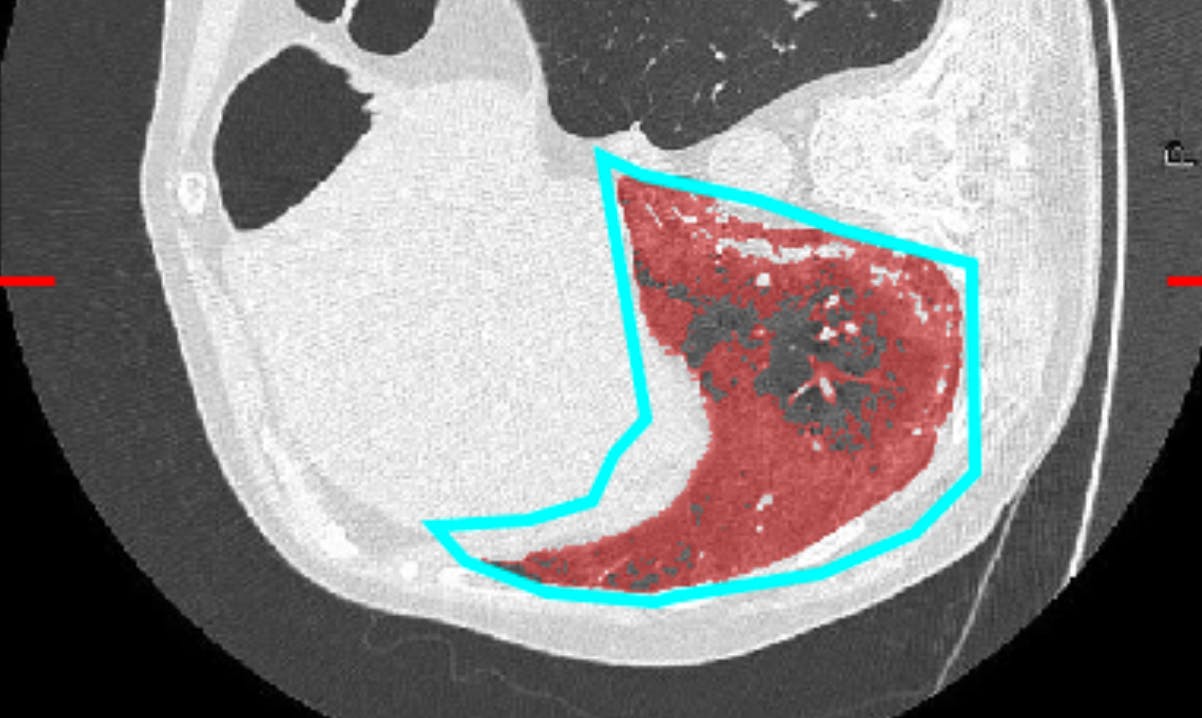 AI Dash Apps for Retail
Product Availability Prediction
Online Inventory Competitive Analysis
Demand Transference
Product Development Playbook
Survival Analysis
Product Availability Prediction
To ensure adequate inventory, retailers need to continuously monitor levels of stock. Using Prophet, a procedure for forecasting time series data, this Dash app is able to process and interactively display availability levels by category, region, supplier, and product. Inventory managers can respond to the daily distribution levels and plan future inventory.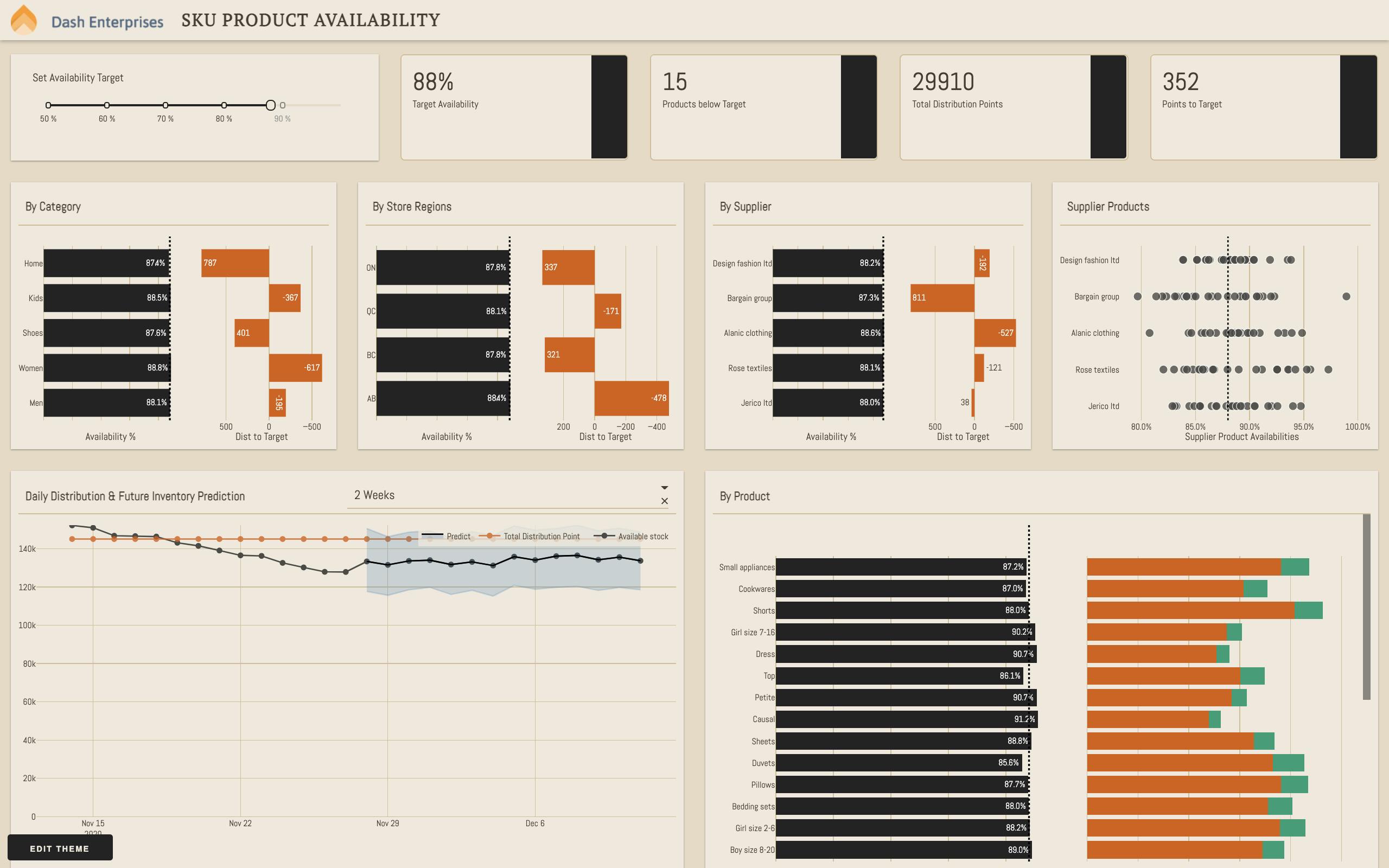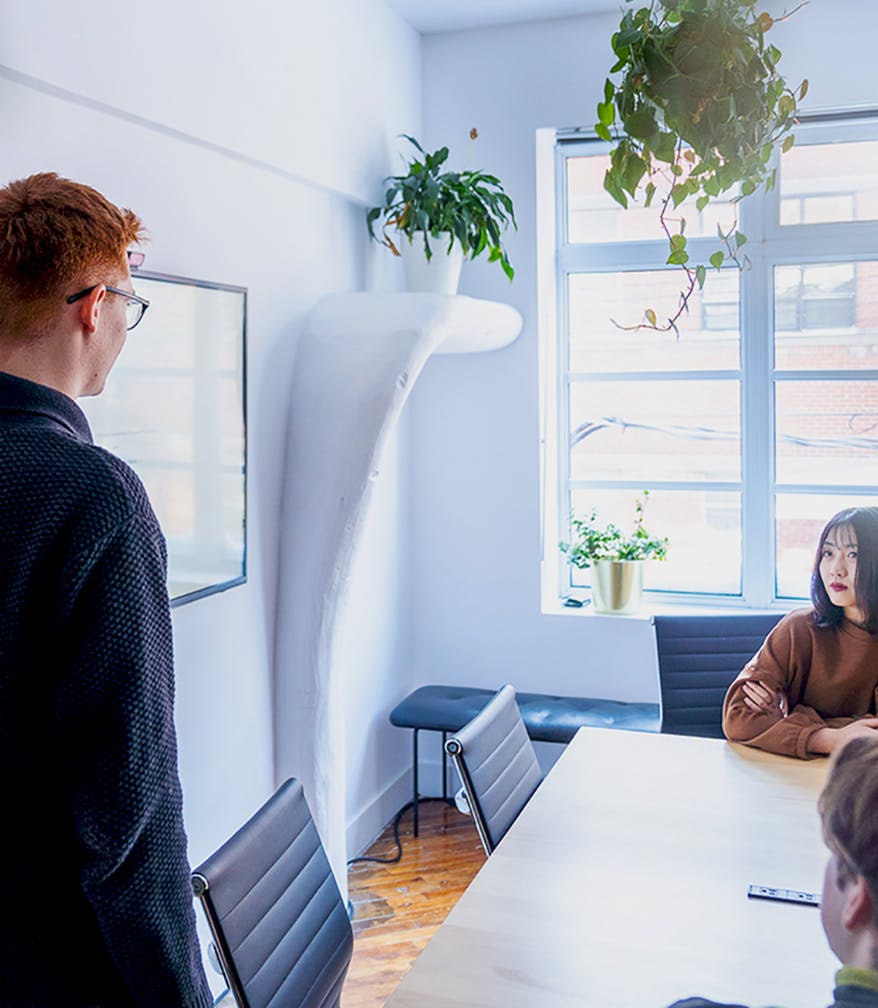 See Dash in action
Sign up for a live demo to learn more about our Dash Enterprise offering.