Drag & drop, crossfilter, and chart editing for Dash apps ⁠— only on Dash Enterprise.
Add dashboarding features to your Dash apps with only a few lines of Python code. With Dashboard Engine, end users can rearrange Dash app UI elements, crossfilter between visualizations, and open Dash app charts in an editor.
With Drag & Drop, crossfilter, and the Dash chart editor, there is no BI or dashboarding tool that can't be recreated in Dash and augmented with advanced AI and ML capabilities.
Check out the demo videos below!
Crossfilter
Drag & Drop
Chart Editor
BI Templates
Crossfilter.
In Limited Availability (LA) in early 2021. Contact sales for a demo.
With just a few lines of Python, Dash gives you instant crossfilter magic.
Scale crossfilter to 100's of millions of rows with Dash Enterprise's built in support for GPU and Dask acceleration.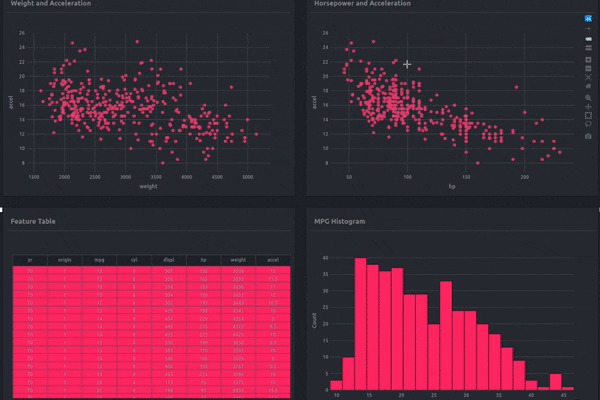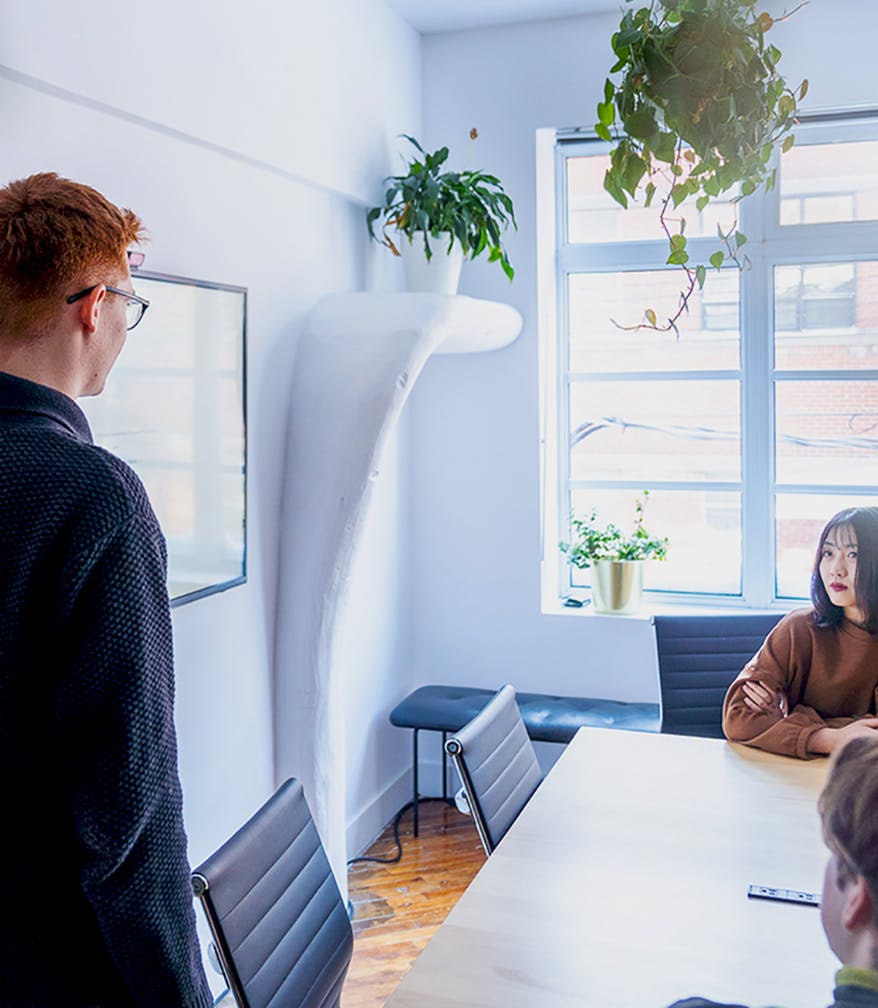 See Dash in action
Sign up for our next Dash Live Weekly demo session to learn more about our Dash Enterprise offering, including industry applications and all the latest tips and features on how to operationalize your data science models.