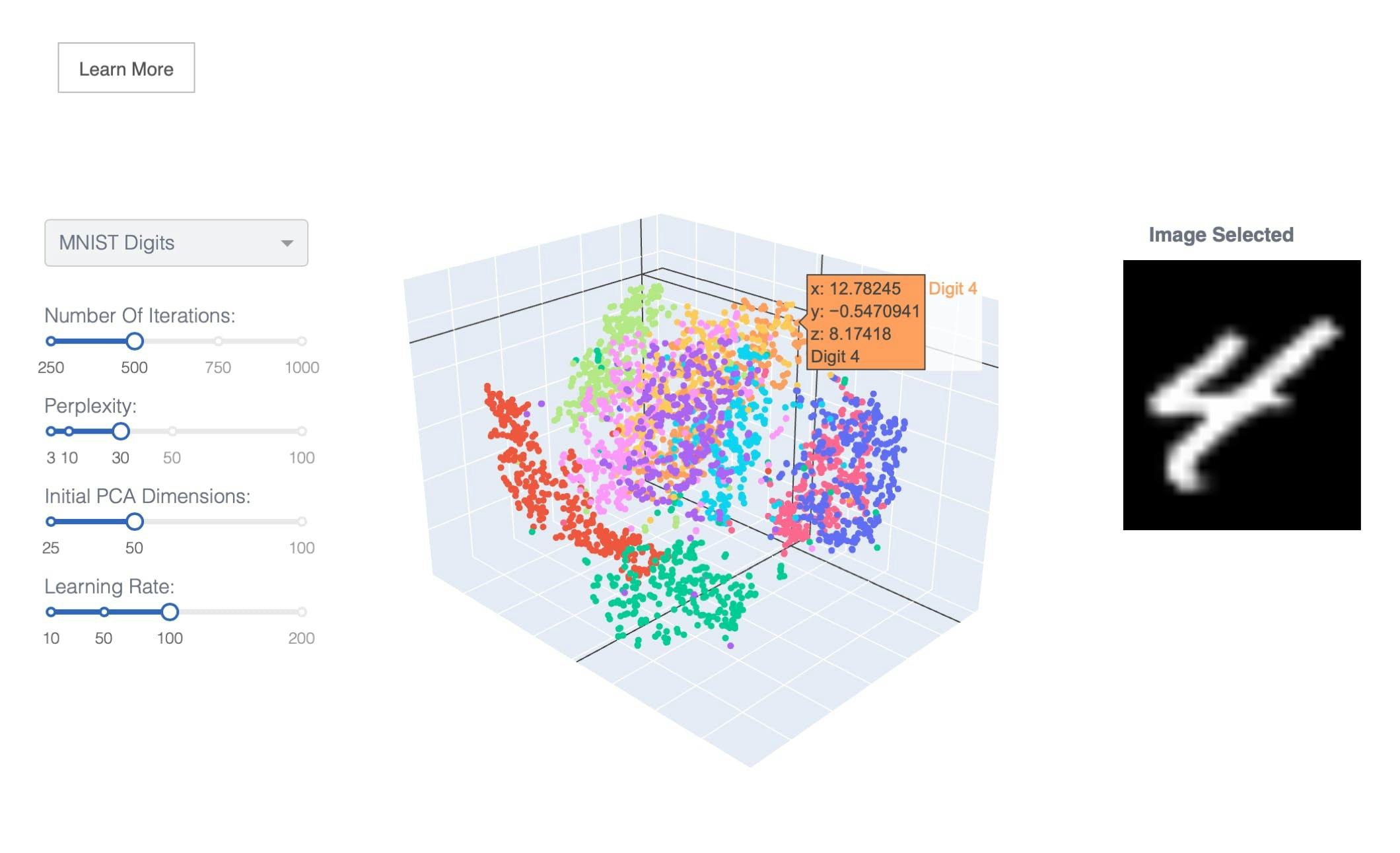 AI App Catalogue
Dash Enterprise > Enterprise AI Features > AI App Catalogue
Dash is the fastest way to deploy front ends for ML back ends such as PyTorch, Keras, and TensorFlow.
At Plotly, we recognize Python and open source as the most proven vehicles for delivering cutting-edge ML & AI to the business world.
To accelerate AI adoption among businesses, Dash Enterprise ships with dozens of ML & AI templates that can be easily customized for your own data.
Scroll below to demo the latest in Python ML & AI through Dash user interfaces.
NLP
Computer Vision
Clustering
Predictive Analytics
Voice Computing
Flask API
NLP
Dash is the fastest way to deploy Python-based apps for natural language processing (NLP). 
Use NLP + Dash to extract business value from large amounts of unstructured text:
Digitized company documents
Research articles
Customer reviews
Transcribed audio recordings
Social media streams
This Dash app demos Stanford NLP's GloVe in ~300 lines of Python code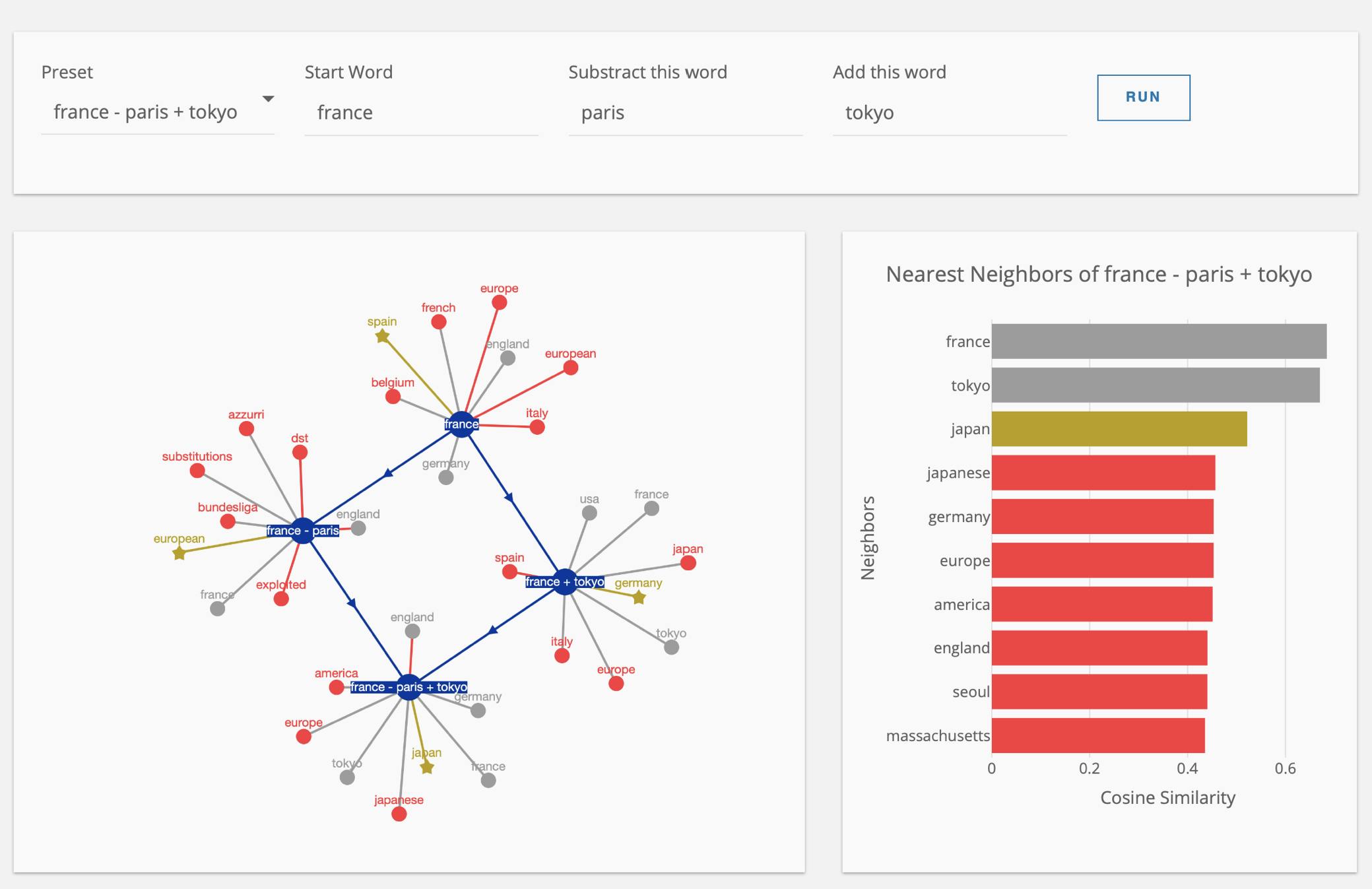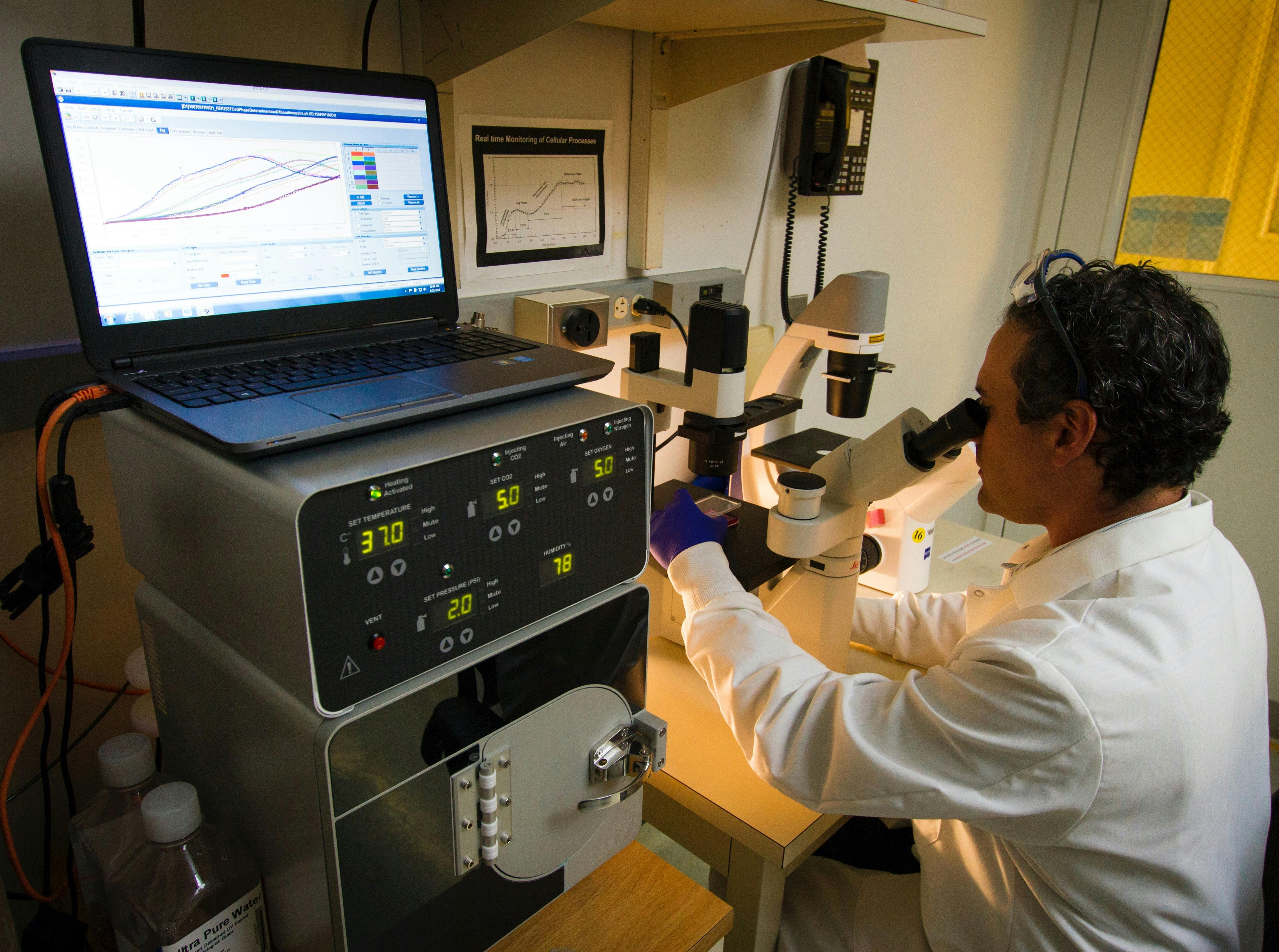 "The distinguishing factor between PowerBI and what Dash NLP analytic apps can do, is offer that next step up of a 'cognitive dashboard' rather than all the other standard dashboards out there.
Finding value in data is not as easy as it once was, and applying filters and joins is not as sufficient as it used to be. Adding that next step when it comes to answering the question 'what else is there?' is where the market has headed."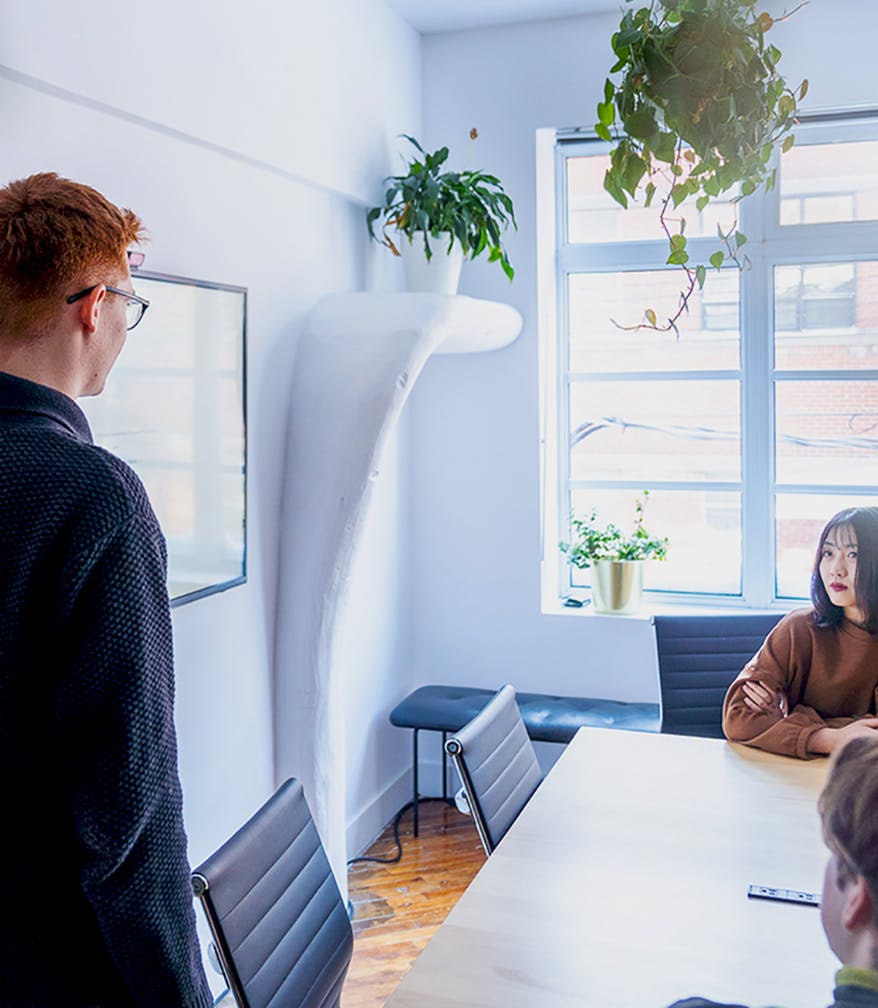 See Dash in action
Sign up for our next Dash Live Weekly demo session to learn more about our Dash Enterprise offering, including industry applications and all the latest tips and features on how to operationalize your data science models.