Manufacturing and Process Control
Get more done with Dash—increase efficiency and enable real-time analytics of production status, quality, and more.
Take control and deliver insight.
Dash enables you to develop interactive web applications that provide a view of the entire production process and the ability to vary the inputs through interactive control UIs and widgets.
As manufacturing and production lines increase in complexity, the pressure to get it right has never been higher. Modern processes require a tight linkage between in-plant teams, engineering and development teams, and business units so that optimizations are quickly identified and incorporated, problems are found early, and output is closely monitored. Having in-depth insight into all aspects of your manufacturing process is crucial to ensuring consistent outcome, driving efficiencies, and reducing costs.
Traditional dashboards and post-production reporting are no longer sufficient. From in-plant monitoring and control to post-production data, being able to perform real-time analysis, make quick adjustments and calibrations, and run what-if scenarios is crucial for a more controlled and streamlined process.
Dash enables you to create applications that are tied directly to Python or R models.
From start to finish, manufacturing teams across the organization can utilize data early on to prepare their assembly line or post-production and gain insights into material cost, average fail rate, safety trends, and more.
Post-ProductionPre-Production
Pre-production.
Manage and optimize warehouse inventory and delivery. Align oder detail with production plans to ensure efficiency and cost savings. Dash applications can give your team direct access to data and models to run what-if scenarios and help align the entire manufacturing process
Manufacturing & assembly.
Controllers have direct access to capture, analyze and visualize production line data in real time, then make quick adjustments to ensure consistent, optimal outcomes. Dash applications, which can incorporate dials, gauges and instrumentation controls, enable team members to quickly make adjustments. Apps can alert teams to unexpected issues and send scheduled or on demand reports to keep everyone in the loop.
Post-production & QA.
Monitor plant performance and stay on top of defects and issues. Dash applications can provide an interactive view of current production performance or enable post production processing.
Dash enables teams to monitor analytics in real-time.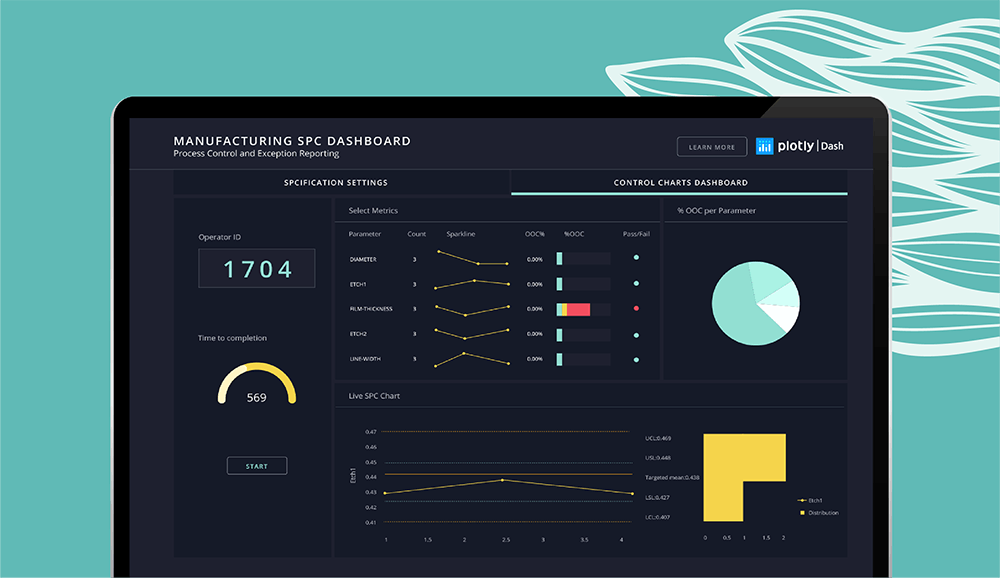 Increase efficiency—and quality.
A dashboard for monitoring real-time process quality along manufacture production line.
🏭 Develop interactive web applications, dashboards and reports.
🏭 Quickly and easily convey production status to management, supervisors, and operational personnel to assist with decision-making.
🏭 Deliver insight into quality control, material costs, downtime, and delivery performance.
🏭Ability to create interactive UIs including dials and gauges.
🏭 Ensure employee safety by monitoring incident rates, working conditions, and machine functionality.
Dash DAQ.
With Dash DAQ, you can build next-generation engineering applications in Python. Add supercharged components to all of your Dash apps, like gauges, knobs, toggle switches, color pickers, progress bars, and more. Its engineering—modernized.

Read more
Gauges & knobs
Buttons
Displays
Sliders
Switches
Gauges & knobs.
Gauges and knobs are components that can be turned to a value between some range.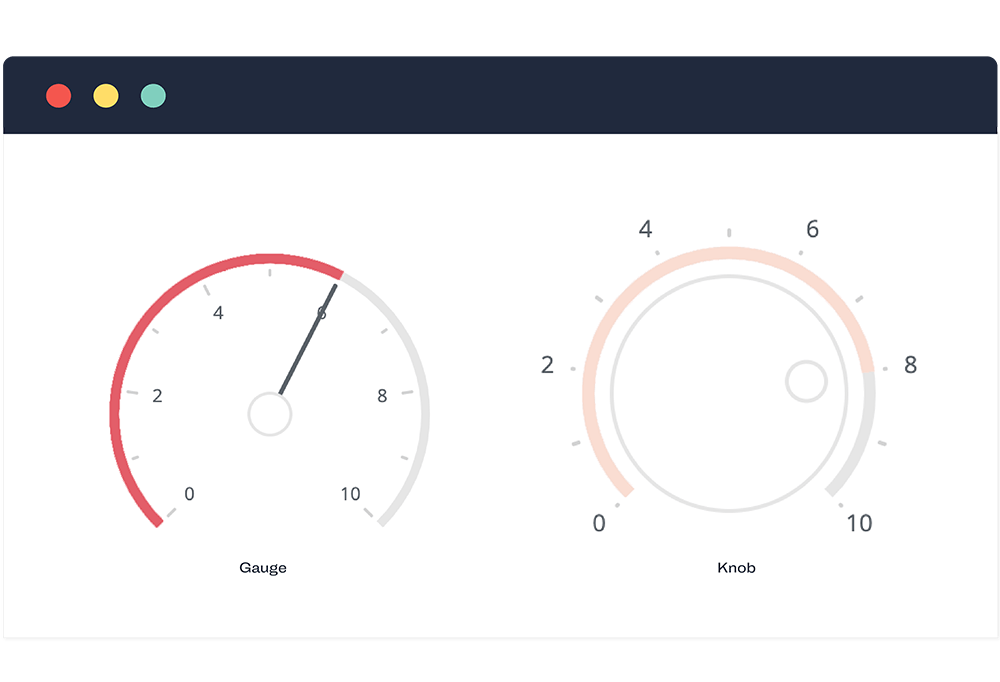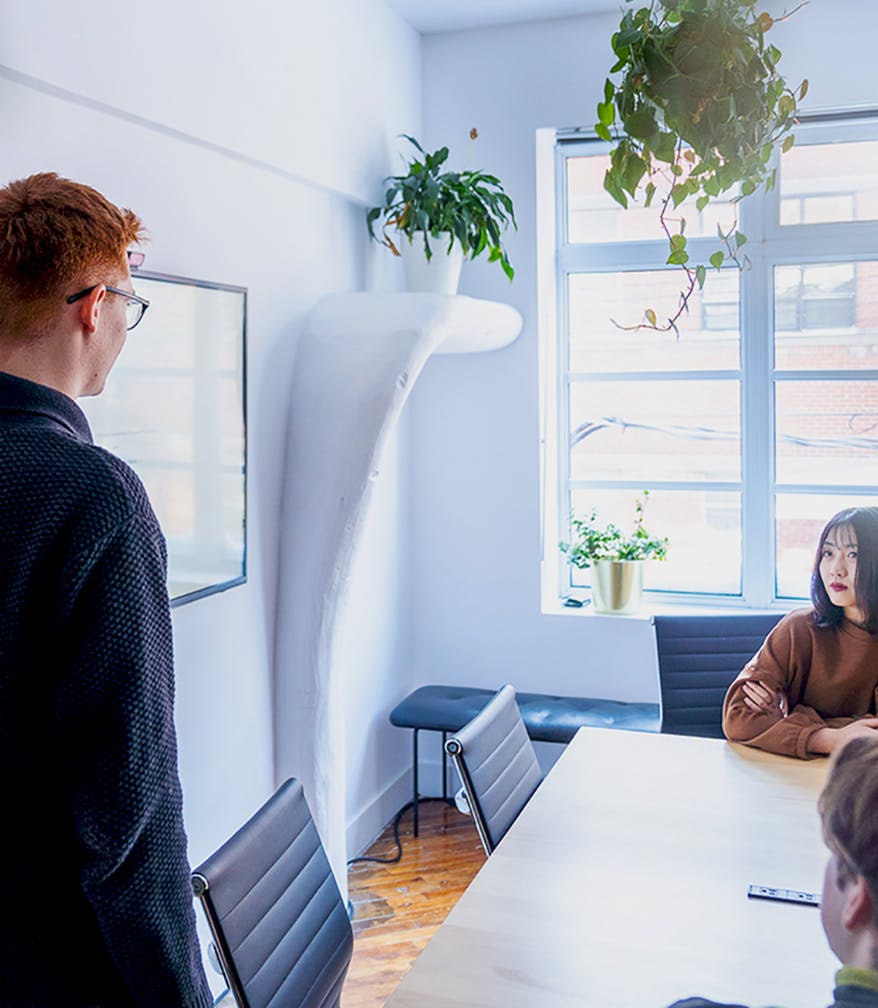 See Dash in action.
Sign up for our next Dash Live Weekly demo session to learn more about our Dash Enterprise offering, including industry applications and all the latest tips and features on how to operationalize your data science models.