Supply Chain
Simplify your supply chain process and enable decision-making with interactive analytic visualizations from Dash.
Complete insight from point A to point B—and all the points in the middle.
When it comes to the supply chain process, having complete insight from start to finish is vital.
From delivering goods to regulating inventory demands, teams need to easily analyze data to make decisions surrounding building and distributing in order to ensure the process runs as smoothly as possible. The ability to gather information from multiple sources and then compile and analyze that data to accurately predict outcomes is crucial.
With Dash, you can stay on top of your entire supply chain process with customizable and interactive analytical web applications that can be shared across the organization—enabling teams to gain insight and make decisions quickly and efficiently.
Do more with Dash.
🚚

Manage end-to-end delivery.

Staying on top of inventory and balancing delivery to meet demand is challenging. Knowing when a product has left the warehouse, if it's en route to the point of sale, and if it's been delivered assists with inventory demand decisions, route optimization, and enables significant efficiency improvements. With Dash, Data Science teams can develop and operationalize interactive web applications that sit on top of predictive and optimization models, providing insight into the entire supply chain and enabling better decision making.
🚚

Route & transport optimization.

On-time delivery means not just knowing how to get from point A to point B. Plotting the right course and ensuring on-time delivery means pulling together multiple data sources and optimization models to predict and stay on top of it all. Whether you're mapping a new route, tracking shipments, or want to view historical data to understand how previous routes have worked, having insight into what works and what doesn't is key for finding an efficient and optimal route. With Dash, Data Science teams can  build analytic applications that link directly to tracking data and models, so teams can visualize and analyze where shipments are going and which route is most efficient.
🚚

Manufacturing process.

It's crucial to know that things are running smoothly…or not. Learning about machine failures too late can cause a chain reaction of delays. Dash enables teams to build analytic web applications that link directly to manufacturing data, giving everyone the ability to track assembly line machine production and failure rates and errors, and accurately predict shortfalls and potential failures.
With Dash, teams can manage the entire supply chain process.
Transport Routes Analysis.
This app uses Dash to visualize and analyze transportation routes including monitoring route optimizations, marked OTIF spots, and more.
SKU Product Availability.
This Dash app monitors SKU product availability by product, supplier, and store region. It also allows stores to track daily distribution and future inventory predictions.
SEE ALL APPS
🚚Improve data sharing and discoverability to help stakeholders make important decisions with interactive, easy-to-understand visuals.
🚚Easily analyze large quantities of data to optimize routes, gain insight into supply and demand, and more.
🚚Compile and analyze data sets from multiple sources in a single, cohesive application.
🚚Visualize and monitor availability by product, supplier, and region.
🚚Build complex reports that can be shared as an interactive web page, PDF document or even presentation slides.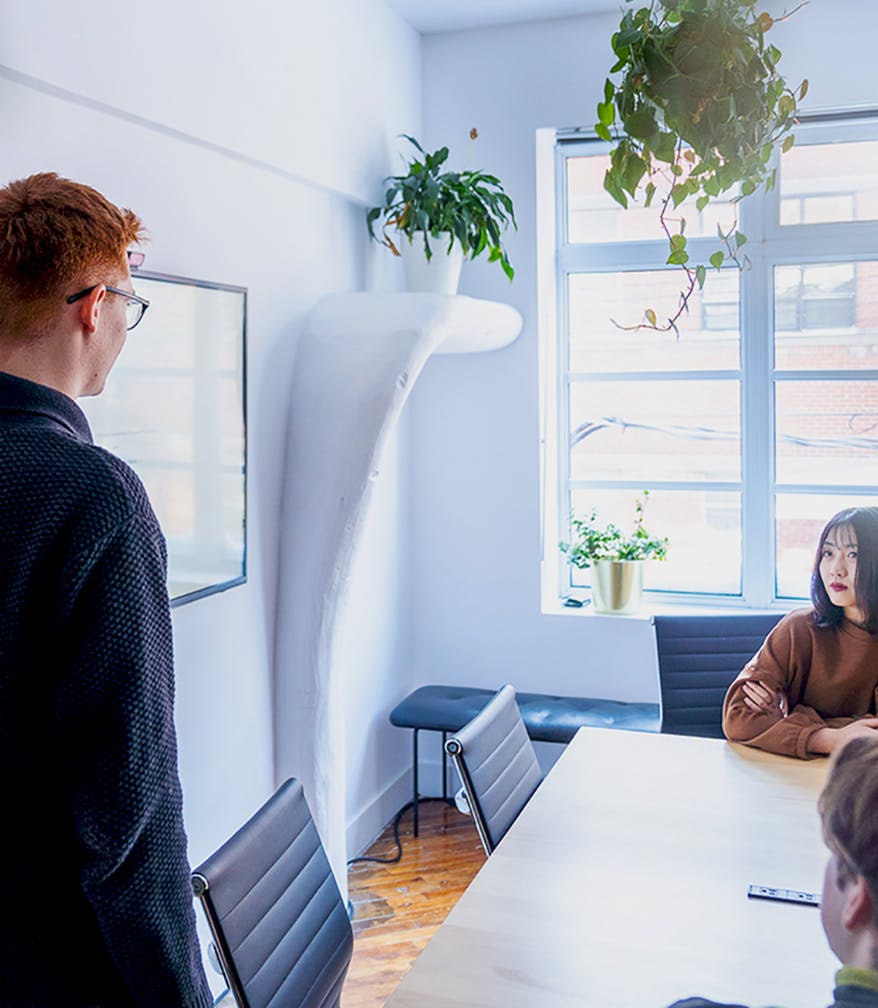 See Dash in action.
Sign up for our next Dash Live Weekly demo session to learn more about our Dash Enterprise offering, including industry applications and all the latest tips and features on how to operationalize your data science models.