Retail
Identify consumer needs and analyze behavior with Dash.
Leverage your consumer analytics.
Consumer wants and needs are constantly changing, and it's becoming increasingly important to understand customer behavior in order to increase sales and maintain loyalty.
Retail establishments have turned to data science and AI to model consumer and industry data to better understand today's results and predict ways to improve future performance. With additional insight into everything from customer sentiment, competitive performance, inventory demands, and even employee engagement, retailers are better able to optimize revenue and improve competitive positioning.
Dash enables retailers to create custom and interactive analytic applications that can be deployed across the organization, so everyone has access to the data and information they need to make informed decisions. Whether it's monitoring trends, comparing online and in-store data, or determining pricing, you can operationalize complex models with Dash to give your business insight into what your customers want, how to deliver, and how to stay ahead of your competition.
Do more with Dash.
Put data science to work across all areas of your business.
Data is a company-wide effort, and everyone across the organization needs to easily access and understand it. With Dash, retailers can create fully interactive UIs on top of valuable data and models, giving everyone in the company the information they need to make informed decisions.
Purchase clustering & optimization.
Visualizing previous purchases enables you to understand consumer behavior, the likelihood that they'll buy again, and the influences that could contribute to repeat purchases. Teams can build interactive applications with Dash that enable analysis of what-if scenarios and dive deeper into vast and diverse purchase and demographic data.
Target buyers.
Positioning products, and your brand, to appeal to your target buyer is crucial to increase sales and customer loyalty. With Dash, you can build interactive web applications that enable visualization of predictive modelling and segmentation analysis.
Employee engagement.
With Dash, store managers can access web applications, enabling quick and efficient understanding of employee and store performance metrics.
Supply chain & inventory control.
From monitoring inventory to tracking deliveries, having complete insight from start to finish is incredibly important. Teams can utilize Dash to build interactive web applications that enable analysis and visualization of the entire supply chain process from sourcing materials to delivery.
Dash enables retail teams to gain full insight.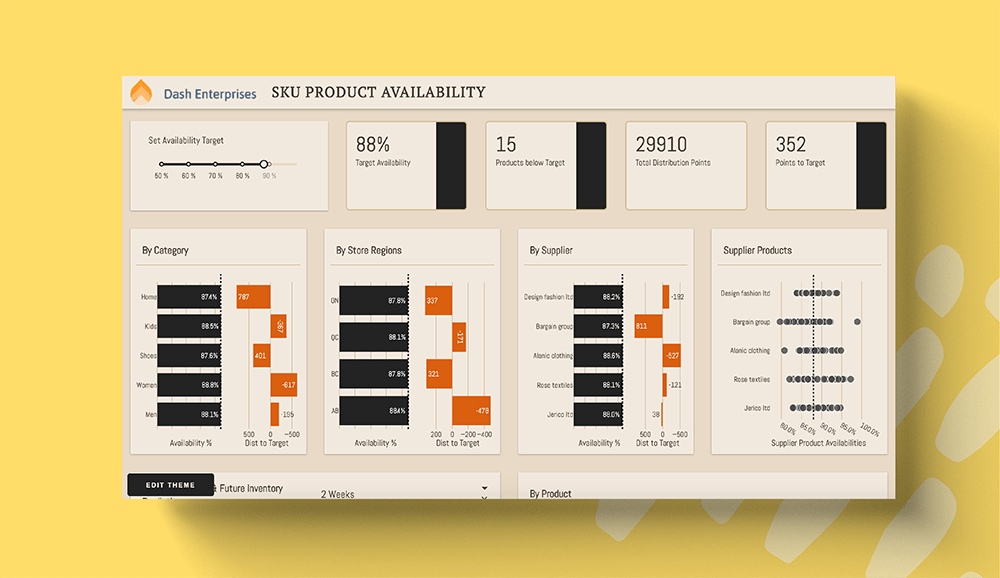 SKU Product Availability.
This Dash app monitors SKU product availability by product, supplier, and store region. It also allows stores to track daily distribution and future inventory predictions.
Quickly identify customer sentiments and propose solutions to offer better customer experiences with interactive dashboards.
Generate point-in-time reports to analyze and share employee performance, buyer behavior data, and more.
Stay on-brand with stylized templates, colors, and navigational elements.
Create Dash apps that are fully responsive and mobile-friendly. 
Determine inventory needs in real-time based on previous purchase behavior.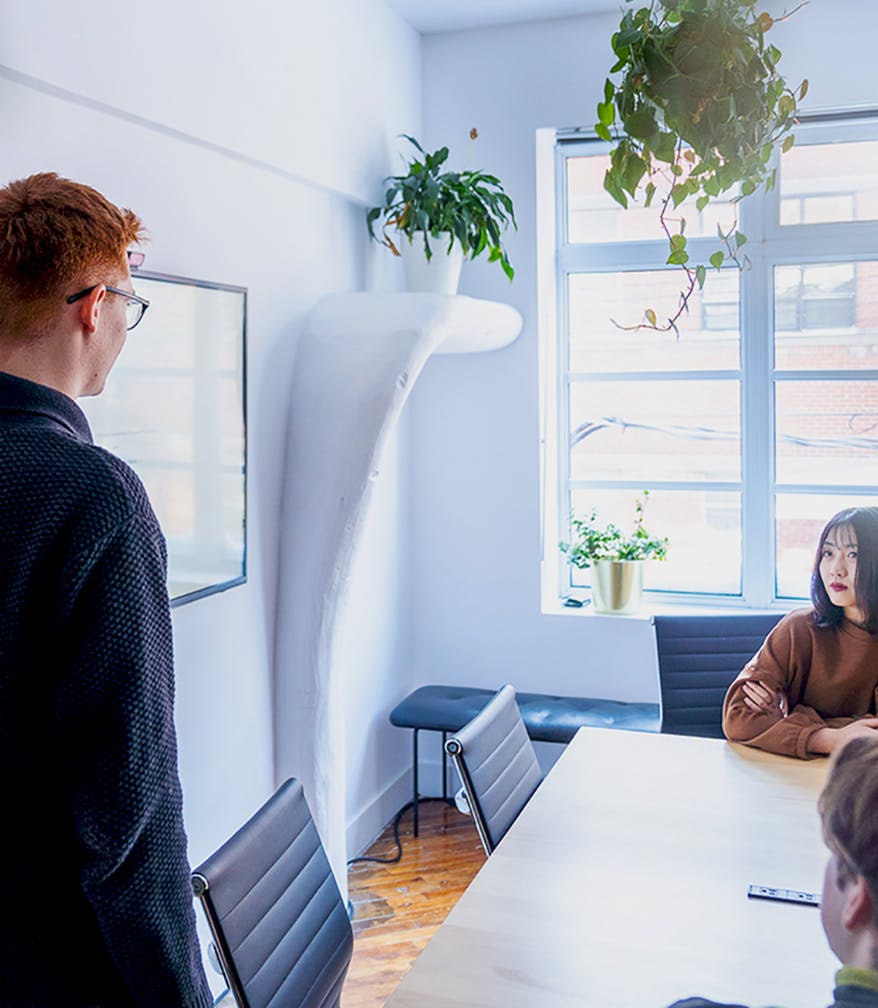 See Dash in action.
Sign up for our next Dash Live Weekly demo session to learn more about our Dash Enterprise offering, including industry applications and all the latest tips and features on how to operationalize your data science models.