Operationalize Models and Data
Build interactive web applications with Dash to deploy across the organization.
Bring data science out of the lab and into the business.
One of the biggest challenges facing companies today is delivering data science and AI initiatives to business owners and integrating into day-to-day business processes.
This is exactly where the investment in data, models, and AI pays off.
Operationalizing or deploying the work of your AI and Data Science teams is that last crucial step in realizing the potential gains from your investment and ensuring that your whole company is operating at the same level and with access to the most up-to-date information.
From Machine Learning and AI to statistics, optimization, and predictive analytics, data and models need to be explainable, transparent, and actionable. With Dash, you can build modern, interactive applications to give everyone across the company direct access to interact with models and data, without the need to understand the underlying code.
Don't let your AI initiative get stuck in the lab.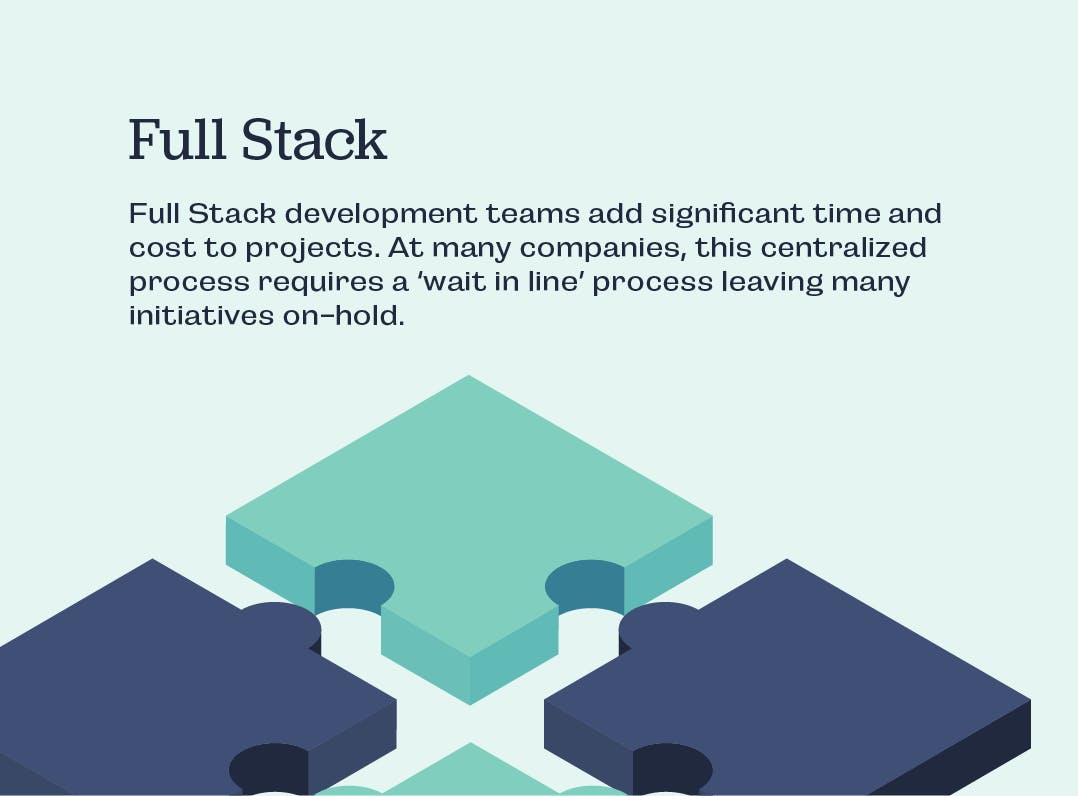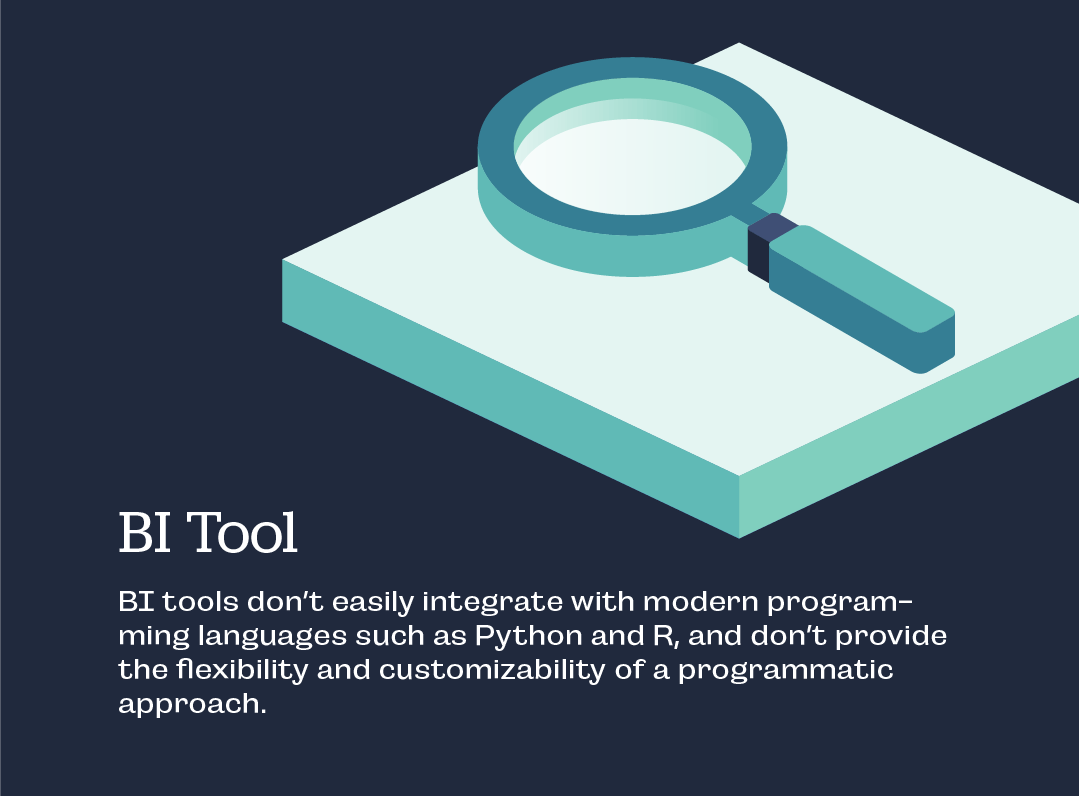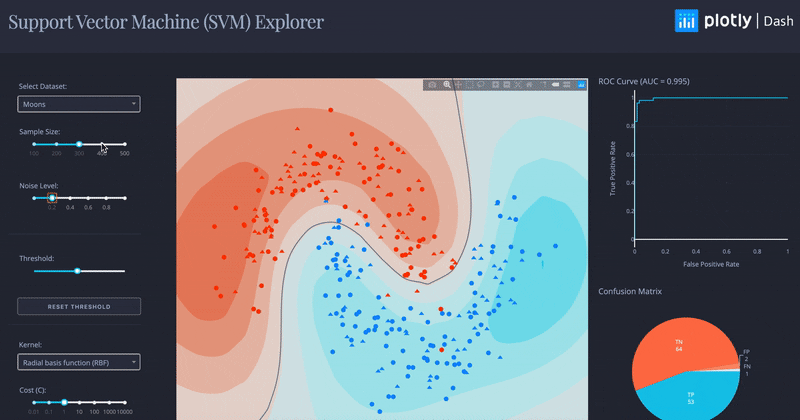 We think there's a better way.
Dash works to close the gap between your Data Science team and the rest of your organization. Dash enables Data Science teams to build, test, and deploy interactive analytic apps that give users direct access to models and can be shared and understood company-wide.
With Dash, Data Science teams and decision-makers across the organization can access and interact with apps and digital reports that offer tangible benefits to the business—increasing productivity, improving communication, and saving time and money.
We built Dash to make it easy for any Python or R programmer to go from models and data to a fully deployed analytic web app.
Design and build
Style and brand
Deploy and manage
Design and build.
Design and build modern UI front ends for your model. With Dash, you can start with pre-built templates or design your app from scratch. You can create highly customized apps with significantly fewer lines of code, so you'll get more done faster without having to learn a new language.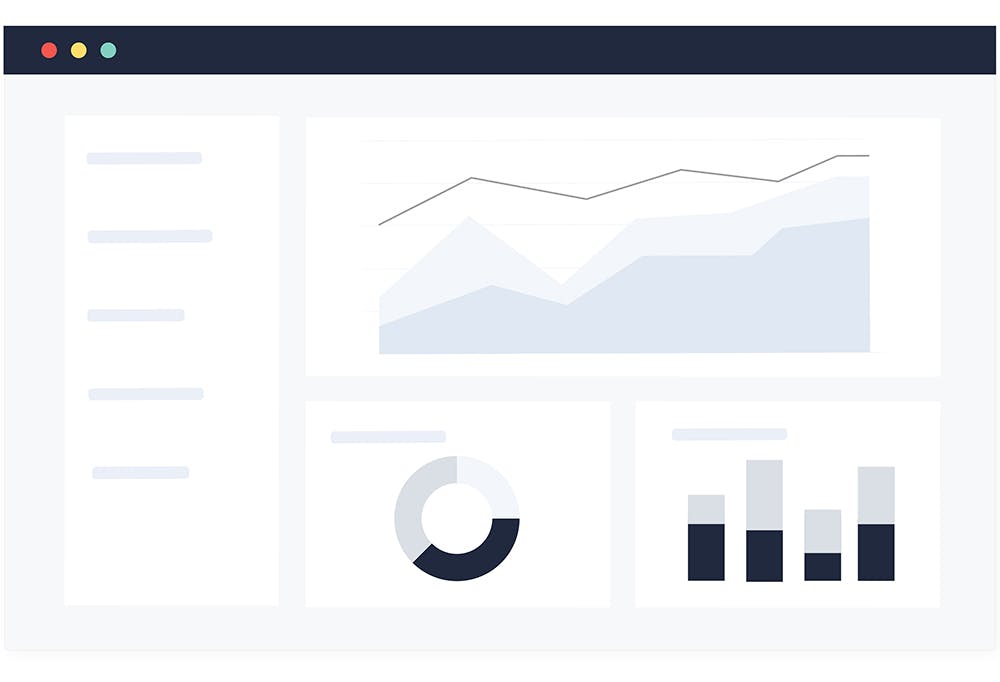 Deliver value from your data science and AI investments.
What's an analytic web app?
Think of an analytic web application as a front end to your models and data.
It's decidedly different than a BI tool or dashboard in that it enables end users to directly interact with models and data without needing to understand code. Imagine handing your colleague a model they can explore through interactive graphs and UI controls to perform their own downstream analysis.
With Dash you get more control.
🤖

Improve efficiency.

Improve operational efficiencies and remove silos between business units.
🤖

Share & understand.

Create a shared understanding of data, trends, and options.
🤖

Easily integrate.

Integrate directly with modern programming languages, such as Python and R.
🤖

Enable standardization.

Enable technical teams to standardize on a single approach for data visualization and application design.
🤖

Explain yourself.

Provide explainability of model and data outcomes.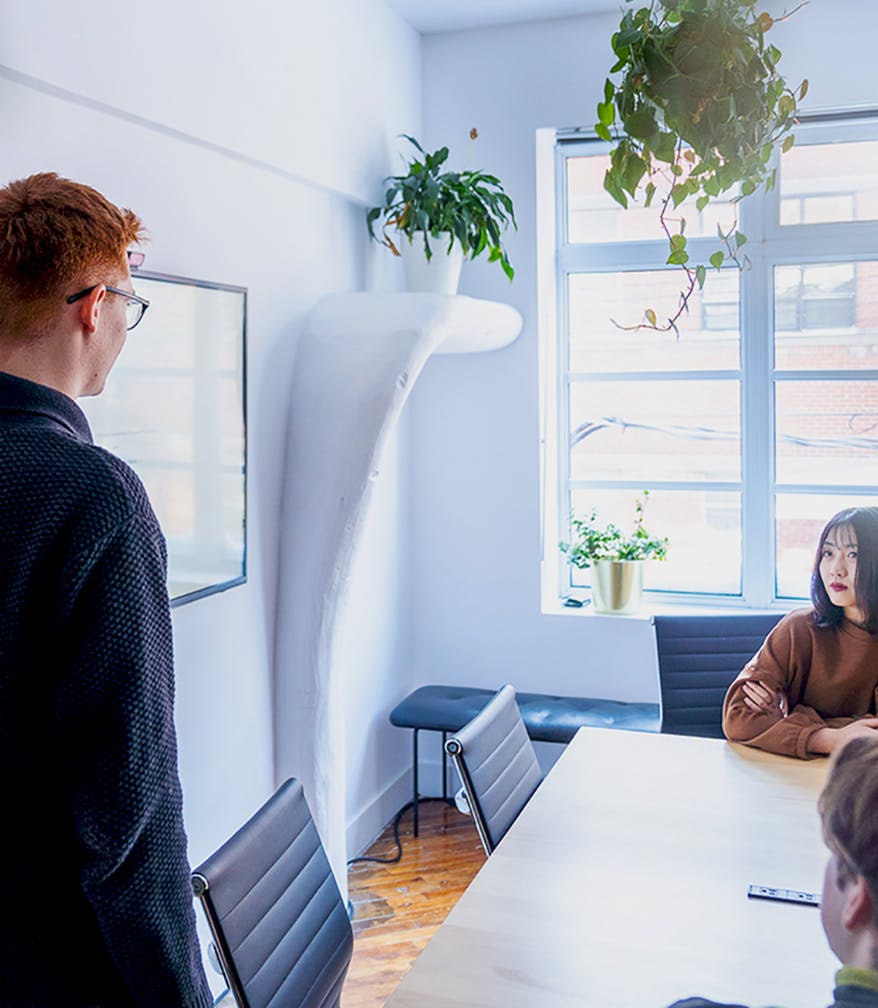 See Dash in action.
Sign up for our next Dash Live Weekly demo session to learn more about our Dash Enterprise offering, including industry applications and all the latest tips and features on how to operationalize your data science models.