Energy and Utilities
Unlock invaluable information with interactive, analytic web applications that improve efficiency and enhance operations.
Visualize data—wherever and whenever you want it.
From extraction to manufacturing and distribution, energy companies are looking to optimize operations and make the most of valuable resources.
Gaining a clear picture of operations from a diverse set of data enables faster innovation, enormous efficiency gains, and process improvements. Historically, this has been a challenge, and required time-consuming tasks such as manually monitoring raw sensor feeds for anomalies.
To remain competitive, it's critical for energy companies to be able to quickly visualize and analyze real-time, historical, and geospatial data and rapidly share, understand, and apply model outcomes.
From monitoring drilling data to automating operations and risk management reports, Dash provides an infinitely flexible and productive framework for delivering the precise information people need when they need it.
With Dash, technical teams can quickly build and operationalize models and data, enabling field teams to make informed decisions that yield better outcomes.
This empowers operators in the energy industry to pull reports on-demand or schedule them in the future. Not only does this cut down on low-value processes, but also frees up the time of engineering expertise, increasing productivity, improving communication, and saving time and money.
Do more with Dash.
🔋

Monitoring.
Dash enables operation centers to monitor and report on real-time drill operations data so that operators can focus on the anomalies and corrective actions. This means more time spent on utilizing human expertise and less time on error-prone hands-on intervention.
🔋

Reporting.
A Dash application can be thought of as a living report that can be accessed by field operators directly. This cuts down on low value processes and allows engineering experts to refocus their energy on more high value areas.
🔋

Operationalizing.
Dash can be integrated with any programmatic library, tool, or API and operationalize advanced computational libraries, machine learning models, and analytical routines. Dash applications can be catered to different audiences such as those needing a simplified UI or those preferring highly visual and exploratory result based dashboards.
Dash enables teams to increase efficiency and optimize operations.
Visualize and understand oil production.
Complex data comes to life with apps that help end users make informed decisions and work more efficiently. This Dash app enables users to manipulate and understand oil production from various wells in western New York.
Enable real-time updates.
With direct linkage to a remote database, you can enable scheduled or real-time app updates, enabling your end users to work more efficiently. This Dash app links with a remote SQL database to enable users to drill down into detailed flight information based on the latest data.
See all Energy & Utility apps
🔋Facilitate performance planning, support decision-making, recommend best-practices, and suggest probabilistic roadmaps.
🔋Control access and provide specialized views to display only what key stakeholders need to see, and leaving out the rest.
🔋Automate drilling and operations reports from live and historic data sources.
🔋Allow operators to pull down reports on-demand or automatically save them.
🔋Rapid exploration, prototyping, and pushing finalized applications.
🔋Empower subject matter experts to operationalize ideas without the need of IT departments and full-stack development.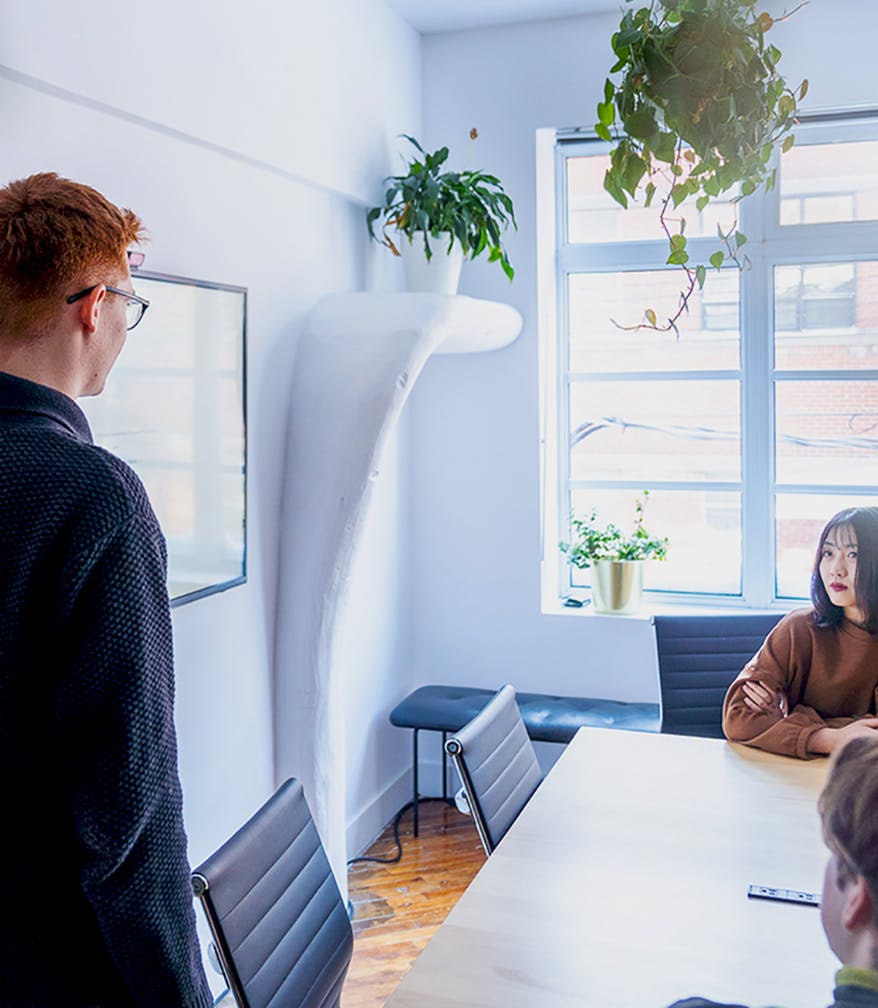 See Dash in action.
Sign up for our next Dash Live Weekly demo session to learn more about our Dash Enterprise offering, including industry applications and all the latest tips and features on how to operationalize your data science models.