Operationalize AI and
Automation initiatives with Dash
Dash enables data science teams to operationalize Python and R models, so your business can rapidly realize the potential of your AI & Automation initiatives.
Empower decisions. Enable understanding.

Operationalize at scale.
Unlocking the power of AI is key to driving greater efficiencies and lowering operating costs in almost every industry. AI, machine learning (ML), and deep learning (DL) as well as robotic process automation (RPA) are leading the way in replacing dated labor intensive and error prone workflows with modern data and automation driven solutions.
From finance and banking to inventory control and people analytics, these models are driving key business decisions. And while most companies have made significant investments in data science and model development, sharing this work with end users and partners is a challenge.
Operationalizing AI is hard—it can involve a broad set of expertise, a broad range of technology, it can be very time consuming, and the results are not guaranteed.
Dash works to close the gap between your data science team and the rest of your organization. Dash enables Data Science teams to build, test, and deploy interactive analytic apps that give users direct access to models and can be shared and understood company-wide. With Dash, Data Science teams and decision-makers across the organization can access and interact with apps and digital reports that offer tangible benefits to the business:
🤖 Increasing Productivity.
🤖 Improving communication.
Dash enables Data Science teams to rapidly deliver AI & Automation—
from modern reporting automation to operationalizing complex DL models.
⚡
Process-DrivenData-Driven
Deliver intelligent automation.
Robotic Process Automation (RPA)
Analytic apps enable you to automate tasks, schedule reports, upload files, and streamline manual reporting. Infuse AI into RPA to create smart automation UI; for example invoice classifications.
Deliver predictions.
AI & Machine Learning
Rich user interfaces provide direct access machine learning models. Give end users the ability to interact with parameters and variable and visualize performance of the model.
Deliver simple UI for complex models.
Deep Learning (RNN, CNN, etc)
Analytic apps integrate a responsive UI with models and data. By providing access to deep learning algorithms, users can interact with parameters and variables, provide model explainability and monitor efficiency.
See Dash in action.
Object Detection.
This object-detection app provides useful visualizations about what's happening inside a complex video in real time. The data is generated using MobileNet v1 in Tensorflow, trained on the COCO dataset. The video is displayed using the community-maintained video component.
Cluster datasets for easy analyzation.
A common visualization among AI and machine learning models, clustering your datasets makes it simple to quickly summarize your data. This scatter plot is the result of running the t-SNE algorithm on the MNIST digits, resulting in a 3D visualization of the image dataset.
SEE ALL AI & AUTOMATION APPS
With Dash, digital transformation is achievable.
Regardless of your goals, Dash can help you get there.
🤖
Build interactive applications and reports.
Speed your time-to-delivery while providing the right resources, security, and scalability.
🤖
Easily deploy and manage applications.
Data Science teams can easily deploy, manage, and monitor apps directly from their desktop.
🤖
Design UI's that work.
With full control of UI development, teams can create custom layouts, controls, and designs that deliver on KPIs and design without writing any CSS.
🤖
Connect and secure.
Dash ensures all required data and information is easily accessible to those who need it, while still preserving the confidentiality of the data.
🤖
Aggregate & visualize.
Put all of your data together in an easy-to-understand application. Dash allows you to aggregate your data for easier analyzing and decision making.
🤖
Learn & adapt.
With Dash, you can simply visualize datasets to evaluate how well a model is performing at its designated task, and understand what the system has learned in order to improve it.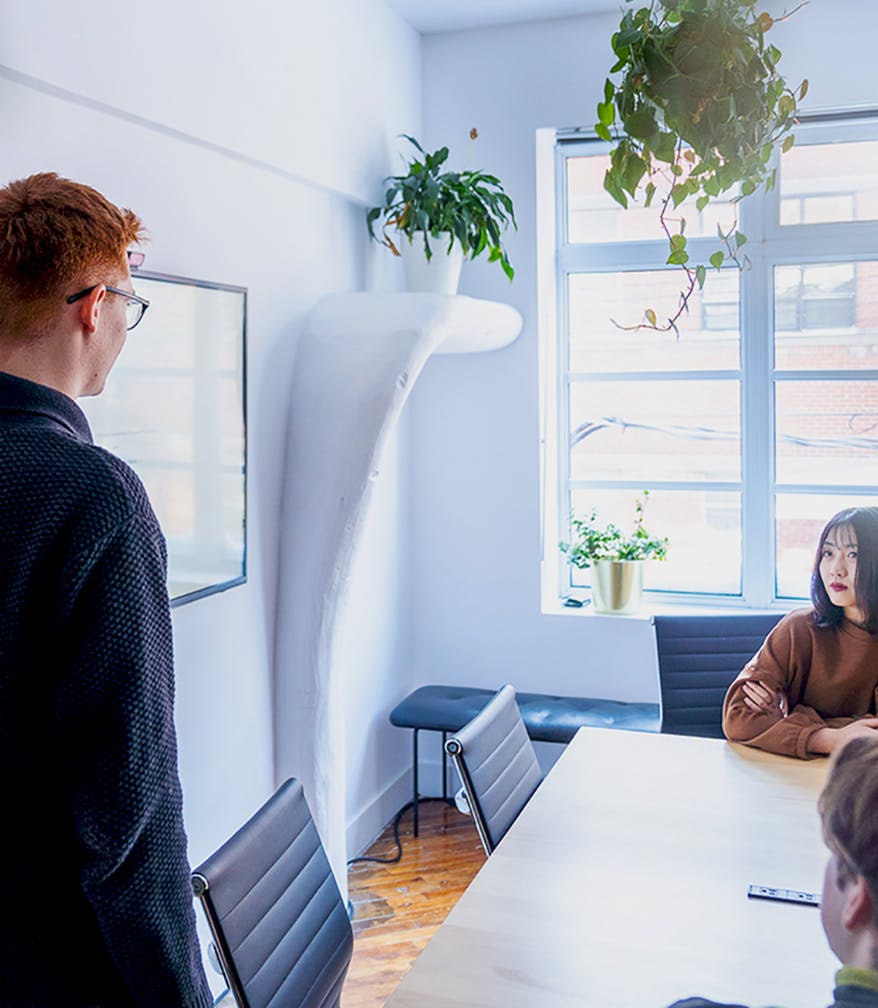 See Dash in action.
Sign up for our next Dash Live Weekly demo session to learn more about our Dash Enterprise offering, including industry applications and all the latest tips and features on how to operationalize your data science models.