DASH ENTERPRISE
AI App Catalog
Dash is the fastest way to deploy front ends for ML back ends such as PyTorch, Keras, and TensorFlow.
Contact Sales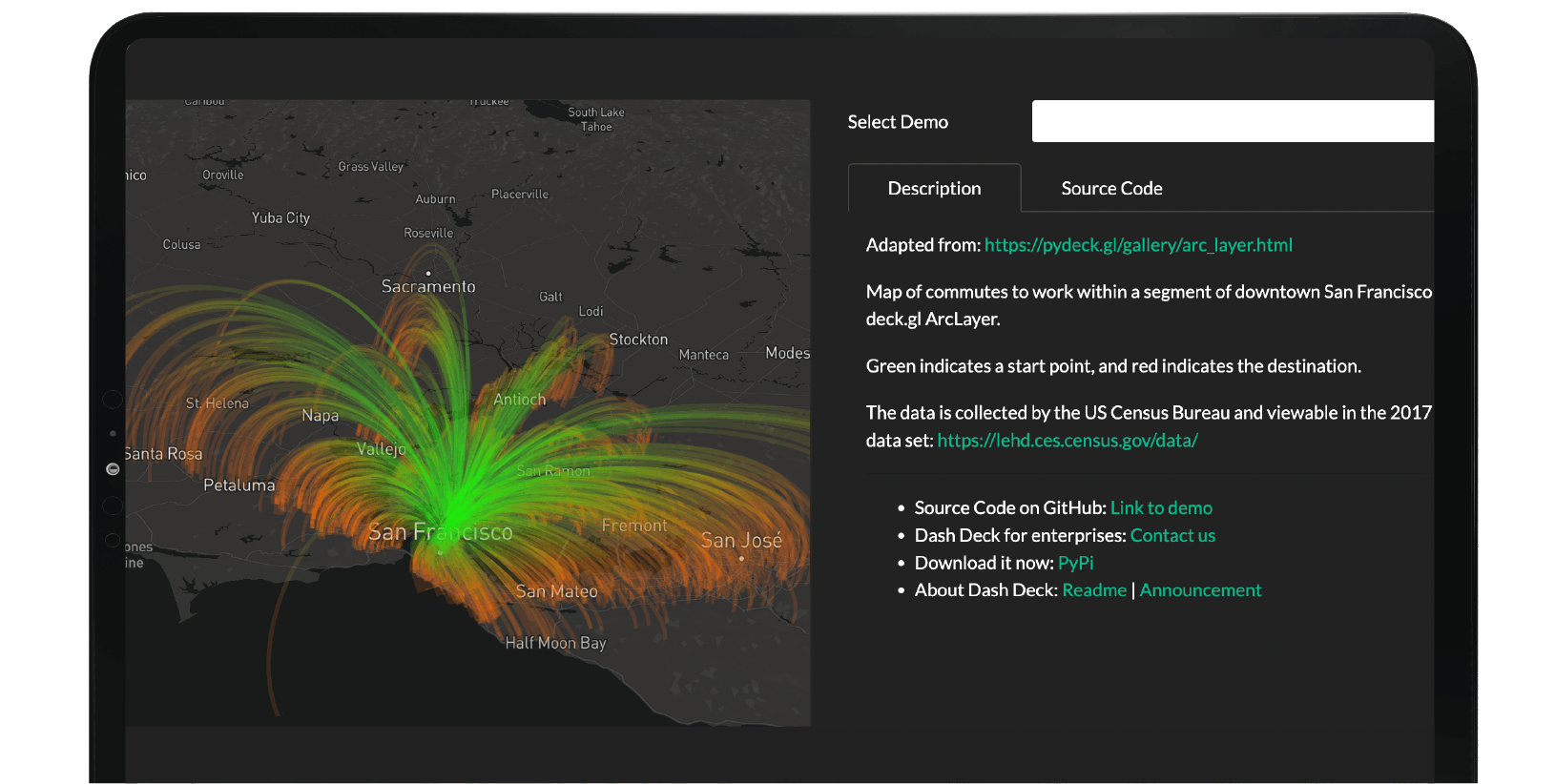 At Plotly, we recognize Python and open source as the most proven vehicles for delivering cutting-edge ML & AI to the business world.
To accelerate AI adoption among businesses, Dash Enterprise ships with dozens of ML & AI templates that can be easily customized for your own data.
Dash helps data scientist & quants operationalize Python models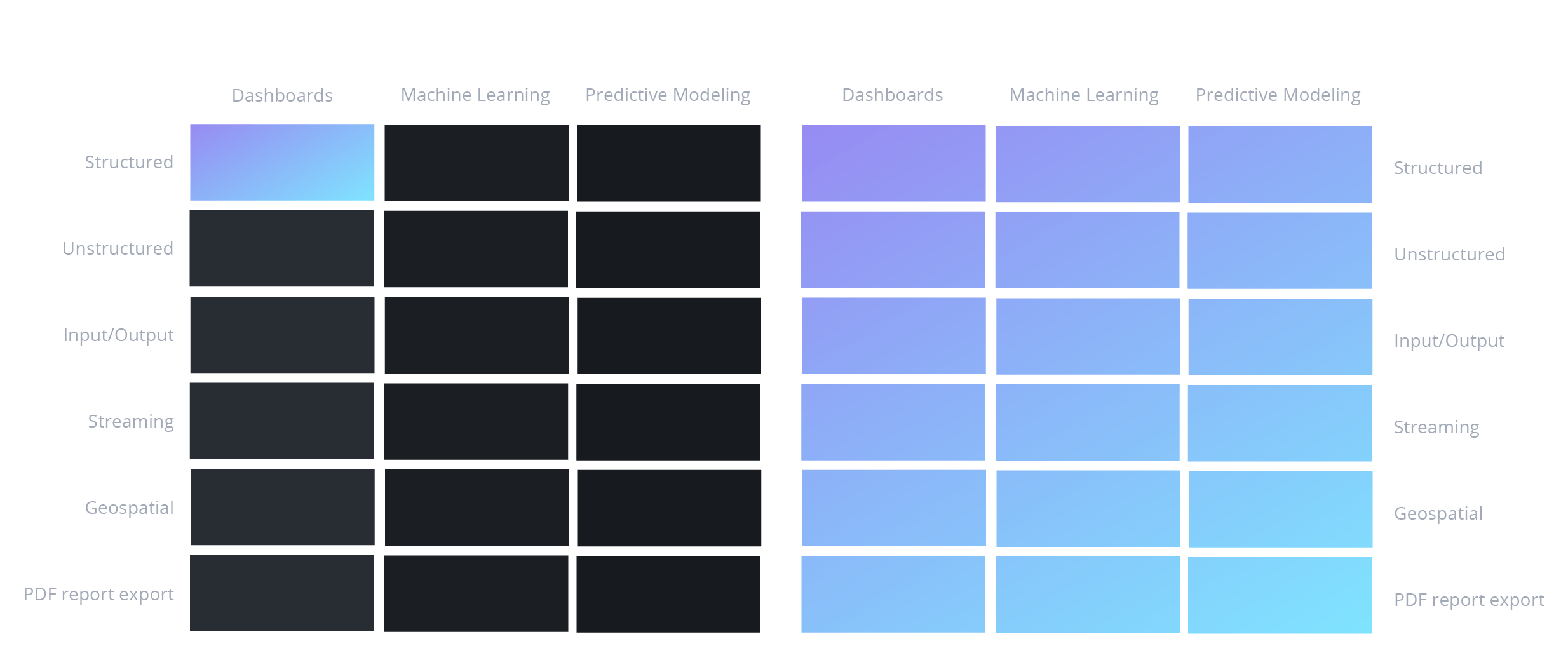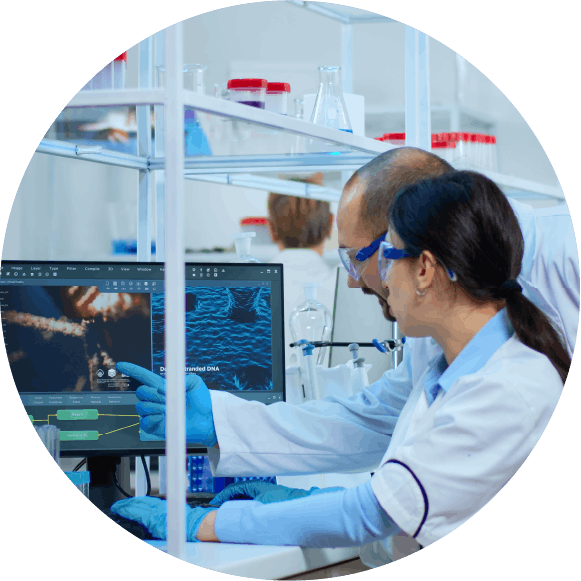 The distinguishing factor between PowerBI and what Dash NLP analytic apps can do, is offer that next step up of a 'cognitive dashboard' rather than all the other standard dashboards out there.
Finding value in data is not as easy as it once was, and applying filters and joins is not as sufficient as it used to be. Adding that next step when it comes to answering the question 'what else is there?' is where the market has headed.
Global Pharmaceutical Company & Dash Enterprise Customer