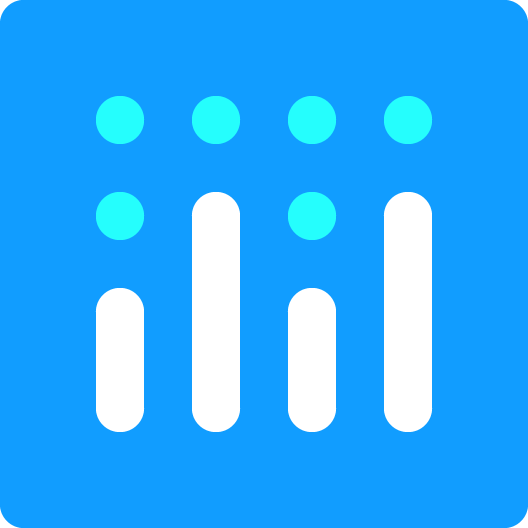 How to sign up for Chart Studio
A guide to signing up to Chart Studio
How to sign up for Chart Studio
Step 1: Create your free account!
Go to plot.ly and click the "LOG IN" button in the top right corner of the webpage.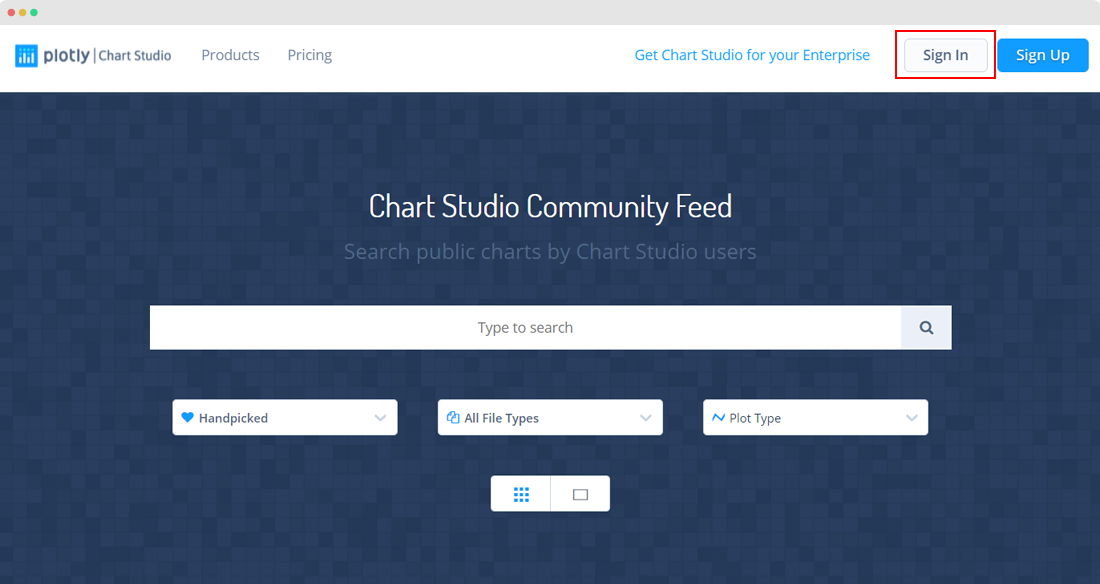 Switch to the "SIGN UP" tab in the modal that appears and fill in your email address, desired username, and the password.

- Please note that the username cannot be modified once the account is created.

After filling in the credentials, click on the "SIGN UP" button.

- You can also sign up using Facebook, Twitter, GitHub or Google+.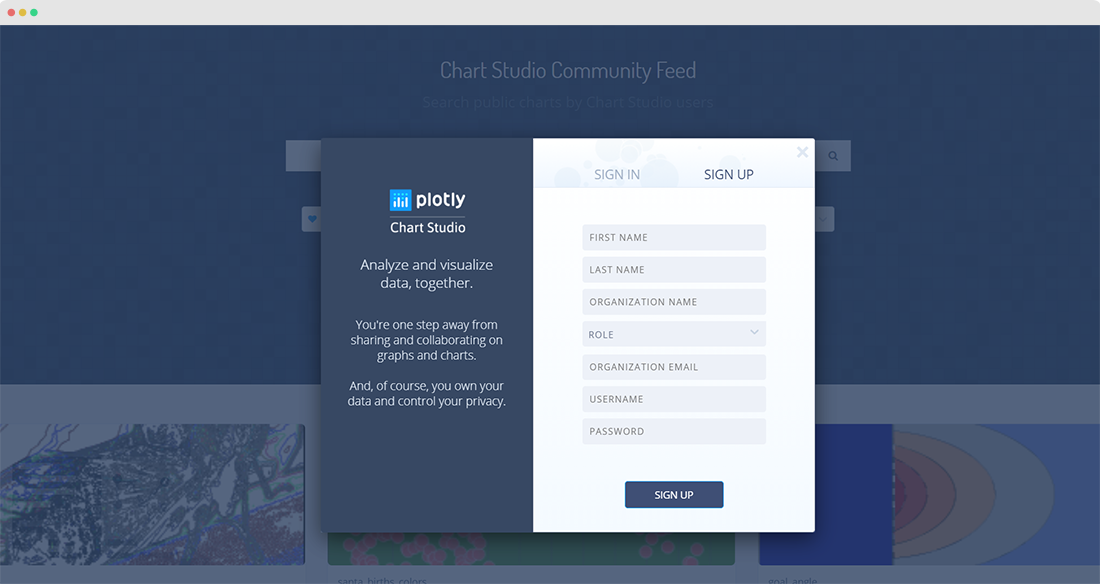 You'll get an email from accounts@plot.ly to verify your address after you've signed up.
Step 2: Create your first chart!
Visit help.plot.ly to check out tutorials on how to use Chart Studio.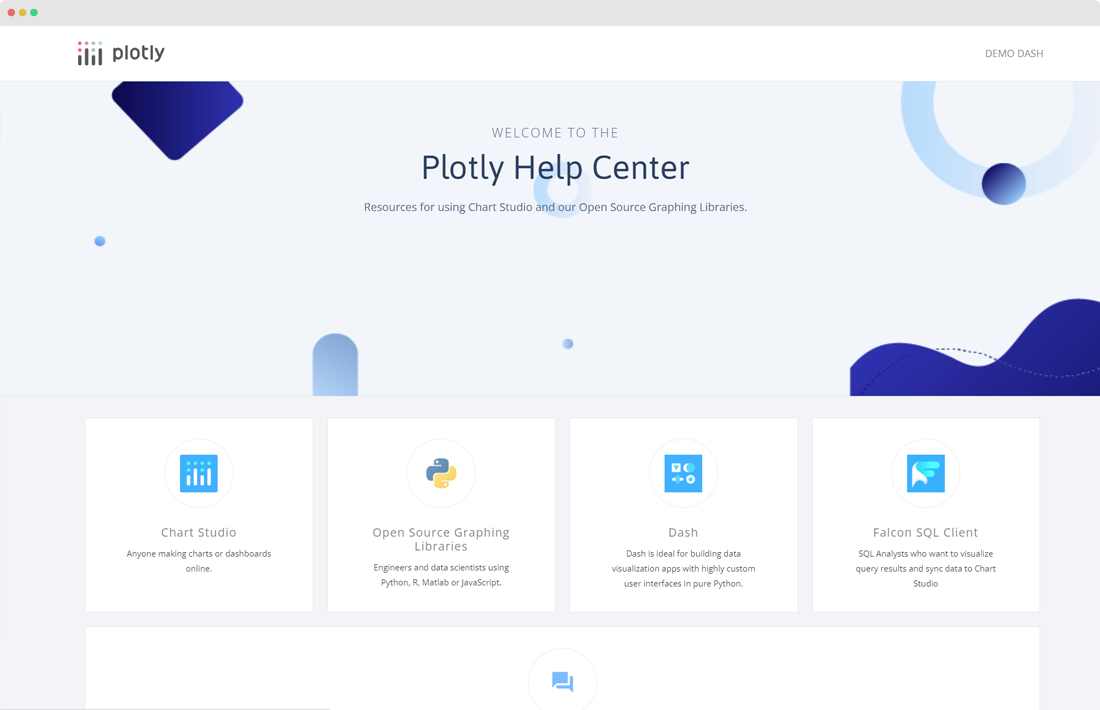 Step 3: Explore!
Visit plot.ly/feed to view some of the best plots out there!